We have already started December so we have started the month of holidays and happiness that you can definitely feel in the atmosphere and can be seen on the adorned streets, cool and awesome Christmas windows, and in the people's eyes due to looking at the decorated Christmas tree in their town also in their houses also you'll find a fantastic Christmas showcase in shopping centers, so this is an awesome time to celebrate with your loved ones and exchange gifts with your friends and relatives. Also, don't forget to pick up your favorite Christmas Nail Art Designs.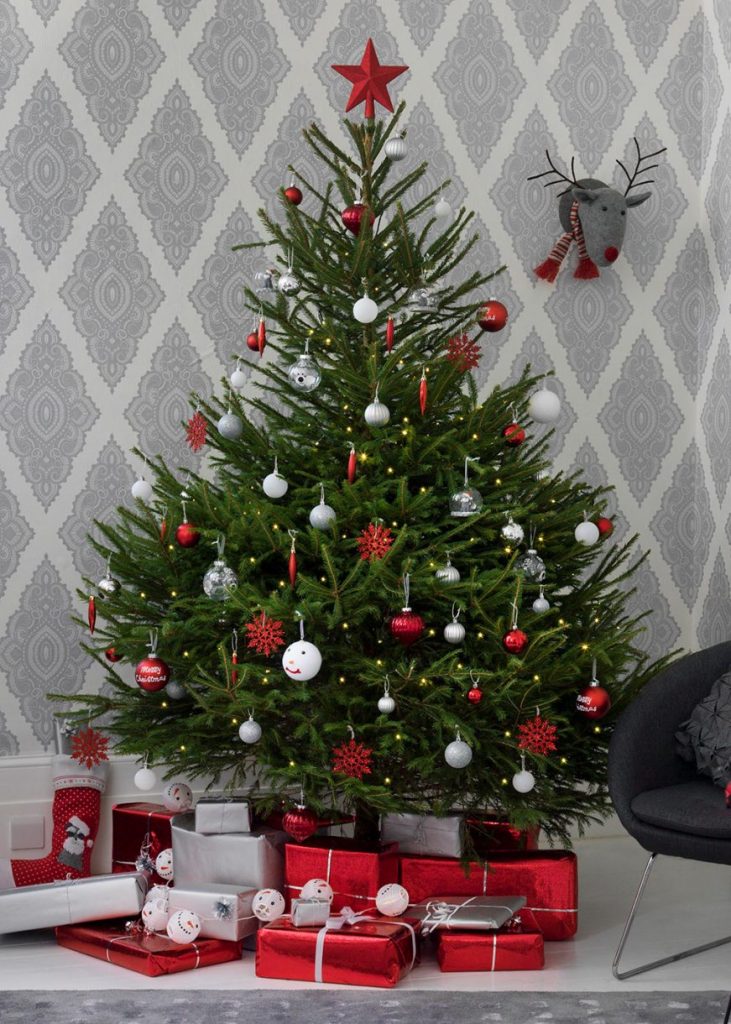 Christmas is the most awaited and beloved time of the year that people tries to wear crazy costumes to look the best, especially women who try fancy dresses to be like an angel, elves, festive, heaven-sent, virgin Mary, miss snowman or sexy miss Santa for this awesome night.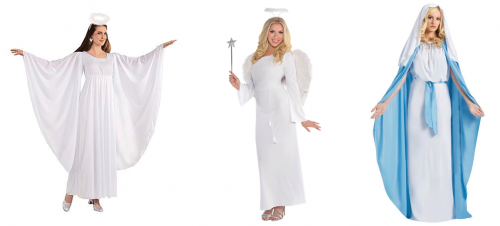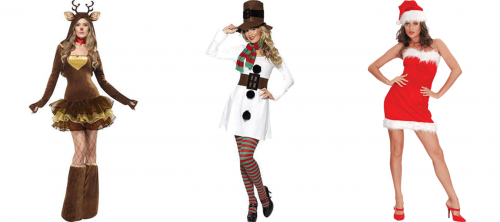 The Christmas holiday is the time for going to beauty salons, hair salons, and manicures to get the attractive appearance and wear trendy makeup that you dreamt of, for this awesome night, besides you'll probably find special offers on products and treatments.
Manicure is significant and will influence your entire look especially for wearing hand jewels lovers so don't let your nails plain and you must get your nails done by choosing one of those awesome Christmas nails art designs for this Christmas night whether your nails are short or long you'll find what suits them:
1. Snow-Capped Mountains Nail Art Designs
This nail art design gives you an awesome feeling of winter due to the lovely geometrical pattern of the snowy mountains which suits Christmas time.
How to apply:
Paint two coats of (grey/light blue) nail polish.
Next, you will paint the mountain boundary white lines using a long striping brush and a white acrylic paint by drawing a bottomless triangle then filled the peaks with white and add some crisscrossing lines.
Next paint the forest using a bamboo brush and teal & Black paints and a Mixture of both of them.
Then clean up your nail using a nail polish remover.
Then the final step is to apply a topcoat.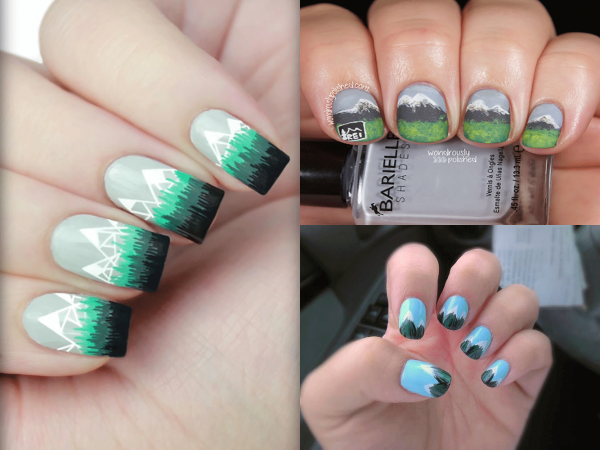 2. Santa Claus Nail Art Designs
Lovely design because Santa Claus is liked by each one of us especially kids who await him to give them the gifts, so it's a fantastic idea to paint Santa Claus in your red nails.
How to Apply:
In the beginning, you need to paint your nail using sheer pink paint.
Next paint your upper nail quarter with red.
Then, use a nail dotting tool with a big tip to paint white circles across the bottom of the red.
Next use a nail dotting tool with a small tip to paint white sideburns.
Then add the white beard to the bottom of your nail using the nail dotting tool with a big tip.
Finally use the small dotting tool for painting the black eyes and a pink nose.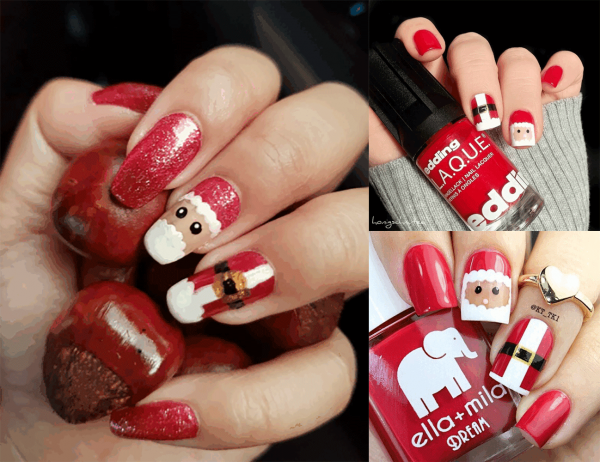 3. Candy Cane Nail Art Designs
The candy cane nail art is the easiest nail art you can do for Christmas night, so you need to use some awesome nail products such as "Cuccio base coat", "alpine snow – OPI nail lacquer", "OPI nail lacquer – romance on the moon", "Cuccio – High Gloss Top Coat" and the most important product is the Candy Cane Nail Sticker's Vinyls.
How to apply:
Clean your natural nail and apply the base coat.
Paint one to two nail coats of the white base nail polish.
Apply a thin coat of the topcoat to protect the white base coat from peeling off while using the candy cane nail sticker's vinyl.
Now stick the candy cane nail sticker's vinyl on your nail but be sure that all sticker vinyl strips are peeled off then paint diagonally the red polish across your nail and before it is drying peel off the vinyl and in case of red polish dodging out you can fix it quickly using a small paintbrush
Clean up around your nail using a nail polish remover.
Apply the topcoat diagonally also to prevent smearing the red line into the white.