It is common for women with curly hair to want straight hair! Because having controlled and healthy waves always require a lot of effort and dedication. Various factors such as rain, sun, or the use of inappropriate products can make you uncomfortable. But, do not worry, here are the Seven best products for curly hair that will undoubtedly help keep your curls under control.
Hey there! Stylishbelles.com is a participant in the Amazon Services LLC Associates Program, an affiliate advertising program designed to provide a means for sites to earn advertising fees by advertising and linking to Amazon.com
1. Shampoo and conditioner Shea Moisture
The ingredients of this shampoo and rinse cream: are coconut water, green apple extracts, and shea butter. Of course, these organic ingredients can nourish, moisturize and soften hair fibers. Indeed, coconut is an essential fruit for the health of your hair. Since it prevents frizz and makes your waves always look perfect without you having to worry about frizz.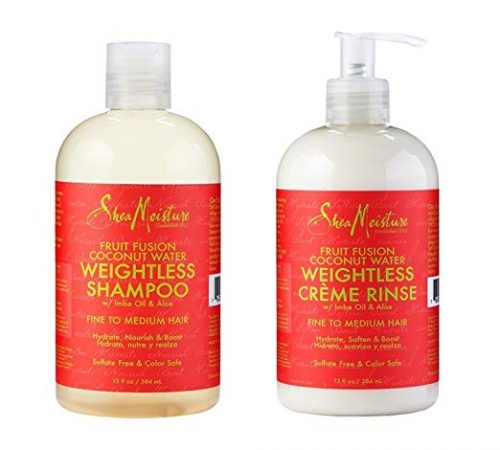 2. Maui Moisture cream conditioner is one of the best products for curly hair
Maui Moisture cream conditioner formula ingredients: papaya butter, plumeria, and coconut extract. So, these natural ingredients can moisturize, soften, give shine and leave a few waves easy to comb.
Provides nutrients to each fiber of the hair, to help achieve better control of the curls and keep them healthy. Besides, making your hair unique; allows you to express your personality.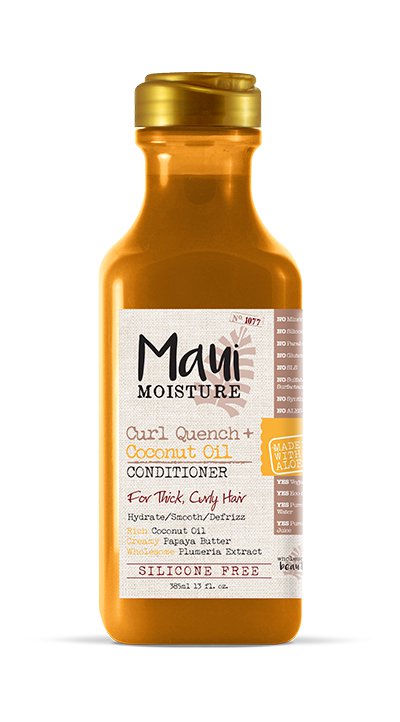 3. Products for Curly Hair: Cream for Combining Coconut & Hibiscus
This Combination cream comes with shea butter, sweet hibiscus, and coconut oil. Also, this cream can restore moisture, reduce frizz and leave hair untangled to achieve healthy curls.
The coconut provides nutrients and essential minerals that keep the hair hydrated and soft from the roots to the tips. So, coconut is the ideal fruit that is essential for your waves to look perfect at all times.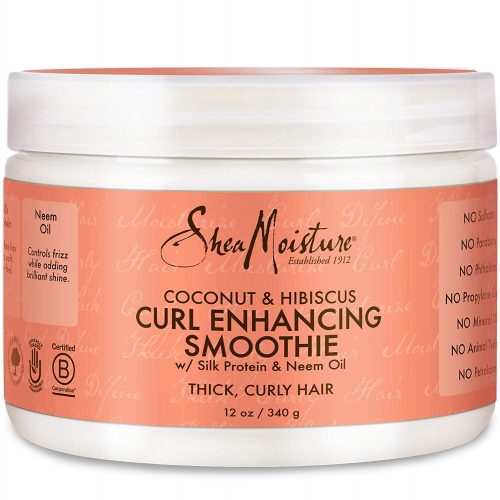 4. Coconut oil FOCUS
The serum is composed of coconut oil, aloe vera juice, almond oil, and olive oil, natural ingredients that moisturize the hair, eliminates frizz, and soften the waves.
Of course, curly hair needs a little more pampering since activities such as going to the beach, dancing, or rain make our hair sponge. So, the important thing is that this natural oil controls it and leaves it without the frizz. Besides, you should know more about how to care about your curly hair.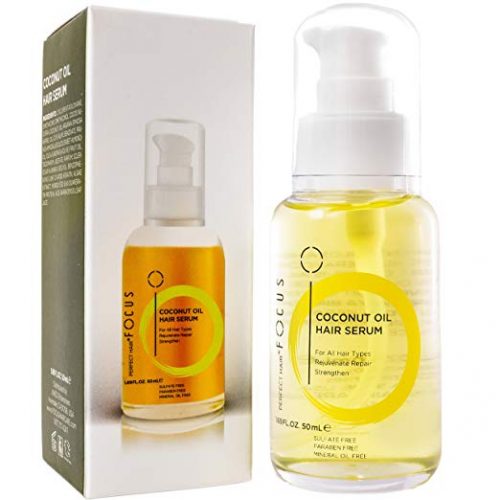 5. Pure Body Naturals Coconut Oil Hair Mask Conditioner
Conditioner cream formulated with coconut oil and vitamins helps prevent the appearance of gray hair and promotes healthy hair growth. In addition, it is designed for curly and dyed hair.
Furthermore, it has a considerable composition of fatty acids, which makes it perfect to strengthen and revitalize damaged hair fibers. So, it gives your hair a natural shine and leaves it soft.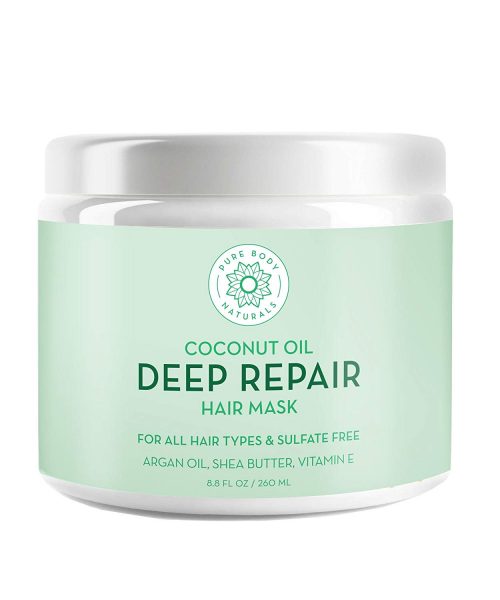 6. Best Products for Curly Hair: Xtava Curl Defining Cream
This amazing Profiling cream is composed of keratin, coconut oil, and vitamins that provide nutrients. In addition to a touch of vanilla, jasmine, lily, and tuberose give the hair a fresh floral scent. So, This natural moisturizer keeps your curls controlled regardless of the climate or the activity you develop.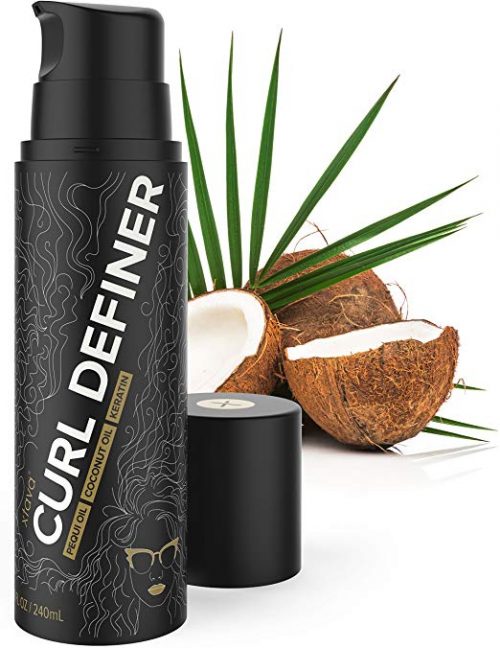 7. Shea Moisture Extra Moisturizing Spray
Extra moisturizing styling spray composed of essential oils, coconut, and vitamin E. In addition, you can use it to untangle, eliminate frizz and nourish curly manes restoring their natural health.
At last, this product keeps your waves controlled for a long time. So, you do not have to worry about your hair while you exercise, or even go for a walk or spend your days at work.