Shopping on Amazon really frustrating especially when it comes to buying a product. So, we have found a list of the seven best-rated eyeshadow products that you can trust. Because every product is rated between four and five stars,tons of helpful reviews. In addition to the affordable prices, which ease your purchasing decision.
Hey there! Stylishbelles.com is a participant in the Amazon Services LLC Associates Program, an affiliate advertising program designed to provide a means for sites to earn advertising fees by advertising and linking to Amazon.com
1

. Elizabeth Mott Thank Me Later Eyeshadow Primer (10 g)

Amazing waterproof formula that locks in your shadows for long-lasting. Besides preventing your shadows from creasing by letting your eyelids so smooth and ready for an even application. Also, fortunately, it's suitable for women with oily skin and ensures a transparent base after drying which, makes your eyeshadow more pigmented. So, you can get long-lasting makeup, at an affordable price "amazon"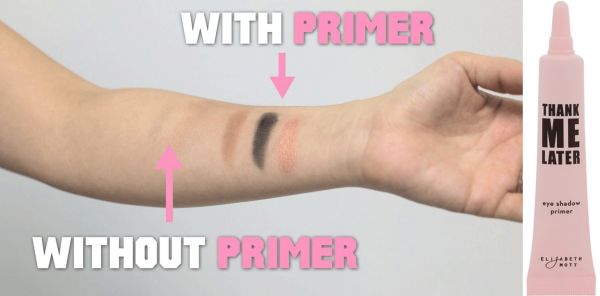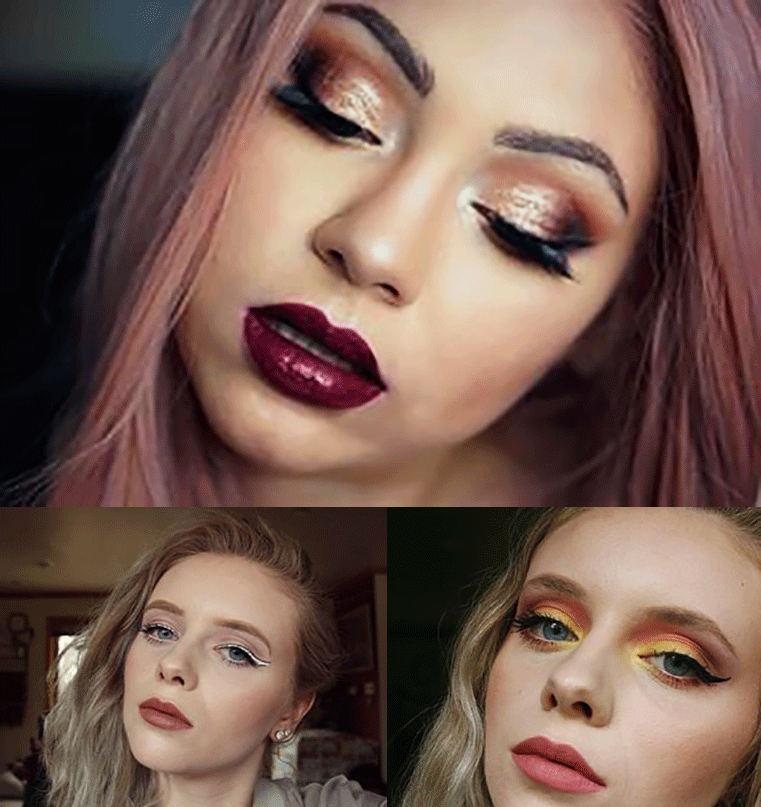 2

. LAMORA EXPOSED Eyeshadow Palette Makeup – 16 Colors

An exquisite eyeshadow palette comes with highly pigmented 16 colors from soft beige to luscious chocolate brown between matte and Shimmer. Further, the palette is created with high-quality ingredients to give you a long-lasting gorgeous look. Also, the palette gives you a harmony of lustrous hues. So, you can have a shimmery natural or dramatic smokey eye makeup look that you dreamed of.

Of course, Lamora Exposed Palette is suitable for everyday makeup, special events, or occasions. And to get the true colors you should use an eyeshadow base or primer. Then you can apply the eyeshadow color that you want, using an eye brush and blending softly to get the awesome flawless finish.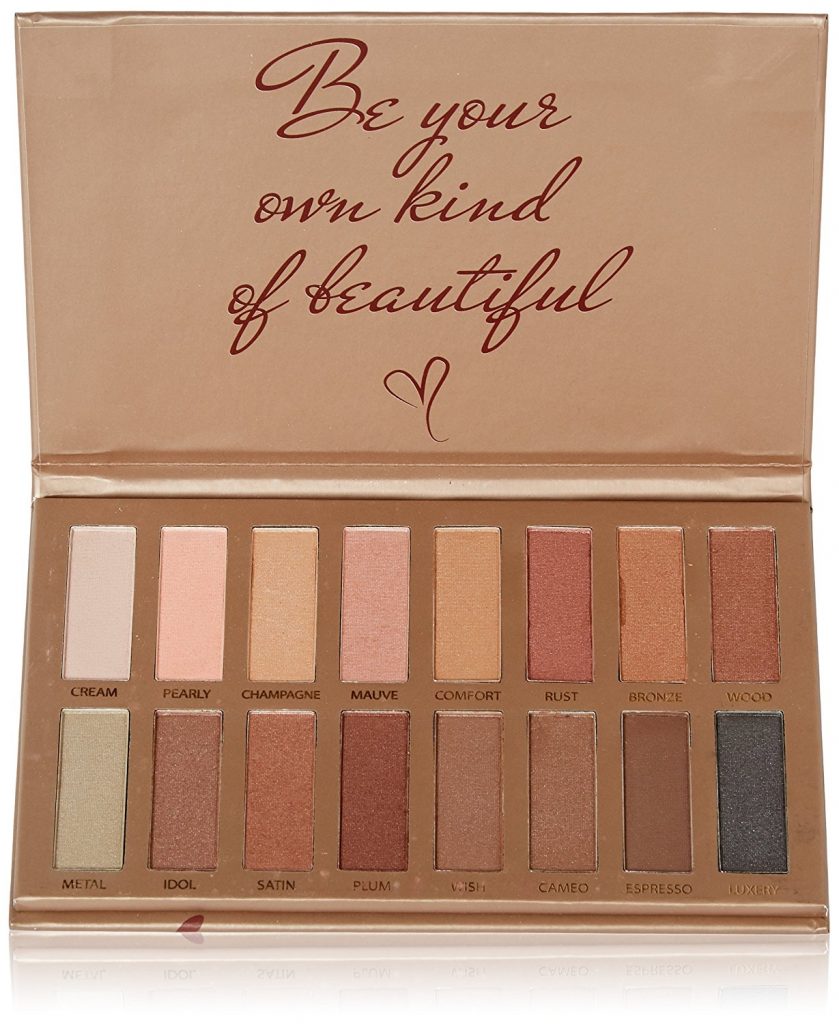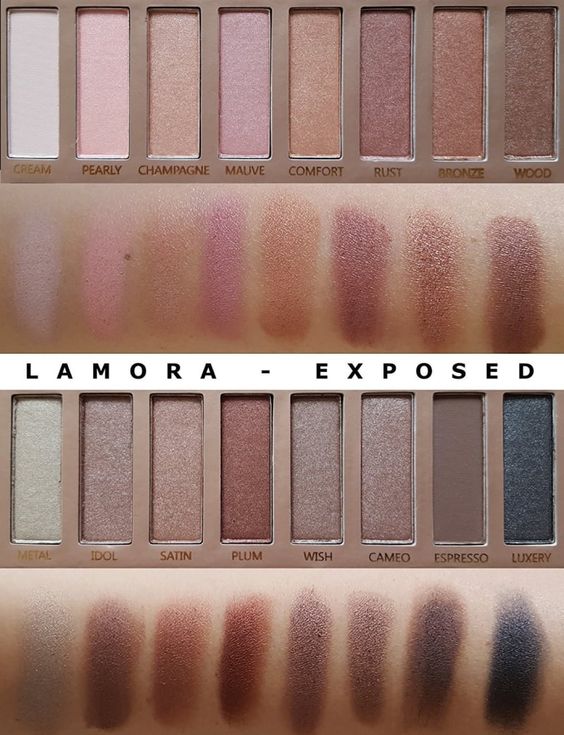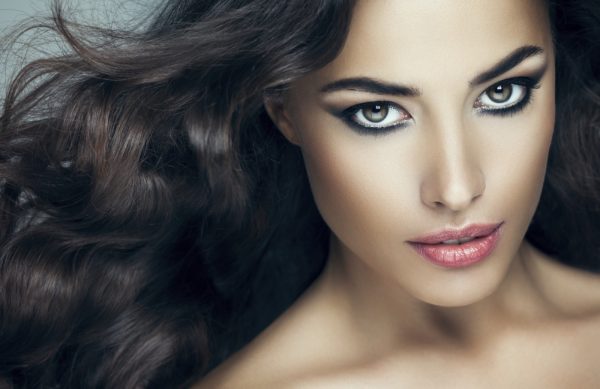 3

. Coastal Scents 88 Color Original Eye Shadow Palette (PL-001)

The 88 Original Palette has vibrant and highly pigmented shadows between matte and satin finish with an ensured long-lasting effect. The palette comes with a compact case to facilitate storing and ease of traveling. Also, the palette comes with two dual-tipped foam applicators and a mirror.

Besides, the palette is suitable for all occasions. Additionally, allows you to choose the colors that you are looking for, to apply a smoky, vibrant, or even funky look. But you should apply an eyeshadow primer first before applying the colors that you want.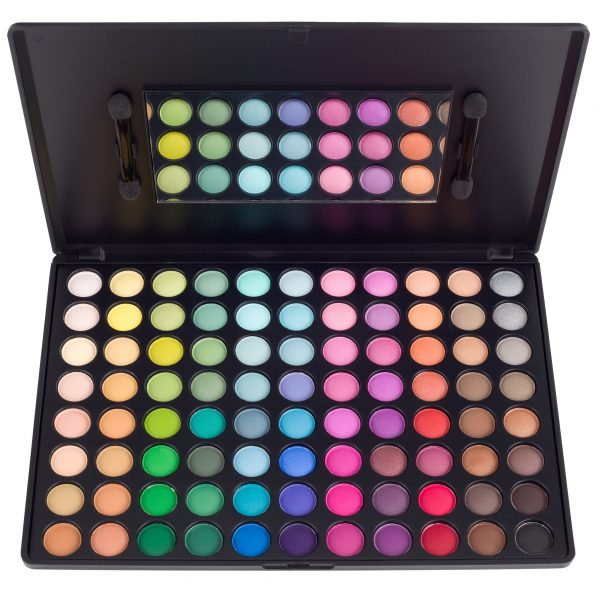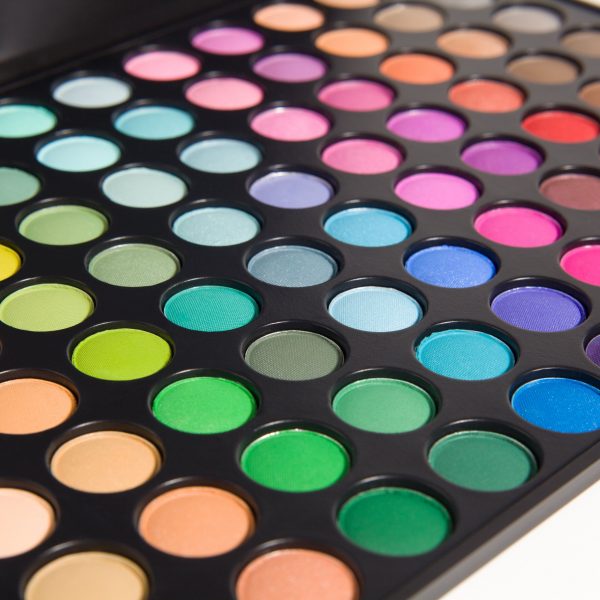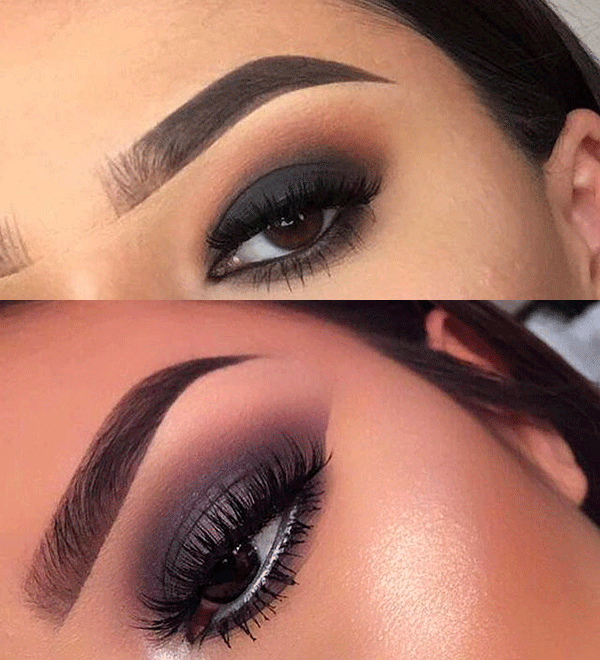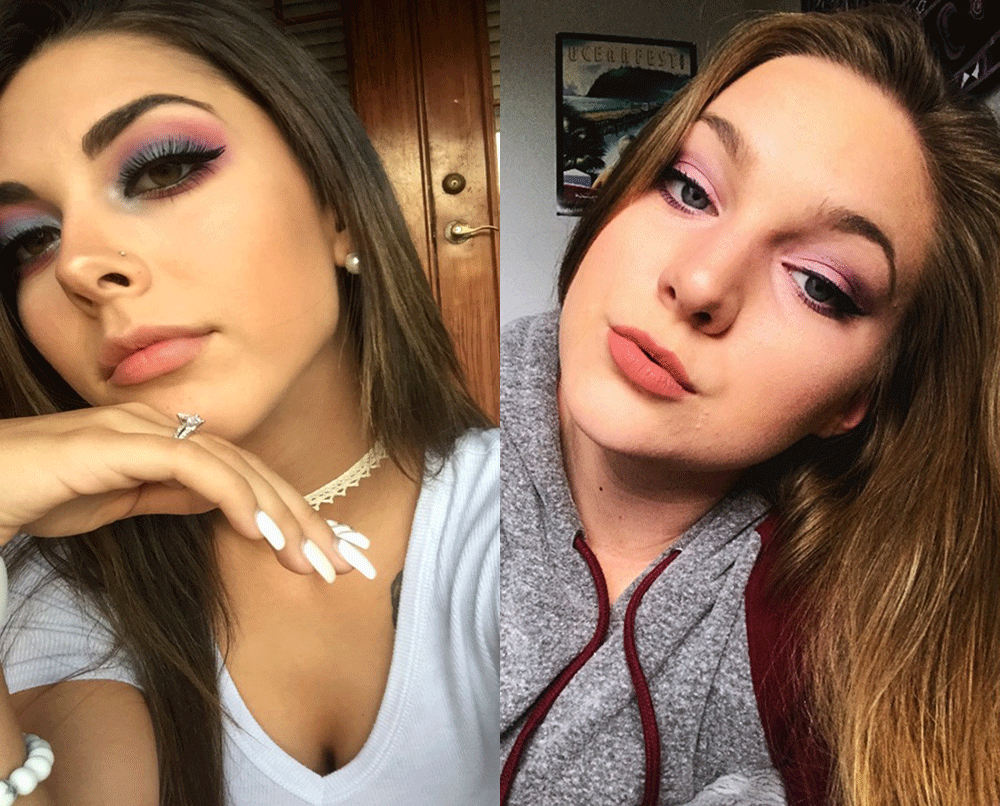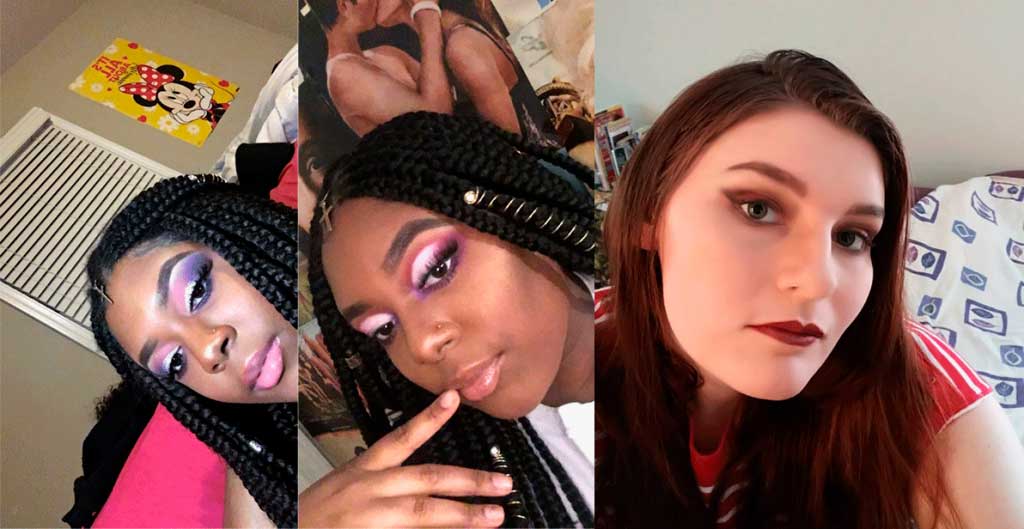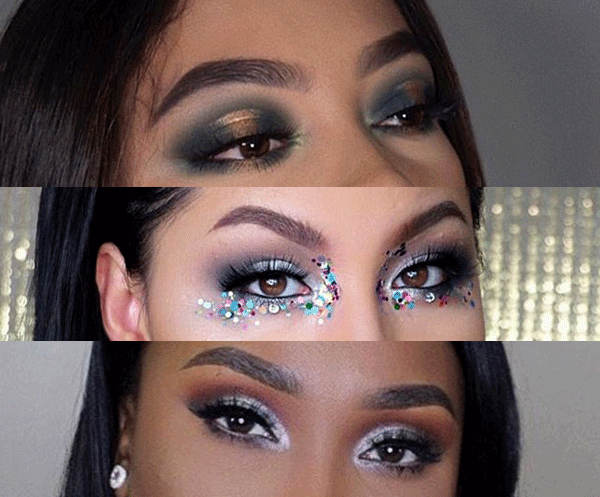 4

. L.A. Girl Nudes Beauty Brick Eye Shadow Palette

This palette comes with 12 on-trend high pigmented colors in shimmer and matte shades. That comes into a magnetic case provided with a mirror and double-sided applicator. Also, the palette gives you a variety of awesome colors to allow you to create different stunning looks. Furthermore, the palette is suitable for all occasions and easy to use.

But first, you should apply a primer to ensure a long-lasting for your look. Then apply your shadows using the double-sided applicator to contour, line, highlight, and create the look that you want.

The palette is available on amazon.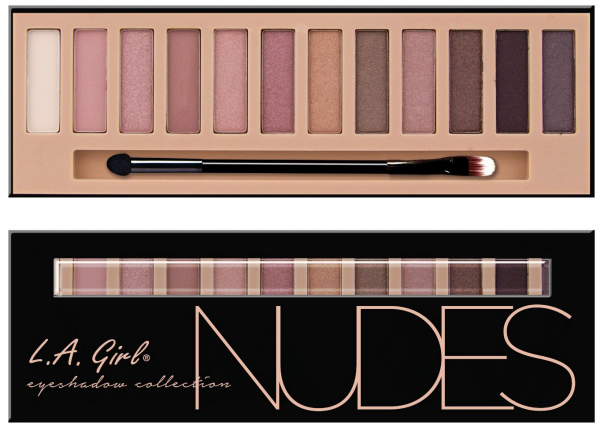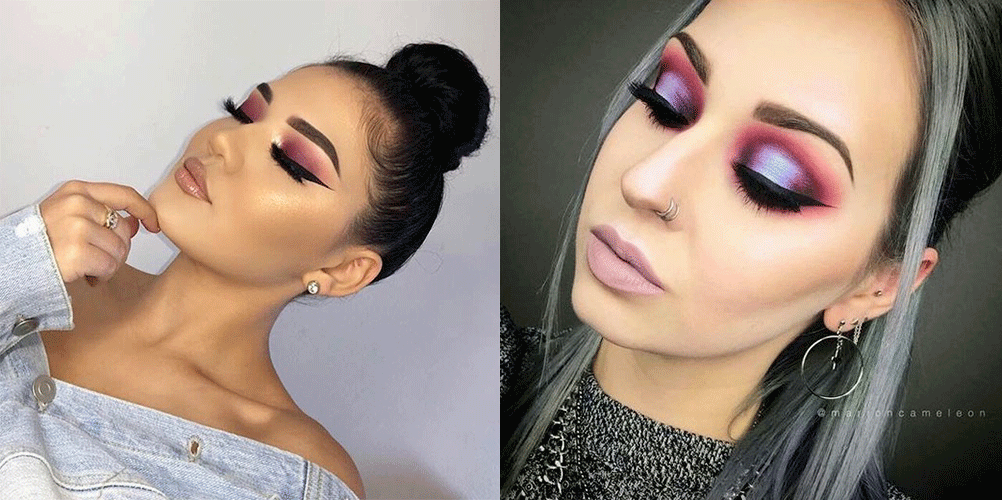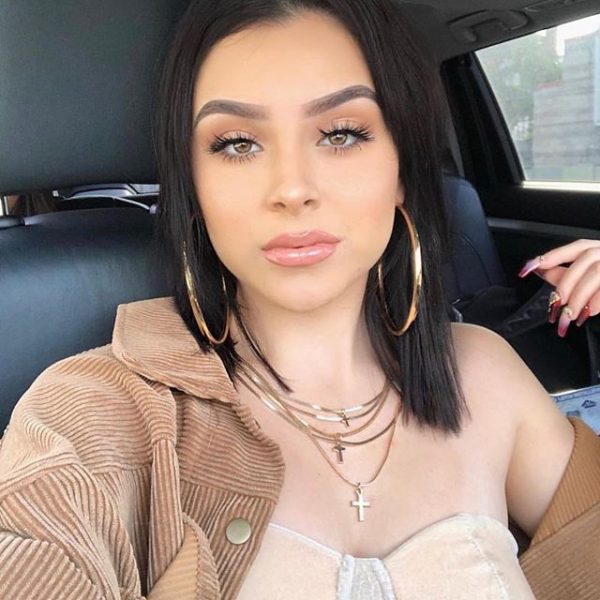 5

. Maybelline New York The Blushed Nudes Eyeshadow Palette

The palette offers 12 outstanding shades suitable for everyone and for all occasions, the shades are infused with rose gold pigments. Allowing you to achieve versatile eye makeup looks for day and evening. Additionally, the palette also comes with two double-ended sponge applicators. So, you can apply your favorite shades by following these easy simple steps recommended by Maybelline to get the best results:
Quads: Color your entire eye area – Shade your lid – Contour crease – Finally Line around your eye.
Trios: Color your entire eye area – Shade lid – Contour crease.
Duos: Shade lid then Contour crease.
The palette is available on amazon.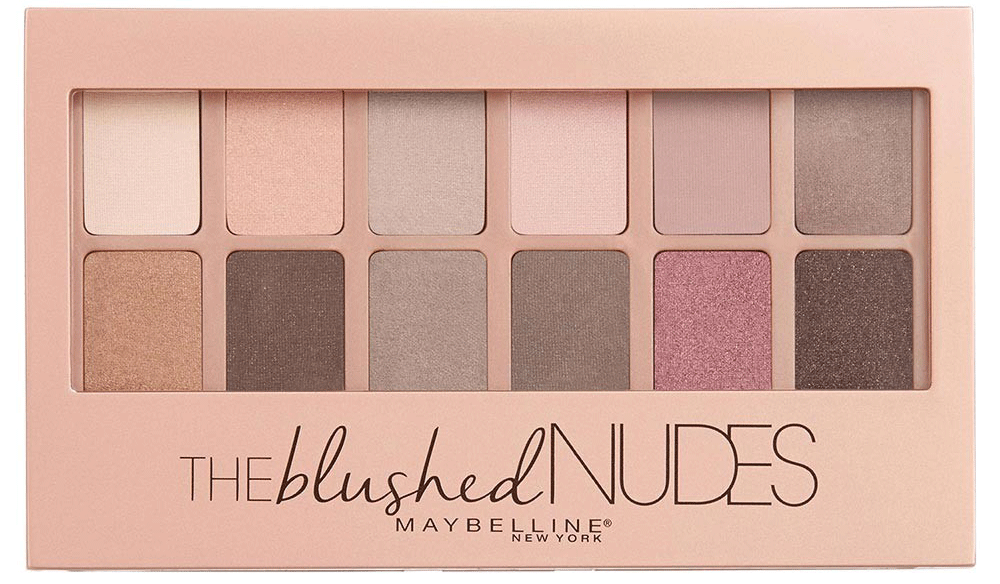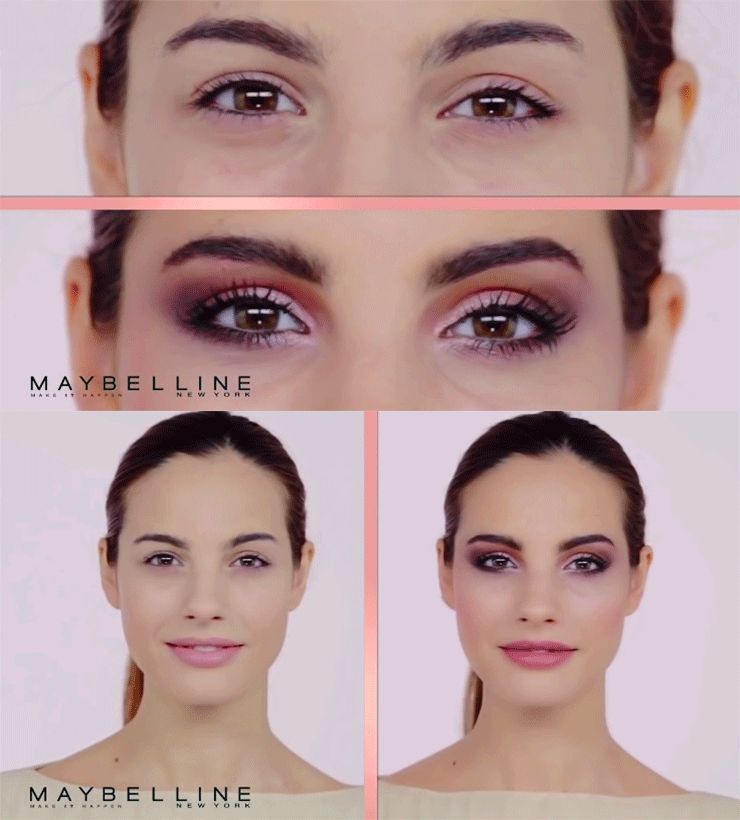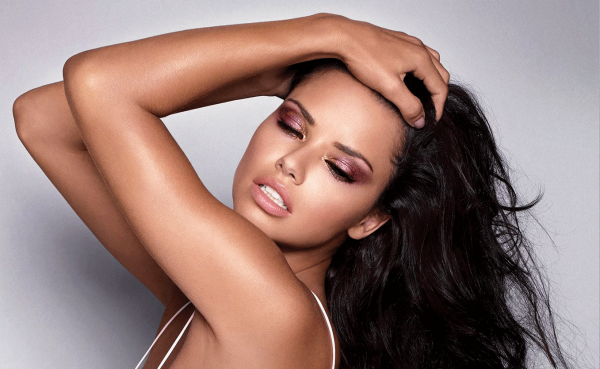 6

. Morphe Pro 35 Color Eyeshadow Palette Matte 35N

One of the best eyeshadow palettes offers 35 matte high pigmented colors that exceed the quality of other competitive makeup brands. Also, the palette uses high-quality ingredients. So, it is suitable for any skin's moisture level and very soft and easy for blending ensuring long-lasting without creasing, smudging, or fading. Indeed, this palette is really perfect for all looks whether natural or dramatic look, in a flawless finish.

The palette is available on amazon.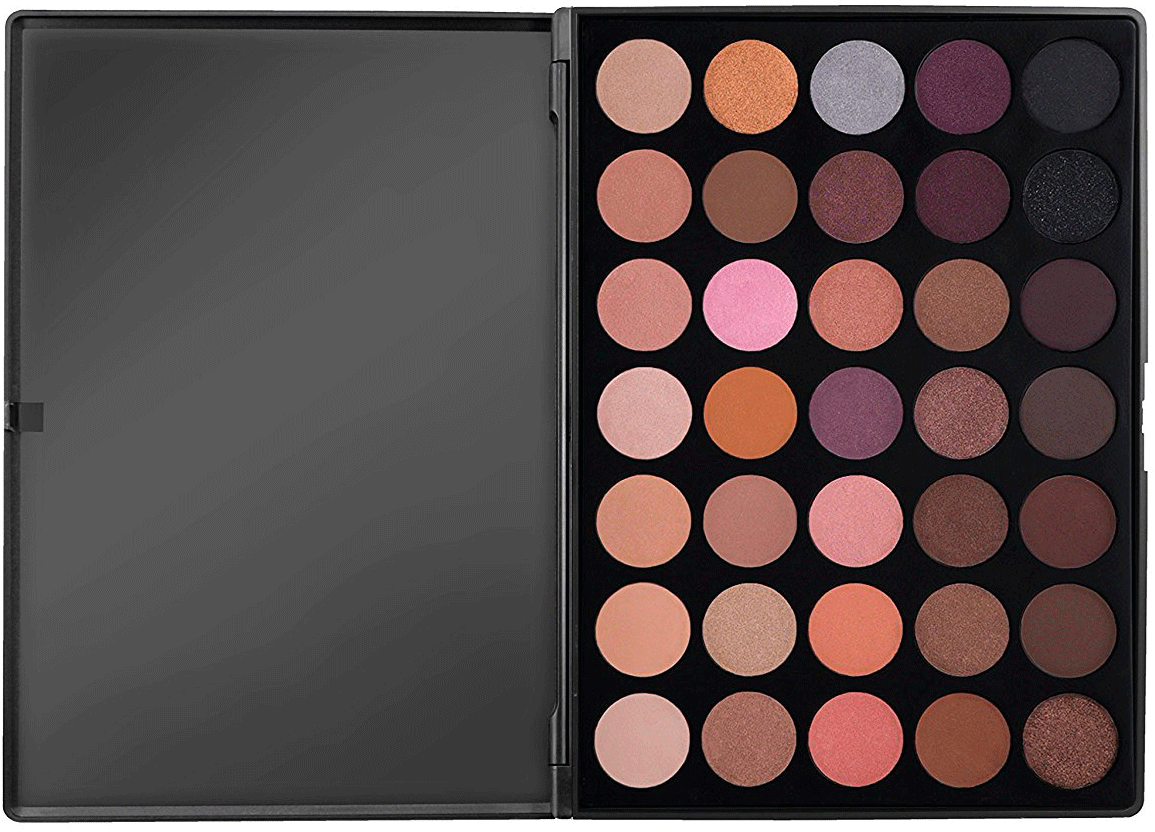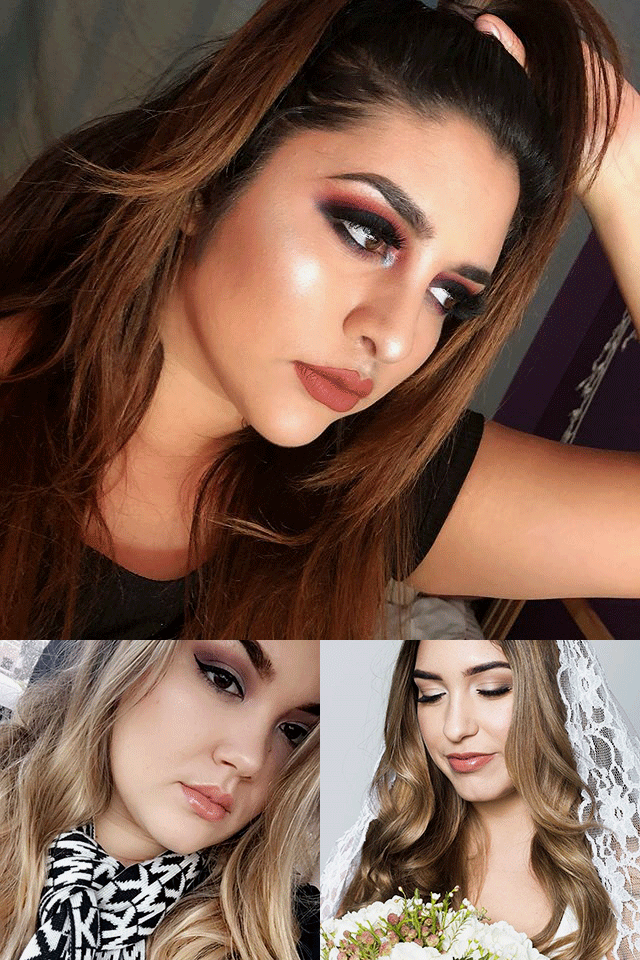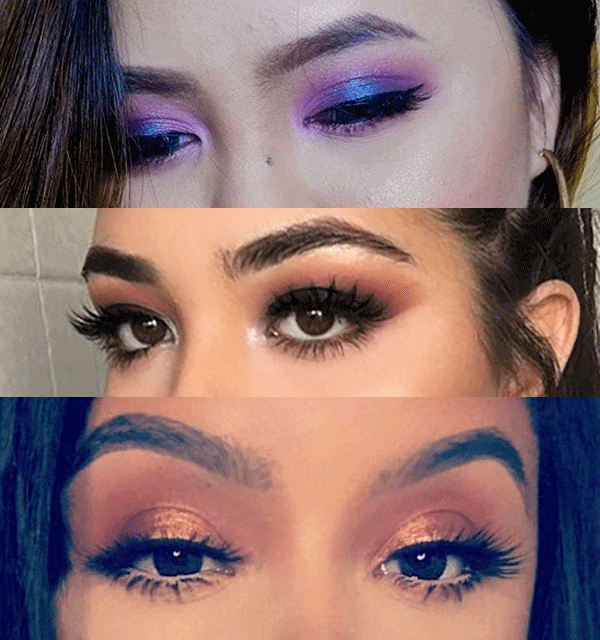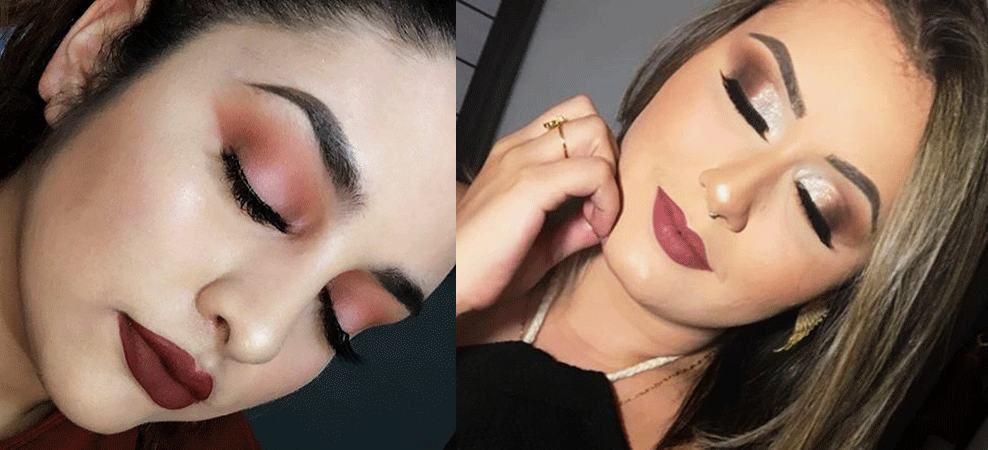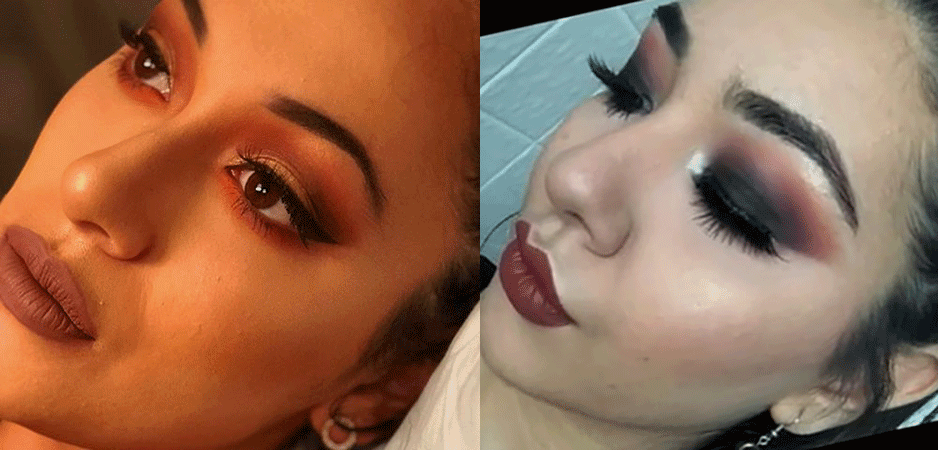 7

. SHANY Cosmetics SHANY Eyeshadow Palette, Bold and Bright Collection, 120 Vivid Color

Amazing shiny cosmetics double-layer palette including essential shades in 120 trendy, bold colors in shimmer and matte textures. So, it will suit all occasions. Besides the palette is created from a natural mineral oil base so all shades are highly pigmented. Therefore, it will last for hours without creasing, smudging, or even fading.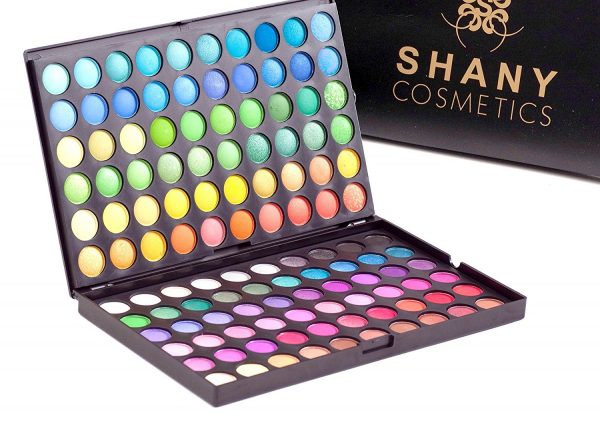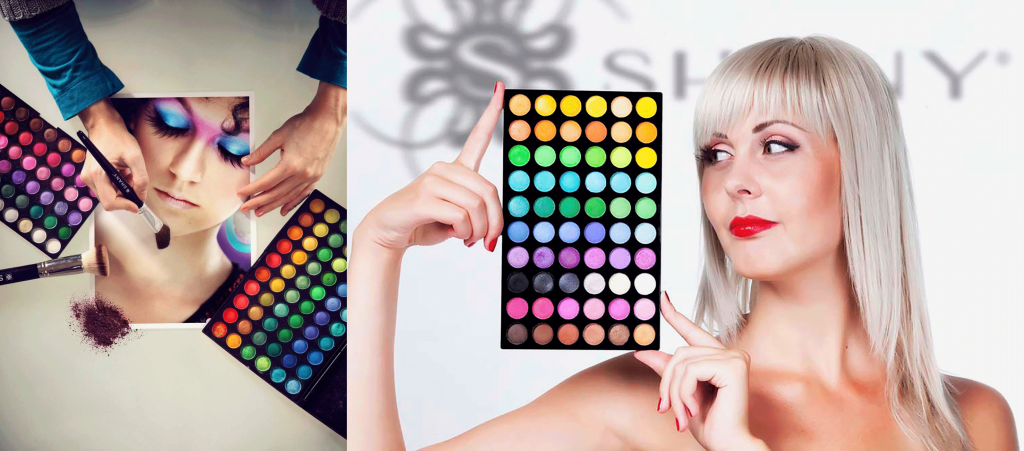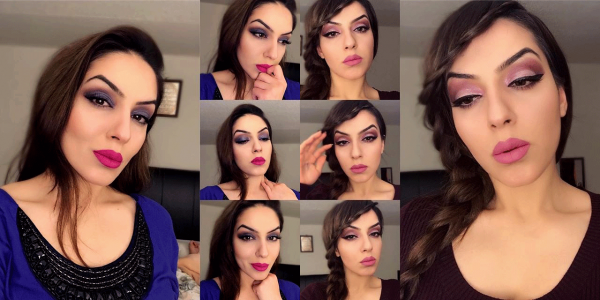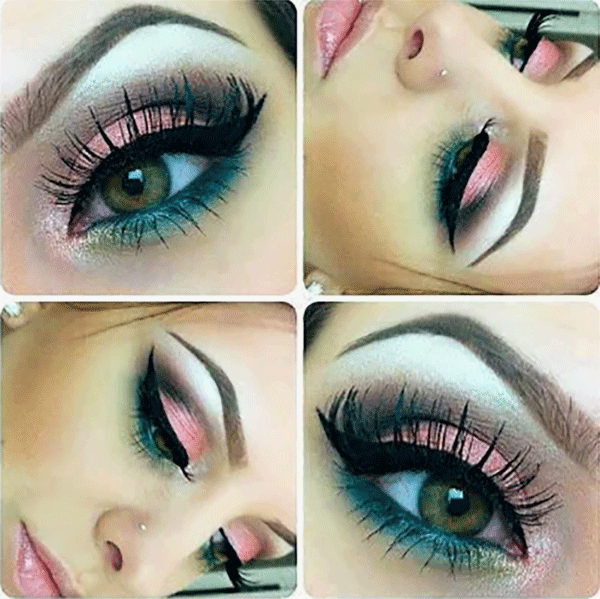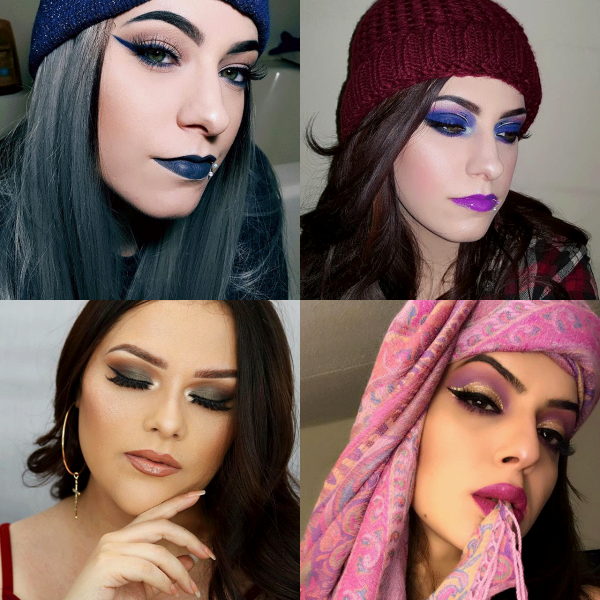 At last, if you still searching for Eyeshadow Palettes with high-quality ingredients and suit everyday makeup looks. Then, check this previous post "3 Best Eyeshadow Palettes for Awesome Daily Makeup".