Are you ready for autumn fashion? Fall is the best time of year to mix and match clothes from different seasons. You can wear chunky boots and baby doll dresses or go for a more relaxed look with an embroidered sweater and slouchy denim ensembles. No matter what look, you are aiming for, the key to creating the perfect autumn outfits ideas start with clothes that meet the demands of the fickle autumn weather.
Every season offers a new opportunity to try the latest fashion trends. Some fashion tendencies, however, remain classic regardless of the season. For instance, classic autumn colors include dark purples, browns, blues, yellows, deep reds, greens, and pinks. You can wear the colors of fall from head to toe or add these hues to your wardrobe gradually. Here are some autumn fashion ideas that you should consider this year.
1. Skirt + Bodysuit + Cardigan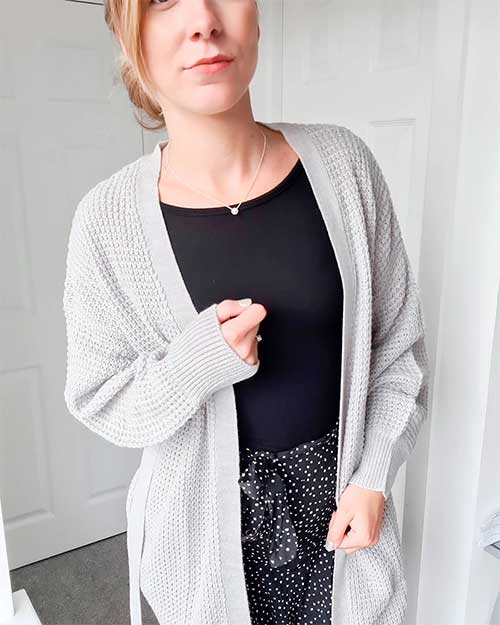 Are you aiming for a casual autumn look? Throw a grey cardigan over a black top and a polka-dot skirt, and you're good to go!
2. Alessandra Tencel Blouse + Organic Boyfriend Jeans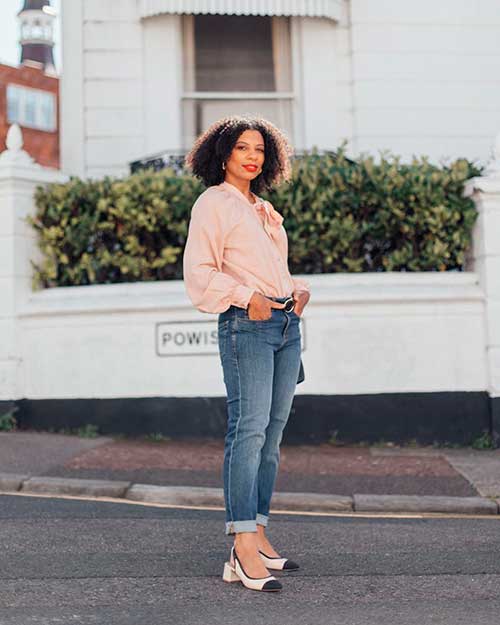 This ensemble offers the perfect combination of high comfort and casual style. Complete your look with a pair of block heels.
3. Over-sized Outfit Idea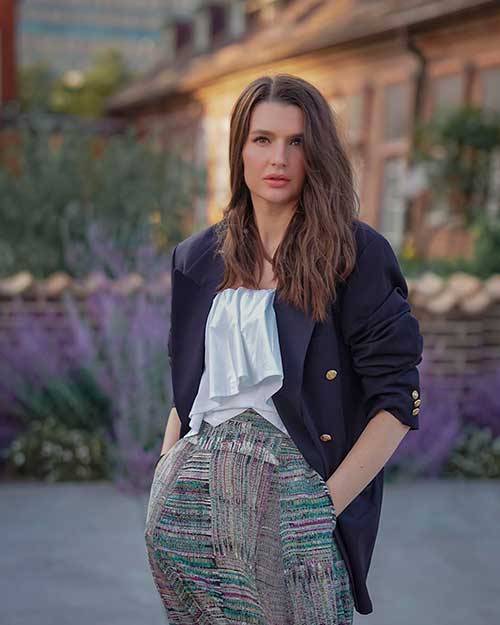 Embrace effortless styling and comfort with this get-up. Over-sized blazers hit the ultimate combination of function, style, and future wear. It rarely wrinkles, so you don't need to get up early just to iron your clothes.
4. All Black Outfit with a Pop of Colour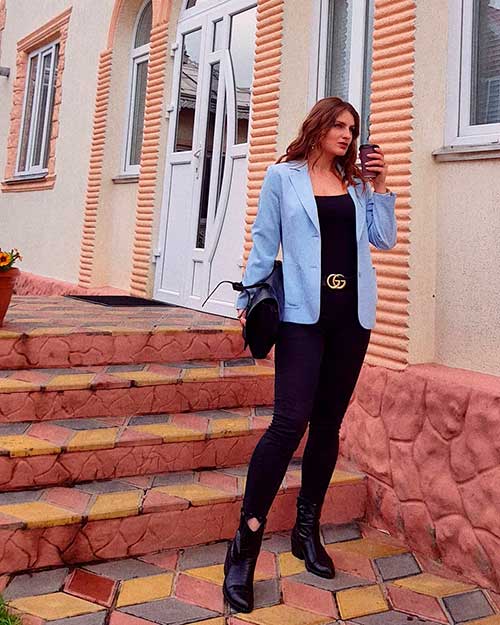 Do you love monochrome and neutral outfits? Why don't you add a splash of color to a neutral ensemble this year? Throw a light blue blazer over a black top, black pants, and a pair of black shoes. Don't forget to wear a black belt with a gold buckle to add a pop of color to your look.
5. Knee-length Violet Dress + Black Skinny Waist Belt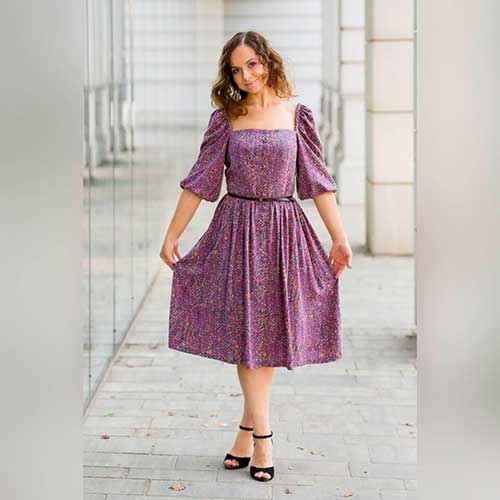 A knee-length violet dress is a total eye candy this fall. Accentuate your waist with a black skinny waist belt. Complement this get-up with a pair of black peep toe high-heel sandals.
6. Grey Hoodie + Jogger Pants + Plaid Jacket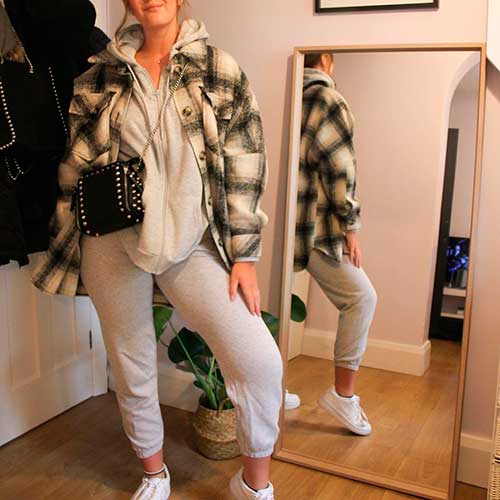 There is nothing easier and faster to wear than a plaid jacket worn over a grey hoodie and jogger pants. Complete your look by wearing a pair of white shoes.
These fashion ideas are the answer to your fall dressing problems. It's time to start digging through your closet for the perfect autumn look!