Makeup fading and creasing are really frustrating especially after spending a long time doing your makeup. But no worry! Your makeup will look flawless every time with the aid of makeup setting sprays! Because their mist will save your makeup look and give you confidence everywhere.
The best makeup setting sprays brand list, we've collected will help you taking your decision to buy your makeup setting spray mist that, will long lasting your makeup look and lock it in place, in addition, to making your dry skin look dewy, just check the below list to conclude the best makeup setting spray which, worth your money? Let's get started!
1. Urban Decay All Nighter Setting Spray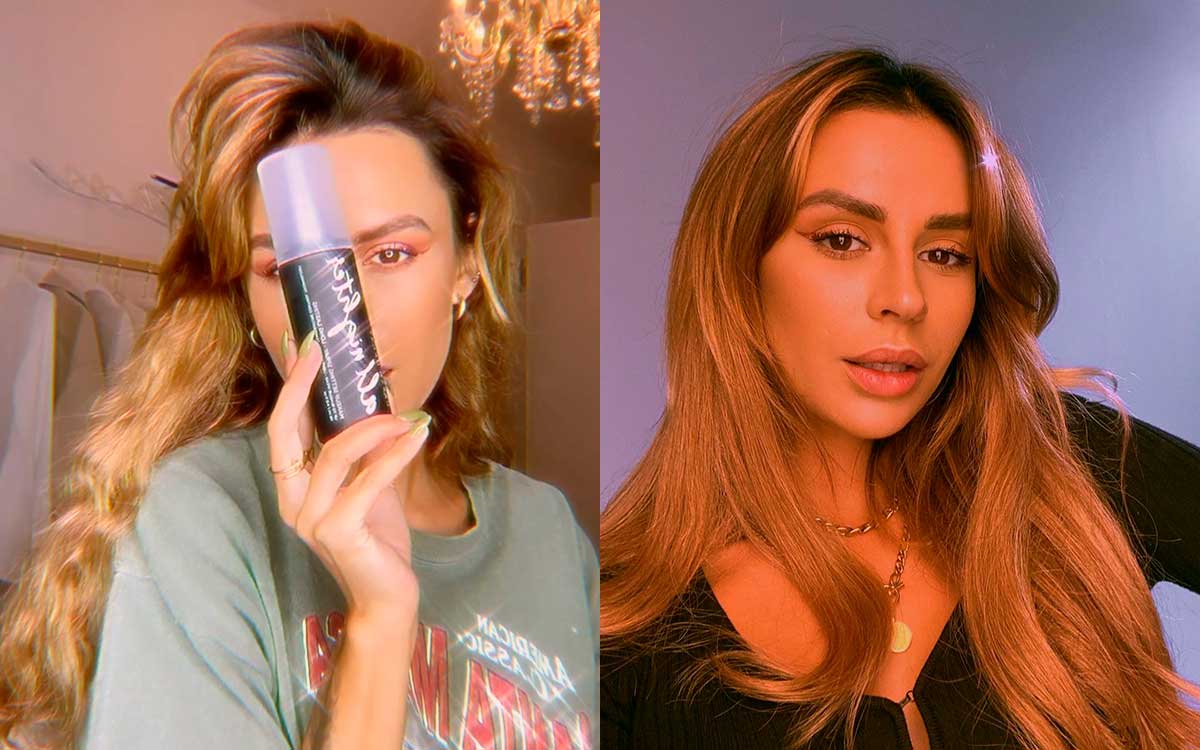 An amazing long-lasting setting spray that really lightweight, so you will comfortable while wearing it, and easy to use. This makeup setting spray mist will guarantee to keep your makeup looking fresh and locked in place for up to 16 hours in addition to a moisture boost for your skin, and the good news is it suits all skin types. This makeup setting spray is a must-try!
2. MAC Prep + Prime Fix+ Makeup Setting Spray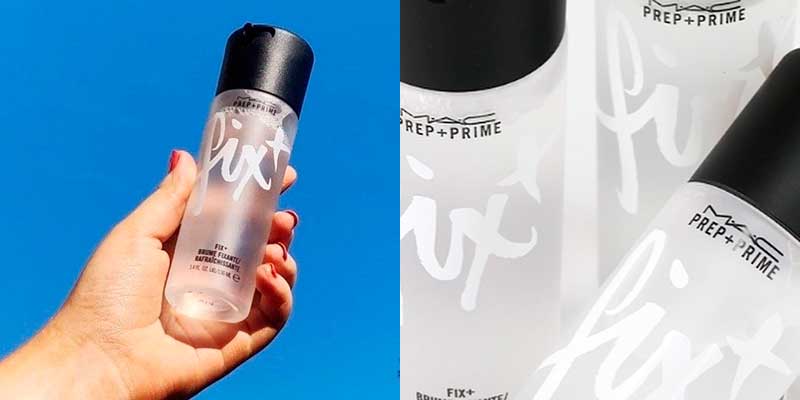 This is a lightweight mist of water, enriched with vitamins and minerals, infused with a blend of green tea chamomile, and cucumber to gently soothe and refresh the skin. It can give you an instant boost of hydration while delivering a soft dewy sheen to refresh and finish makeup. This makeup setting spray is dermatologist tested, easy to use, and Non-acnegenic.
3. NYX Professional Makeup Setting Spray – Matte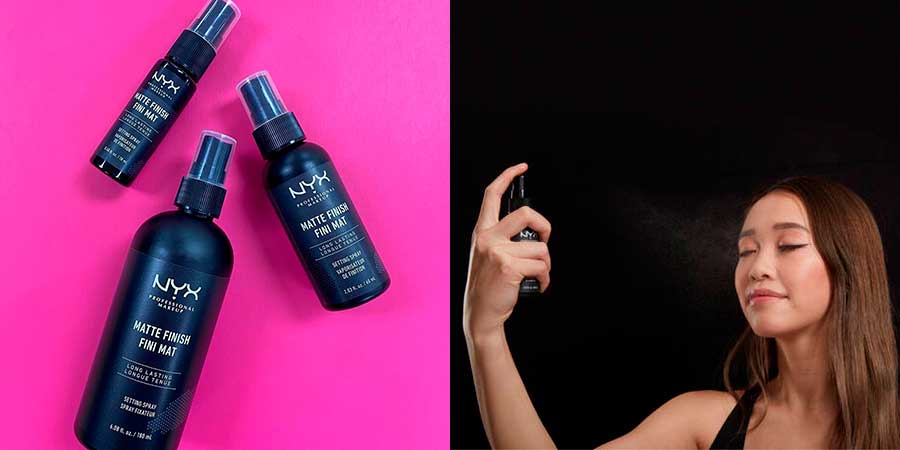 If you are looking for a perfect fresh matte natural makeup look that long lasted, then try this lightweight makeup setting spray that has an amazing shine-free matte finish, just spray on a matte finish and go! This product is specifically for oily skin and unfortunately does not suit other skin types.
4. CharlotteTilbury Airbrush Flawless Setting Spray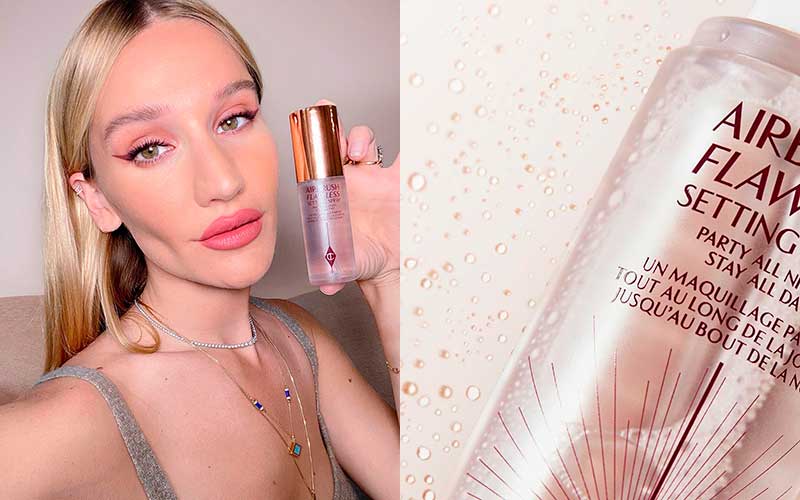 Indeed, this long-lasting makeup setting spray can stay effective to lock your makeup look in for up to 16 hours. Without fading, melting, or creasing. A lightweight setting spray that provides your skin with a hydrating boost.