Most of us are waiting for sunny days to enjoy lying on the beach. But unfortunately, the harmful sun rays could burn our skins, and the solution for this issue is the best sunscreen. Of course, sunscreens act as a shield to protect your body from Sun's ultraviolet rays. Of course, UVA/UVB rays may lead to harmful effects such as sunburns, aging, and skin cancer.
Accordingly, sunscreens are essentials all year round and especially in the summer season. So, we have done our best to collect the new and best sunscreen brand types that tested and tried. These sunscreens will help you protect your skin and at affordable prices.
Hey there! Stylishbelles.com is a participant in the Amazon Services LLC Associates Program, an affiliate advertising program designed to provide a means for sites to earn advertising fees by advertising and linking to Amazon.com
1. Olay Regenerist Hydrating Mineral Sunscreen SPF 30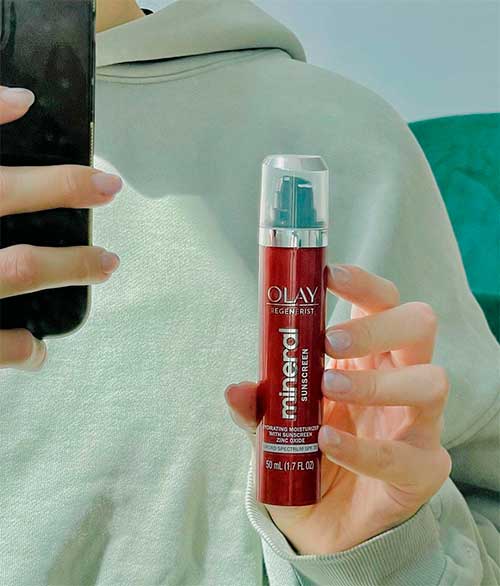 Bask in the sun with this new Olay Mineral Sunscreen which contains beneficial ingredients for skin. The main ingredient is zinc oxide that provides protection from UV rays. Besides, Amino-Peptide supports the skin to do a natural renewal process.
Olay Mineral Sunscreen SPF 30 suits all skin types to provide sheer protection from UVA/UVB rays in addition to long-lasting hydration.
2. Hawaiian Tropic Silk Hydration Dry Sunscreen Mist SPF 15 & SPF 30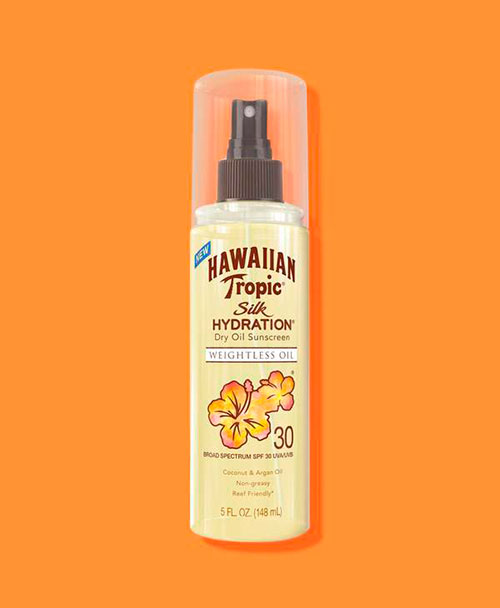 Hawaiian tropic sunscreen will let you feel the sun not the sunscreen because it provides lightweight protection. Also, is ultra-hydrating because it's a blend of natural ingredients olive, argan, grapeseed, and coconut oils.
Hawaiian Tropic Silk Hydration Weightless Oil Mist provides 12 hours of protection and moisture and leaves your skin glow without feeling oily. As well provides Water resistance for up to 80 minutes. This new Hawaiian tropic sunscreen available in SPF 15 and 30 so, choose the protection level that you want.
3. Blue Lizard Mineral Sunscreen Spray SPF 50+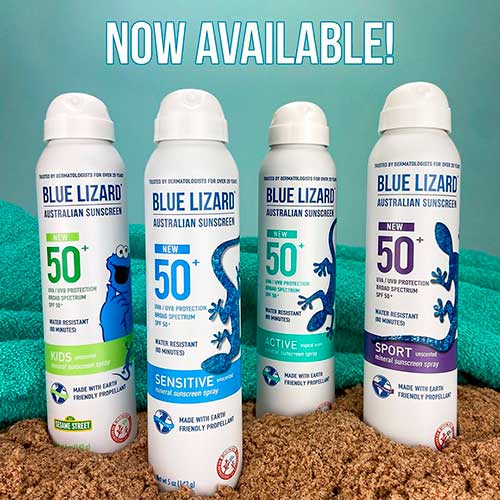 Blue Lizard released four new mineral blue lizard sunscreen sprays to cover kids and adults. Indeed, these Australian sunscreens are sun protectors with a gentle feeling on the skin besides, easy to apply. Also, the four types are Zinc Oxide spray sunscreens that have broad-spectrum UVA / UVB protection.
The four types are sensitive, kids, active, and sport mineral sunscreen sprays. So, you will surely find what suits your skin type and activity with 80 minutes of sweat and water resistance.
4. Lumene Brightening Day Fluid Mineral Sunscreen SPF30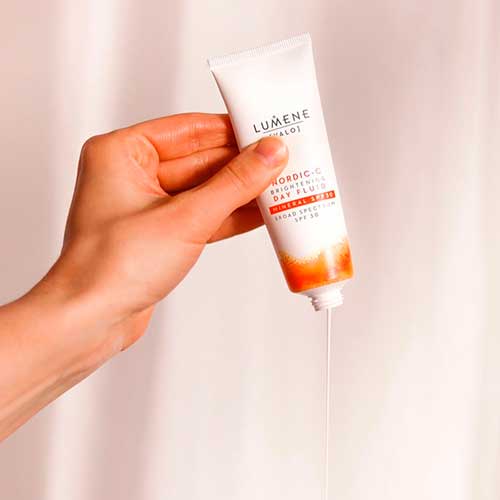 Another new option that provides sun protection and radiance without a white cast over your skin. Additionally, this lightweight sunscreen is infused with Vitamin C and cloudberry so it's perfect to glow and brighten your skin while offering UVA/UVB rays protection SPF30.
This vegan mineral sunscreen suits all skin types and easily applying every morning after your serum so you can make it your daily moisturizer.