Fashion is a lifeline for a woman, no matter to which culture she belongs. Good attire for a woman improves her personality and attraction. That is why, every woman who wants to look unique, adorable, and dashing tries to choose the best options available. So, women's Jumpsuits for Summer are a great choice when the weather is warm. They are easy to wear and offer a variety of styles. Wear them on a trip to the beach, at the park, or on a night out with your friends.
If you're interested in a new fashion piece to add to your wardrobe, you may want to consider a jumpsuit or romper. Both are stylish and versatile, so you can wear one to the beach or to the boardroom. But, the jumpsuit is a one-piece garment with legs and sleeves attached thereto and was initially launched for firefighters. With the passage of time, this sort of garment got popular among men and women. Nowadays, stylish, exciting, and colorful jumpsuits are the major portion of garments in boutiques and stores.
Normally most women hesitate to wear a Jumpsuit outfit due to the difficulty to pull off. Apart from this, if the color combination of the dress is not according to the event, your personality may go down to a zero level. Not just that, you have to have proper jewelry and accessories to pull up the overall look and dashing style of your personality. But the advancement in stitching style and availability of jewelry have solved this problem completely, which is why it is the most preferred dress among women nowadays.
1. Black Jumpsuits
Black color is the symbol of simplicity, dashing, and adorability. Besides, if you have a light skin tone, a black jumpsuit outfit is the right solution. Because it puts a slender effect on your overall look. The sense of sophistication comes from the black color and your body really needs this to look differently. Additionally, a black jumpsuit is equally the best choice for any sort of occasion, especially for summer night parties.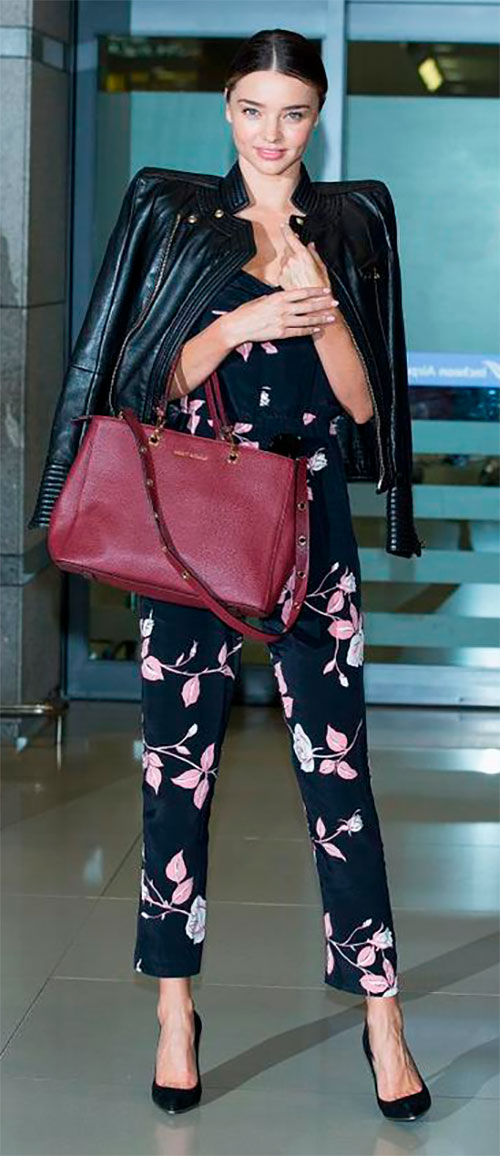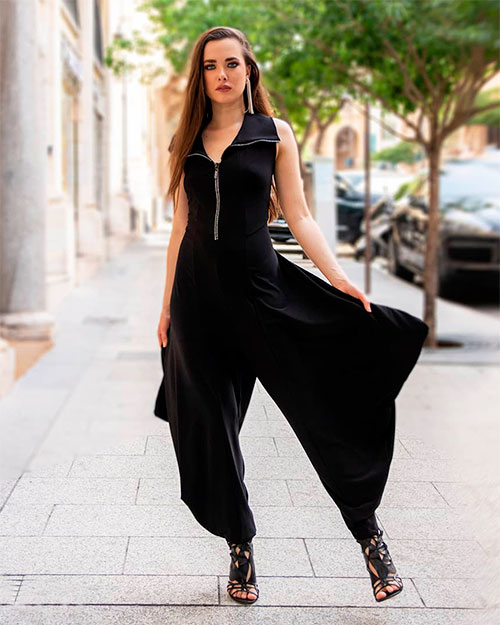 2. Striped Jumpsuits for Summer
Indeed, stripped jumpsuits are perfect for any kind of body. So, if you have a thin top body and curved bottom, the best option for you to wear is a striped jumpsuit outfit. However, if you are a plus-sized woman, then the horizontally striped outfit will work best to bring personality & glamour.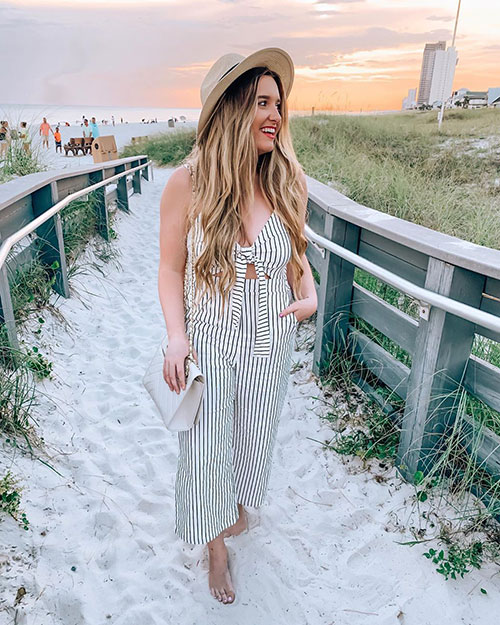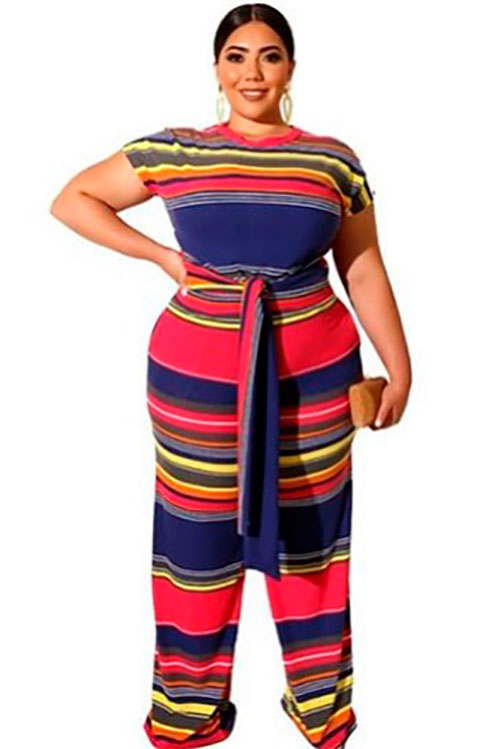 3. White Jumpsuits for Summer
Whatever the occasion and whatever the skin color tone, white color is everyone's best buddy. Of course, a white jumpsuit can bring soberness and a decent and dashing look to your personality. Also, it is as perfect for daytime summer parties to repeal the heating effect of the sun as for night parties.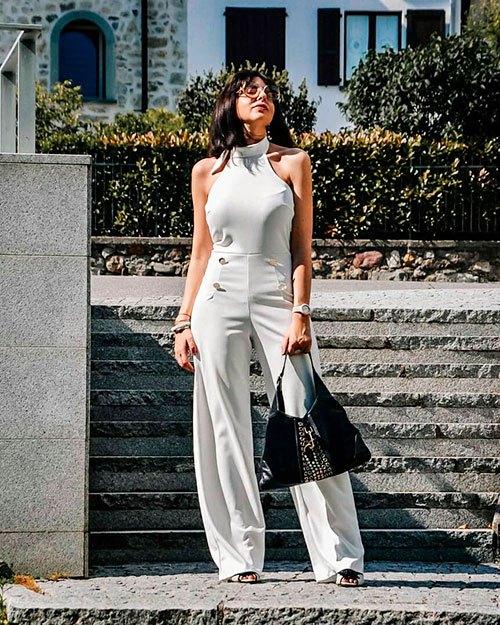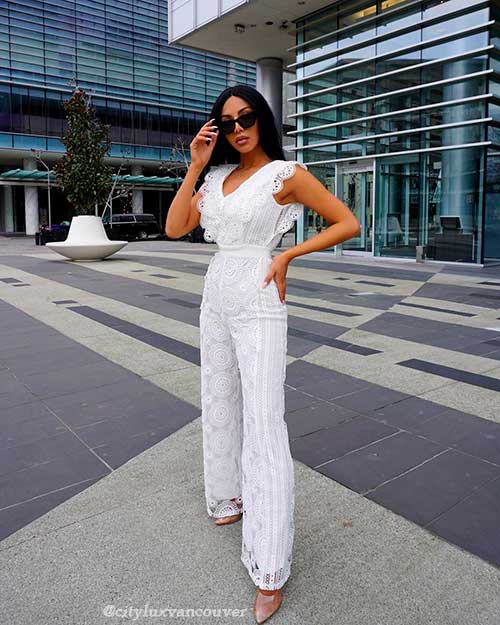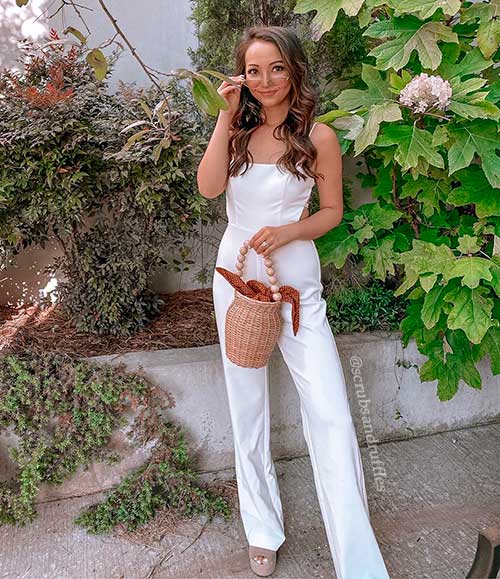 4. Pink Jumpsuits
It is the best outfit to bring changes in mood, behavior & emotions. In addition, it is the symbol of love, happiness, and softness, so an ideal choice for the summer season. Furthermore, a pink color garment with maroon color accessories brings about significant changes in your personality. And can be a real difference in the occasion you are in.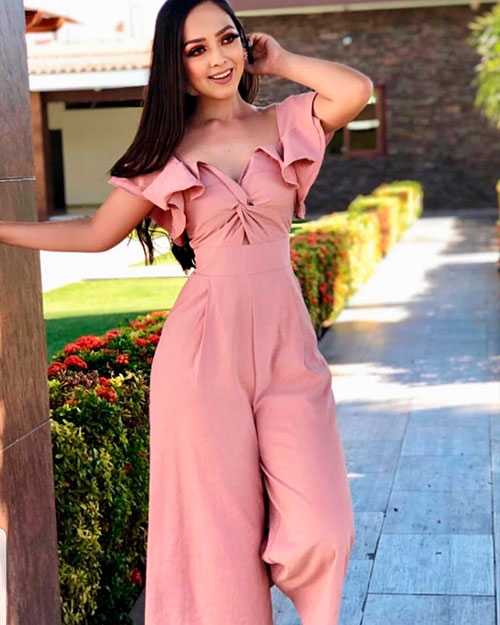 In short, whether you are tall, small, black, or white, Summer Women Jumpsuit can be your best option to stand out from the crowd at any sort of party to look unique, dashing & different.