The Drybar Reserve Ultralight Anti-Frizz Blow Dryer is a new Drybar hair dryer that is designed to not only reduce frizz but also to do it in a way that is quiet. It is powerful, but it's also designed with variable heat and speed settings and a cool shot button for precision. In addition, it is extremely lightweight and comfortable to travel with.
You've taken the time to deep condition your hair, you've got the right products, and you've mastered the art of styling…but are you using the right blow dryer? Believe it or not, your hairdryer is an important tool in the hair styling process. It's not only the right one that can make a huge difference in your hair but also the wrong one can make it look frizzy and unmanageable.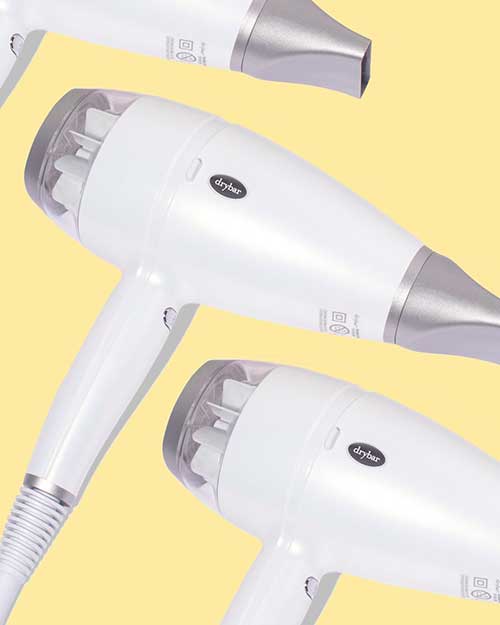 The Ultimate Drybar Hair Dryer
Everything you ever wished for in a blow dryer can find in this new Drybar Reserve Ultralight Anti-Frizz Blow Dryer. This new Drybar Blow Dryer is lightweight enough for any salon or home setting.
With its ceramic heating technology reducing frizz and protecting your hair from heat damage, it's the perfect blow dryer for all hair types. This blow dryer is perfect for any hair type and also can handle the thickest of hair. With the Drybar Reserve Ultralight Anti-Frizz Blow Dryer, you'll have one less thing to worry about.
The Drybar Reserve Ultralight Anti-Frizz Blow Dryer is the last blow dryer you will ever need; it is the only one you will ever want. It's lightweight and fast, and it is absolutely perfect for creating soft, touchable, and frizz-free hair.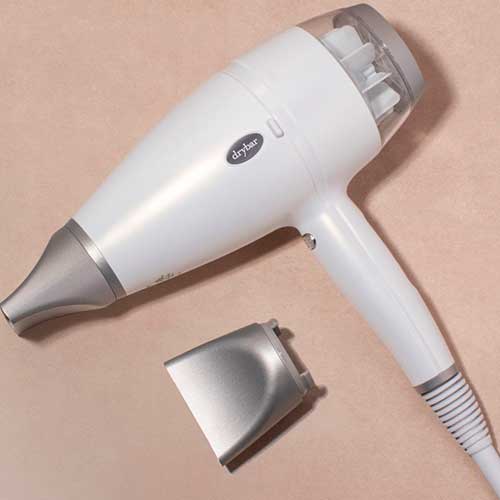 Best Blow Dryer for Curly Hair
Do you know a friend with curly hair? Chances are, you do. The question is, do you know anyone with very curly hair? Because if you do, you know that blow-drying curly hair can be a major pain.
Even the most carefully coiffed curls often come out frizzy and unruly, and a few hours after a good blowout, the hair is back to looking like it hasn't been touched in a week. This is because curly hair tends to be more fragile compared to straight hair. Thus, more susceptible to damage from heat.
Related Post: Redken Extreme Play Safe 3-In-1 Leave-In Treatment for Damaged Hair
Finally, what are you waiting for? It's time to invest in this Drybar Reserve Ultralight Anti-Frizz Blow Dryer for you to have a hassle-free hair styling experience.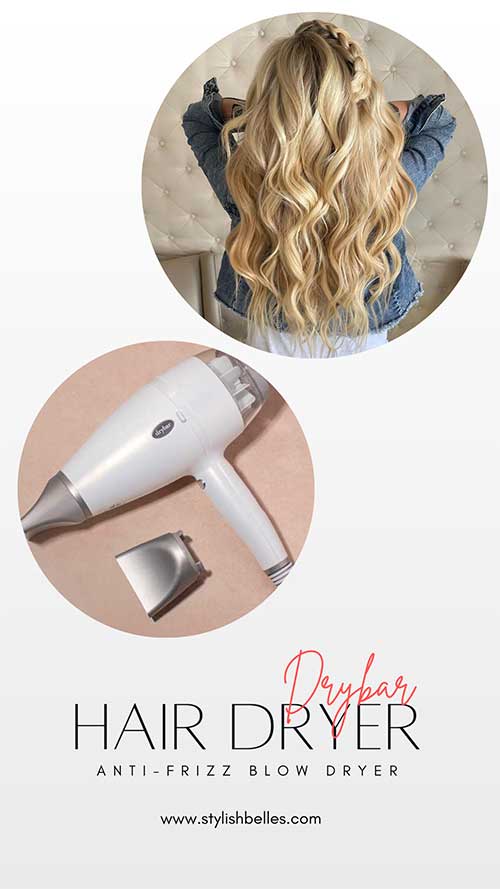 Image Credits: Instagram@thedrybar