Are you wondering how you can have a firm face? Have you been feeling frustrated with your wrinkles, mid-cheek lines, and other signs of aging? Do you know how you can maintain well-hydrated skin? Worry no more! Erno Lazlo Nature's Retinol Alternative Firming Cream is here to help.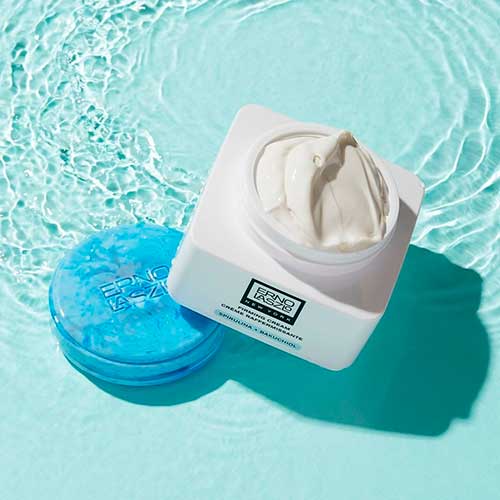 The Erno Lazlo Nature's Retinol Alternative Firming Cream Is the Best Solution To Firm Your Face and Neck
How to Firm Your Face and Neck
Our skin plays a vital role in our body. It helps in excretion and serves as protection from UV light, dehydration, and mechanical damage. It has a lot of functions, which is why you must take good care of your skin.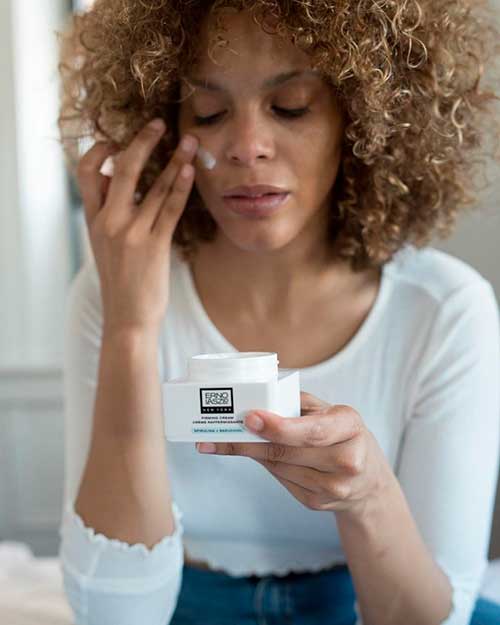 Erno Lazlo Firming Cream helps in hydrating and gives you totally smooth skin- giving you a healthier look. Aging? No problem. It helps to re-contour and re-firm the skin since it contains Bakuchiol, an alternative to retinol, and Spirulina Maxima (antioxidant) for looking younger than your age. It is a plant-based skin that includes natural hydration such as Shea butter and olive oil.
To start experiencing its benefits, first, moisturize your skin after toning it. If there are prescribed treatments, do not forget to apply them. Afterward, use your fingertips to apply the cream upwards and outwards from the center of the face. Do not neglect your neck as it needs the same care and treatment. If you were to use this in the daytime, use sun protection.
Experience The Awesome Benefits of Firming Cream
Prepare yourself as you start using face firming cream that works. There are so many benefits that await, and you surely don't want to miss these.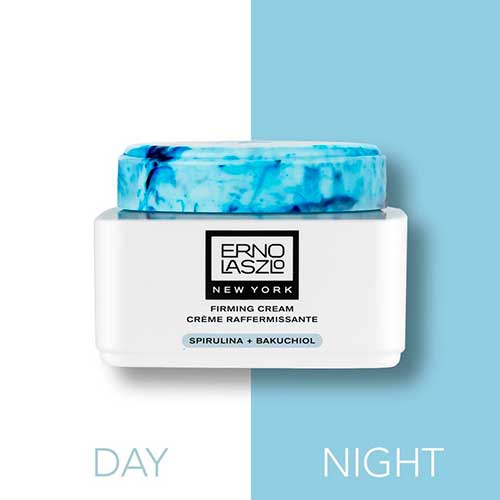 Eliminate Face Wrinkles. Look younger as your skin keeps its wrinkles at bay. This cream helps you glow your skin up. It helps in reducing fine lines and other aging signs.
Protects Your Skin From Damages. UV rays of the sun can cause harmful effects on your skin. With this firming cream for the face, you can stay sun safe and save yourself from this in the long run.
Uniform Skin Color. Are you frustrated looking nonuniform skin color on your face and neck? Erno Lazlo Firming Cream is the answer to your problem. It helps in balancing your skin color and detects the darker parts of your skin to make it lighter and to have a balanced uniform skin tone.
Hydrated and Moisturized Skin. No more skin dryness. It helps in nourishing your skin to keep it moisturized and healthy.
Feel Pretty With A Healthy Skin
There are tons of skin products out there, but only a few you could trust. Erno Lazlo Firming Cream is a tested product that guarantees the best result. So, do not lose hope. This firming cream got you covered!