Coloring your hair nowadays is the new trend. So, soon you will see people walking the streets showcasing their different fall hair colors ranging from shades of red, pink, blue and etc. Since the season of Fall is coming maybe it's time for you to ultimately change your hair color.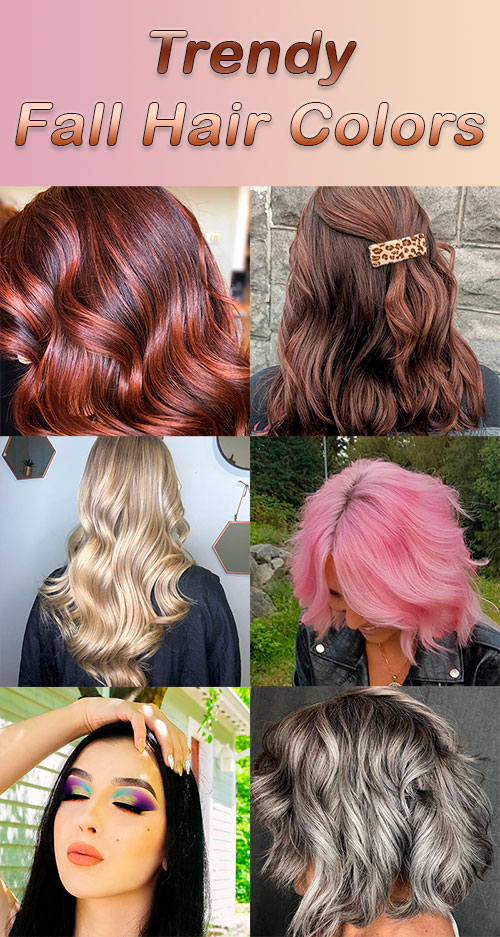 Of course, there are tons of colors that you can use for the season of fall. Furthermore, there are hair colors that are great with specific types of skin tones and eye colors. But there are fall hair colors that are suited for all types of skin tones and eye colors too.
What color do you have in mind? Do you want to go with the usual hair color? If you want to rock a new hair color for the fall then it's possible! To give you a few ideas on what are the fall hair color trends, below is a list that might interest you:
1. Caramel Blonde Hair Color
Indeed, caramel blonde hair isn't like any other blonde hair. Hair color is dark blonde or light golden brown shade. As you see this type of hair color depicts a golden and warm shade that can be suitable for everyone but can look perfect to individuals with warm skin tones.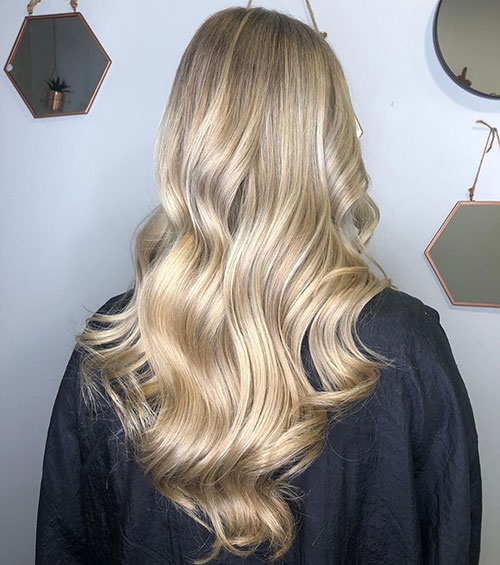 2. Mahogany Hair Color
Considered to be a versatile hair color. There are different shades of mahogany suited for the season of fall, but if you want a more dazzling look, then the shade of brown is perfect. Also, this hair color is ideal for individuals with fair complexions. If you get this hair color then you will be embracing the fall season with exotic and luxurious hair color.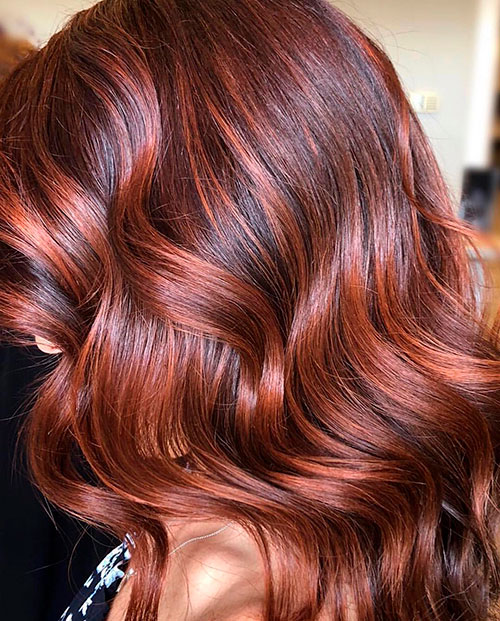 3. Pastel Pink Fall Hair Colors
One of the more modern fall hair colors. There are celebrities that have dyed their hair pastel pink and looked dazzling. This color is one of the rising colors around the world and surely one of the fall hair color trends. It can make you look modern, classy, and fun all at the same time. This hair color will totally suit individuals with a fair complexion.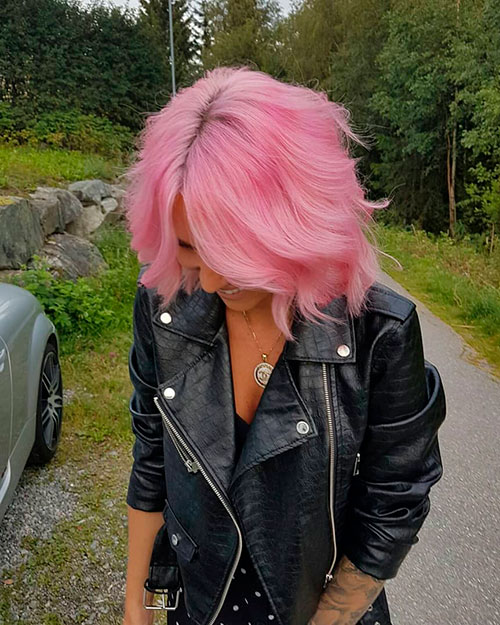 4. Jet Black Fall Hair Colors
Jet black hair color offers a darker shade and this gives off a natural shine to your hair. This is considered to be a variant of hair dye suited for people with black hair. The jet-black hair color is likely to be described as having added intensity in color, containing blue or even purple as an undertone. Simple as this hair color is, it is still part of the trendy hair color for fall.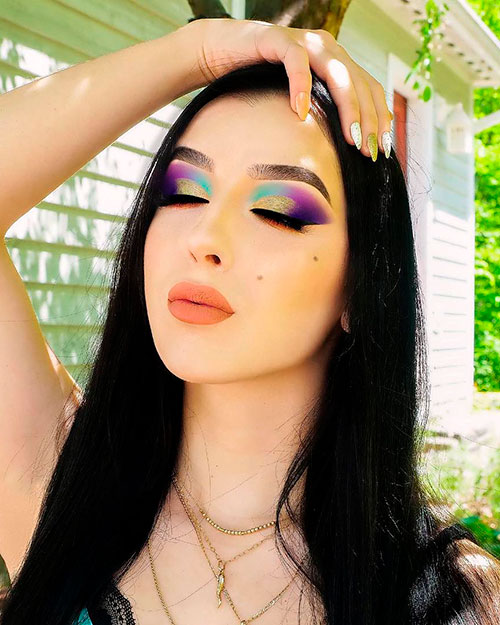 5. Chestnut Brown Hair Color
This color is born from the warmth and confidence of the colors red and natural brown. Considered to be one of the sexiest hair colors that can make everyone stare in awe. The chestnut brown hair color will also make your hair look shiny and natural-looking. This hair color is applicable to everyone. All types of skin tones and eye colors can totally have the chestnut brown hair color for fall.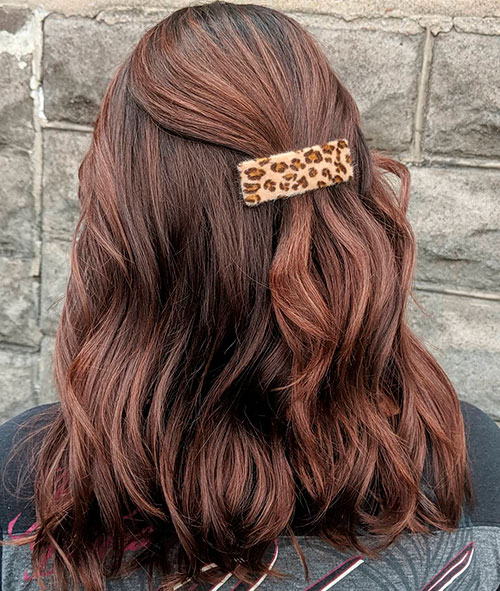 6. Honey Highlights Fall Hair Colors
If you don't want to completely change your hair color then you should opt for the honey highlights hair color. If you want to look classy and stylish for the incoming fall, then you should go with this highlight hair color. This is also another hair color that can be suited to different skin tones, dark or light, you can still look classy for fall with the honey highlights hair color.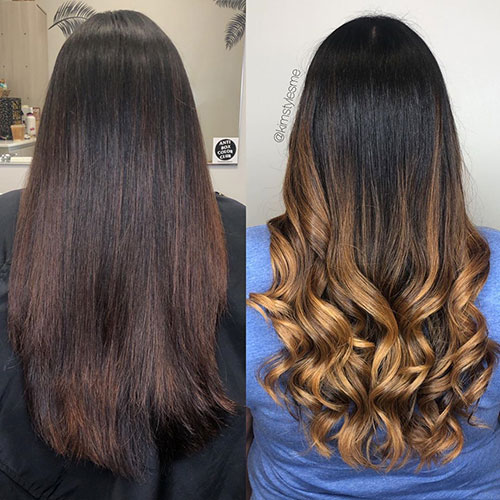 7. Salt and Pepper Hair Color
If you truly want to stand out during the fall then this hair color is recommended. The salt and pepper hair color is a mix of gray and black color. If you don't want to dye your hair full gray, then you can opt to use this hair color. This hair color will give you a unique and modern look that can truly make you stand out from the crowd. So, check out these salt and pepper hair color pictures below and enjoy!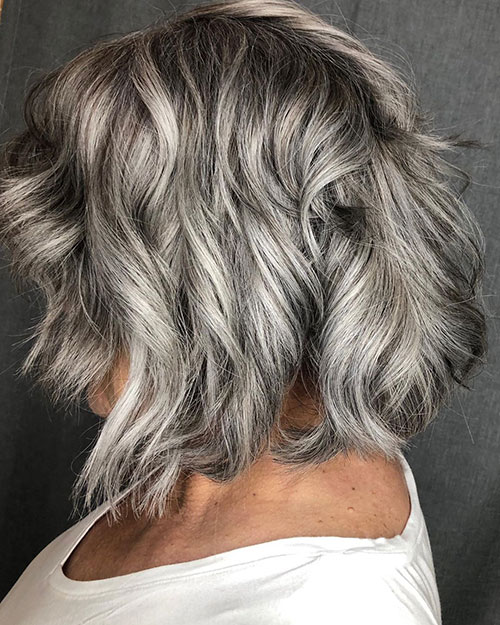 If you want to look trendy during the season of fall then you should try some of these hair colors. These are some of the best hair colors that can be great for all types of skin tones and eye colors. Welcome the fall with a new, trendy and elegant look with these fall hair color ideas! Don't forget to keep scrolling for more inspiration!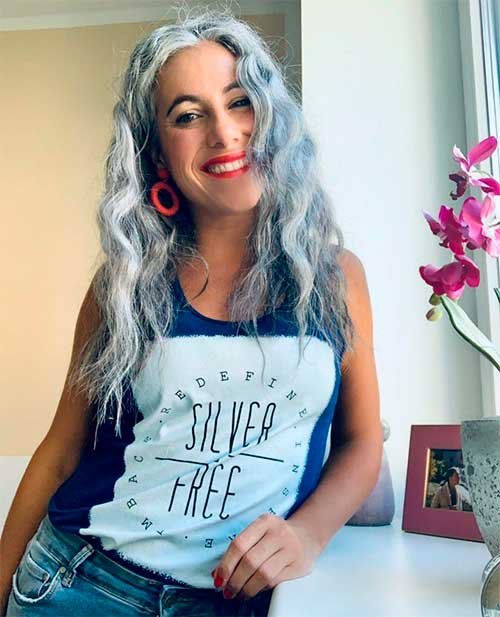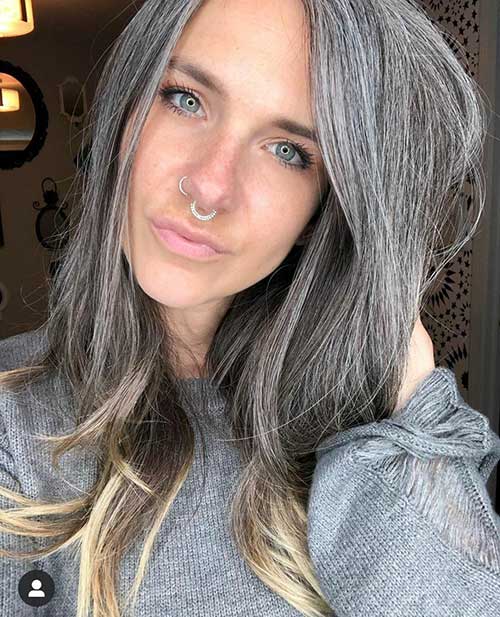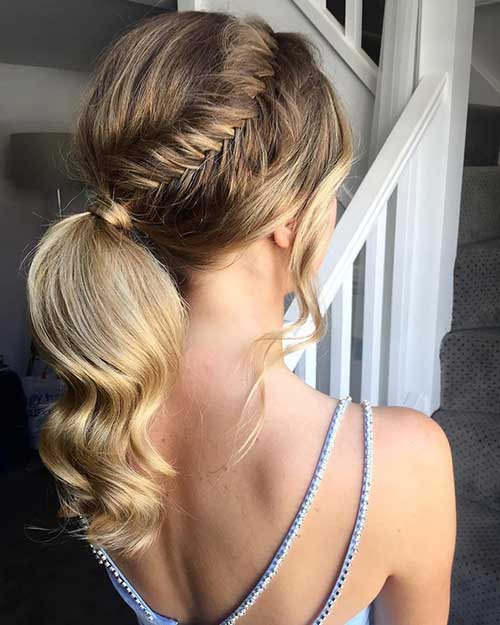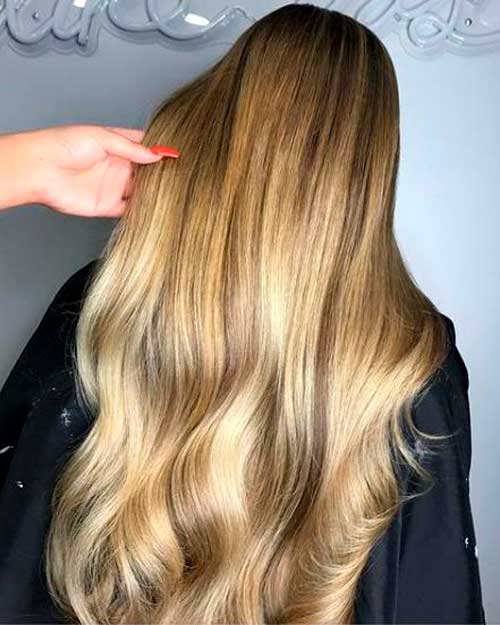 To conclude
Whether you prefer semi-permanent or permanent hair color dye, you have a variety of fall hair colors to choose what suits you. So, it's time to be stylish and has a unique style in the fall season.