Stylish women's clothing adds style to your appearance, making you feel comfortable and gorgeous. If you want to look good, wear better clothes that fit you well and enhance your confidence. Avoid following the trends and make your own style. Browse online stores to shop for trendy and stylish women's clothing. The following are some fashion tips and style rules for women to look fashionable:
1. Adding pop to your wardrobe
Adding a pop of color to your wardrobe does not mean you have to go overboard. One of the best ways to add some extra style to your outfit is to select an accessory that has a pop of color on it. While some women use shoes to achieve this, there are many other ways you can add color to your look. Whether you opt for a fun handbag or a bold pair of shoes, it is important to choose an item that carries a pop of color.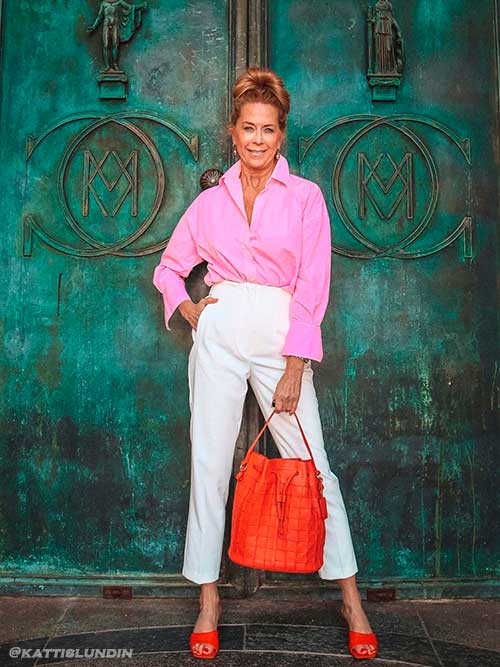 2. Choosing flattering silhouettes
There are many different types of silhouettes for women and choosing the right one is essential to your overall look. You can avoid the unflattering shape by wearing flattering clothes that highlight your natural curves. This article will give you some tips on what silhouettes flatter your appearance. For instance, if your hips are narrow and your waist is wide, you should wear clothing with an hourglass shape. Alternatively, if you have a curvy figure, choose clothing that has a sexy, feminine fit.
3. Adding accessories
Women are often shy about wearing a scarf, but it can enhance an outfit instantly. Even if you don't used to wear a scarf, you'll be surprised to see how many people notice it when you wear it. There are a variety of styles and designs to pick from, including turbans belts, and scarfs. You can choose a scarf that matches your personal style and complements your look, or buy one with a more traditional design.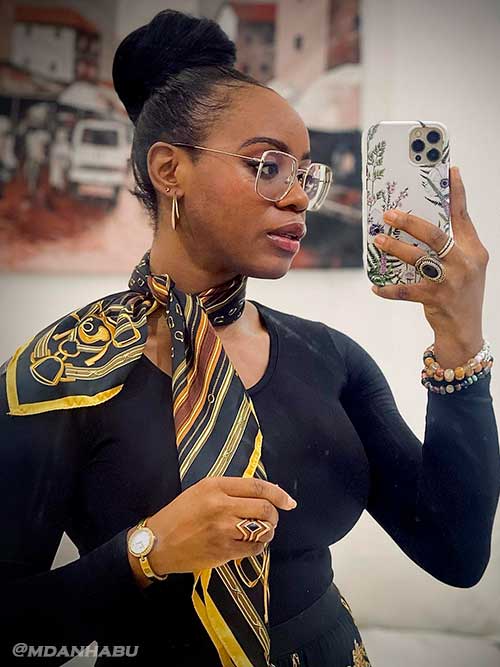 4. Layering your outfits
When layering your outfits, make sure to mix and match textures and colors. This will create visual interest and add depth to your outfit. Mixing textures and colors also add a sense of drama to your ensemble. Wearing one solid color can be fun and exciting, but remember that it should be anchored by the accessories. Bright colors and striking patterns look great layered. If you have confidence in your layering skills, don't be afraid to incorporate the latest trends.
5. Choosing a high-neck top
Oftentimes, a high neckline is associated with sexy clothes, but that is not the case. When paired correctly, a high neckline can be extremely chic. Choosing the right top is key, as is pairing it with the correct clothes and accessories. It may take some time to find the perfect top, but if you follow these tips, you will always look stylish! For summertime, look for a high neck top that has cutouts.
6. Accessorizing to compliment your outfit
Adding accessories to your outfit can help you save time. Many accessories can create multiple looks from a single piece of clothing. Most take less than three seconds to put on. Using your accessories will give you more versatility in your style than you might think possible. When selecting accessories, remember that simple is better! It is better to have more simple accessories than too many complicated ones. It is important to select accessories that match your overall look and compliment your outfit.