Every girl wants soft and clean feet, but some feel annoyed when they look down at their feet due to feet drying and maybe cracked heels. So, feet are an important part of your body to take care of using the proper foot cream to keep your feet healthier and soft. Besides, that prevents heel cracks and dry skin. So, we have chosen the four best foot creams for cracked heels to try according to your state, let's get started!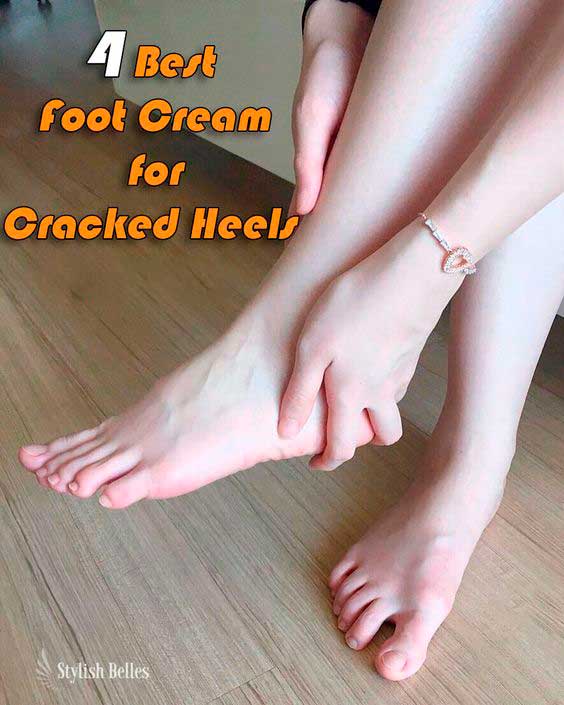 Hey there! Stylishbelles.com is a participant in the Amazon Services LLC Associates Program, an affiliate advertising program designed to provide a means for sites to earn advertising fees by advertising and linking to Amazon.com
1. Pursources Urea 40% Foot Cream
This urea foot cream will help you remove thick and callused areas on your feet. Also, you can use it for relaxing and moisturizing dry skin and the soles of the feet. So, it will help in repairing cracked heels and promoting new cell growth. The foot cream is formulated from the best healing ingredients, the three main ingredients are pure tea tree oil, Aloe 200X, and chamomile extract. The cream package included free pumice stone and brush for callus removal in a perfect way.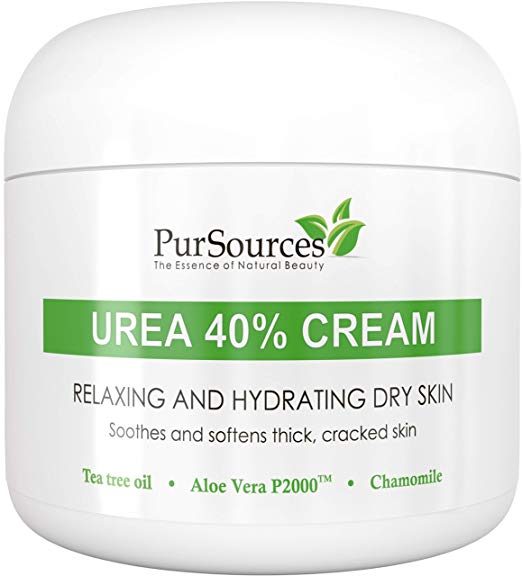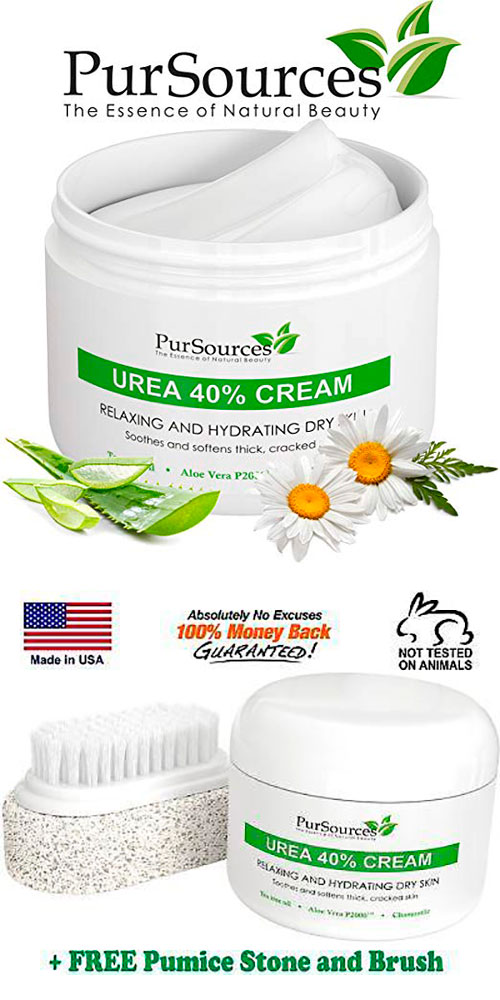 2. O'Keeffe's for Healthy Feet Foot Cream
This foot cream works by taking in moisture and retaining it, which hydrates the skin. And O'Keeffe's healthy feet foot cream contains glycerin in a higher concentration and an increased level of Allantoin. So, the formula can be penetrated the thicker skin on your feet and works fast for healing your cracked feet in a few days. The best effective times for applying the cream and exfoliating skin are before bedtime and after bathing, and the best frequency is twice daily.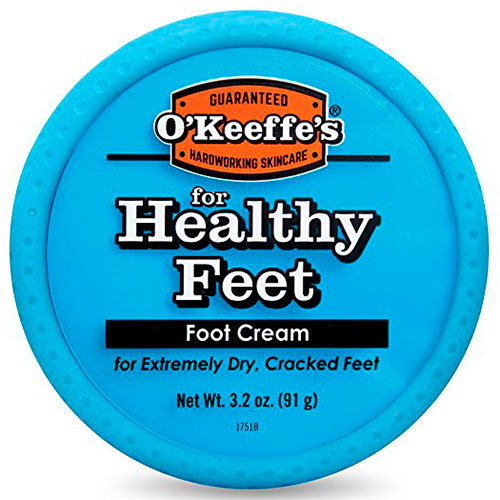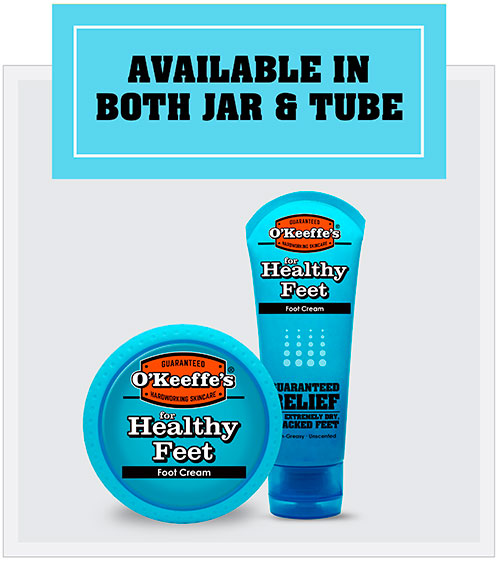 3. Softening Foot Cream with Shea Butter by Gold Bond Ultimate
Shea butter and silk peptide matrix are the main key ingredients in this gold bond foot cream. Besides A, C, and E vitamins they make a useful blend that penetrates your foot skin quickly for healing your dry feet and heels. Softening foot cream with shea butter is a dermatologist tested and has a fresh scent, helping you have healthier and smoother feet skin.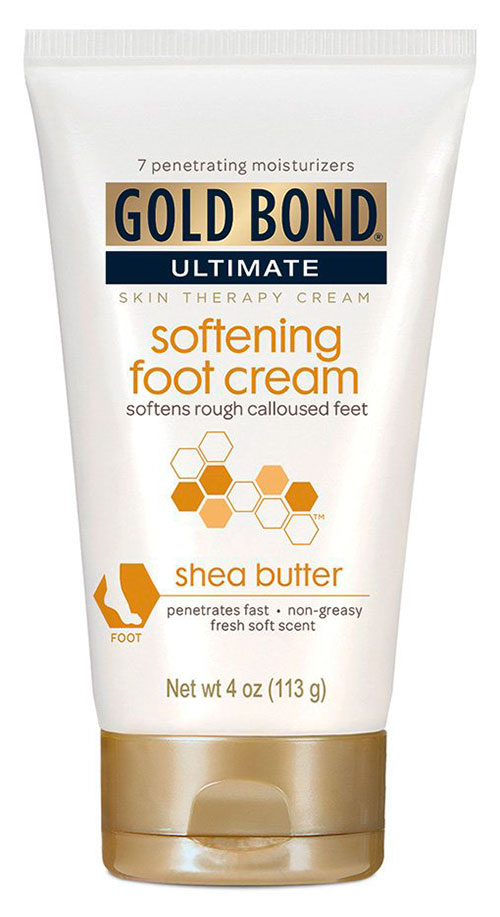 4. True Blue Spa Shea Butter
the true blue spa foot cream is made with shea butter which is the best something to hydrate. Also, this cream has avocado oil which moisturizes dry skin, and all you need is to spread the cream all over your feet and massage. In addition, for maximum moisturizing, you should soak your feet first in a foot bath then use a foot scrub for exfoliating.
Also, the cream has a nice and fresh scent and will help you to keep your skin hydrated and healthier. Of course, this foot cream is really one of the best foot care products.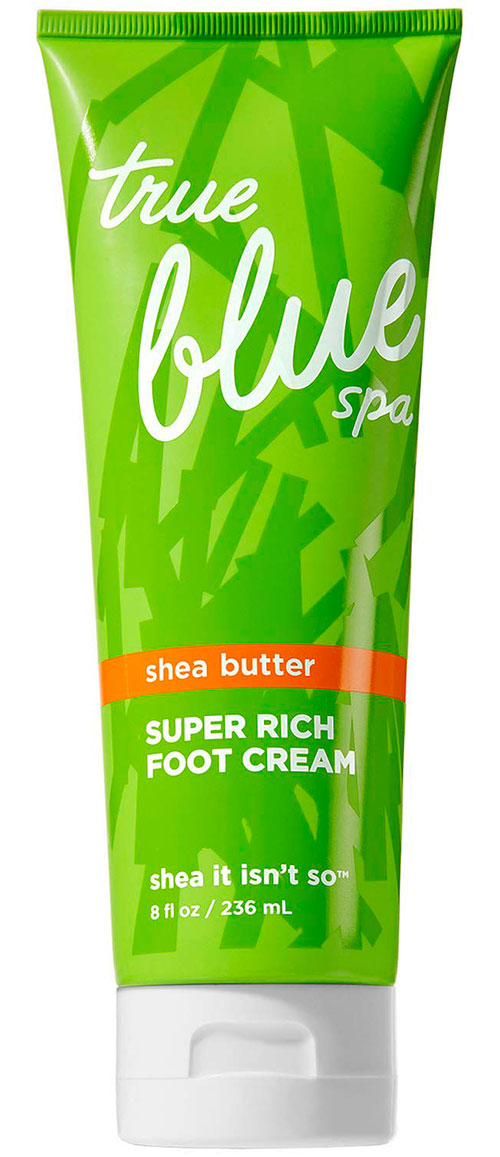 To Conclude
At last, these best foot creams for cracked heels include ingredients that help soften and soothe dry, callused feet. These products also protect your feet from infections. It's important to treat your feet at least twice a day to keep them moisturized. During the cold winter months, your feet can dry out and crack, especially when you stand for long periods.