When it comes to the best hand creams for dry and cracked hands, there are a number of things to consider. These include the product's scent and consistency. Additionally, you'll want to choose a cream that's formulated with ingredients that support the skin's moisture barrier.
It is natural for most people to have dry hands. Even though this is not a dangerous hand situation, most of us considered it an irritating one. One of the causes of having dry hands is because of environmental conditions. For instance, the changing weather can be the reason for having dry hands. Another example is frequent hand washing, various medical conditions, and too much exposure to chemicals that can also make your hand skin dry.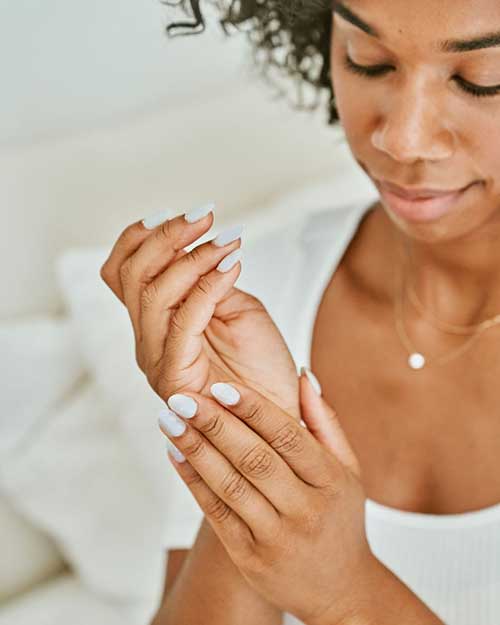 Hey there! Stylishbelles.com is a participant in the Amazon Services LLC Associates Program, an affiliate advertising program designed to provide a means for sites to earn advertising fees by advertising and linking to Amazon.com
In connection with that, various ways will help you to maintain your thirsty hand moisturized and hydrated in spite of its cause. In this post, we are going to give you the best hand cream for cracked fingers as well as the ideal hand cream for cracked fingertips.
Before we jump into the four best hand creams for dry and cracked hands, let us first know some of the home remedies that you can do to make your hands smoother while using the products that we will mention later.
Natural Remedies for Dry and Cracked Hands
Decrease Stress
You might think that stress is not a factor that causes dry and cracked hands, but you are wrong. Some people say that stress can cause eczema. Thus, if you think that your hands are getting dry because of eczema, it is time for you to take care of yourself by reducing the stress you feel.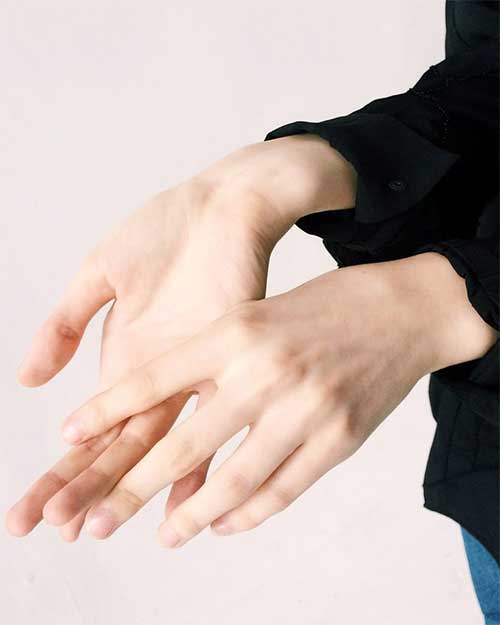 Wear Gloves
If you usually dip your hands in water, for instance, you usually do household chores including washing the dishes, well we recommend you wear gloves. It will help your hands to be free from water that strips off the natural oils in your hands.
Considering the natural remedies we have mentioned above, you can also make use of the various hand creams listed below that are ideal for dry and cracked hands.
1. Skin Regimen Hand Cream
This moisturizing hand cream is one of the best skin regimen products that have a soothing smell. Aside from its smell, it will also make your hands nourished and soft. It is formulated with the Longevity Complex and Tulsi that preserves the health and beauty of the skin on your hands by offsetting physiological dehydration and external aggressions. Once applied to the skin, your hands will absorb it quickly and easily. It does not contain grease. So, you can expect that this product has a reinvigorating aroma and natural rebalancing that is ideal for the body and mind.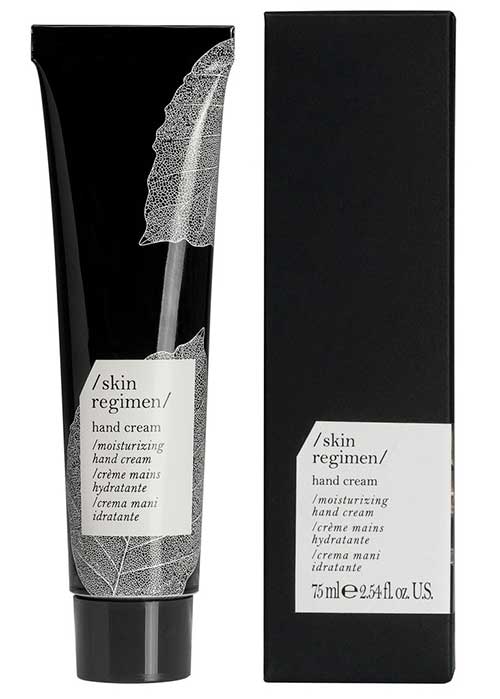 2. Soothing CBD Hand Cream
This Soothing Hand Cream is formulated with hemp-derived CBD, mint, and botanicals Rosemary is perfect for soothing and relieving your hand cream. It also has Organic Argan Oil and Organic Shea Butter ingredients to give you smoother and soother hands. This CBD cream worth is trying!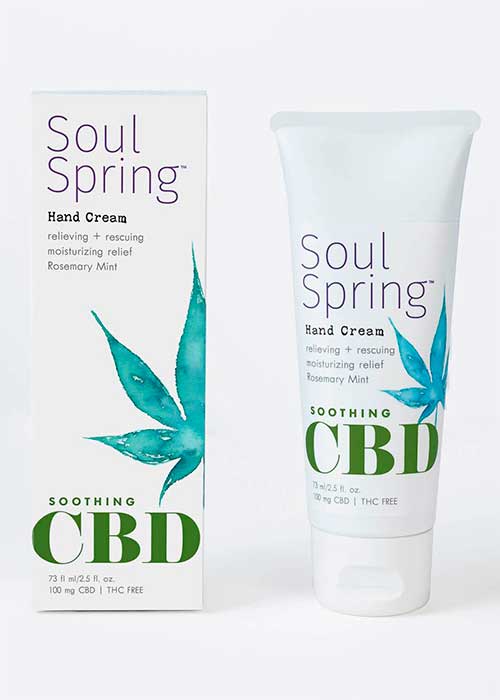 3. Neutrogena Norwegian formula concentrated hand cream
This Neutrogena Norwegian formula hand cream moisturizer will heal your rough and dry hands immediately. It will also provide you with long-lasting and instant relief. With the small amount of glycerin-enriched formula, it will protect and relieve your chapped and dry hands, and we can say it's the best cream for cracked hands. Once used, you will notice that your hands feel smoother and softer.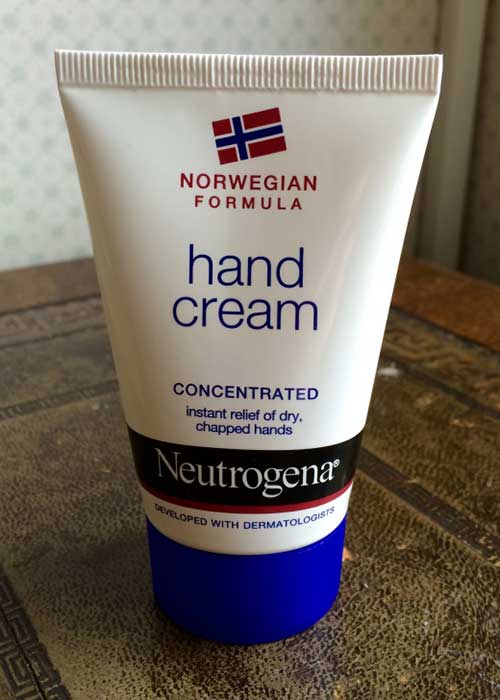 4. Tocca Crema da Mano Luxe Florence
This Tocca Crema da Mano Luxe Florence is a hand cream that can be absorbed quickly and will moisturize your hands. Also, it has the natural extracts of aloe, avocado oil, and shea butter. Expect that it will leave your hands lightly fragranced of gardenia and bergamot, silky, so you can give tocca hand cream 4 oz a try!