Frizzy Hair is a big issue that often shocks you anywhere. But in fact, it could happen during a hot day. Where the moisture that's accumulated creates an uncontrollable, messy mop. Perhaps it's curly or damaged, and it's beginning to look like a dandelion going to seed, rather than the sleek, shiny locks you've always dreamed of. So, you start asking yourself "how to get rid of frizzy hair right now?".
But first, what's the reason for frizzy hair? According to hair experts, there are many causes that can cause frizzy hair to get worse. The most popular cause of frizzy hair is excessive moisturizing or not enough of it. So, humidity (higher than 70%) causes your hair to hold moisture, and therefore curlier hair gets frizzy, and straighter hair is limp.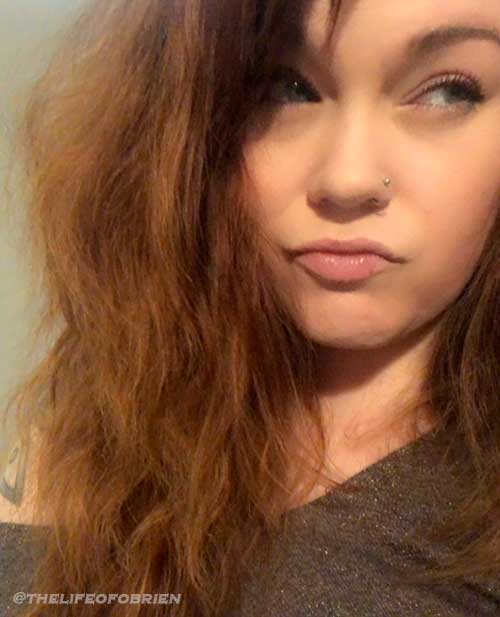 CAUSE 1: Excessive Moisturizing or Not Enough of It
This is the reason that hair stylists recommend applying an anti-humectant such as "tres two extra hold tresemme hair spray for frizz control". So, this amazing hair product functions like a spray to finish your hair, and an insulator to keep the humidity in the hair. Also, it adds weightless texture to your hair look.
It's true that humid weather isn't the only cause of this. But frizziness could also be due to a shortage of moisturizing. To treat the problem you will need a moisturizing shampoo. That has natural ingredients like avocado oil, coconut oil, or shea butter to replenish the hair scalp. At last, this moisturizer keeps your hair's natural oils so you will notice the difference from the first day.
CAUSE 2: Frizzy Hair After Washing It
We can safely say the fact that the hair is washed each day, you've been doing the wrong thing. The act of washing your locks takes away their natural oils which cause frizzy hair. So, skipping a wash or two is a good action to avoid frizzy hair. Fortunately, you will notice your hair strands look great the next day. Indeed, a little of the hair natural oil will help to fight the frizziness.
How to Avoid Frizzy Hair?
After we've addressed the two main causes of frizzy hair, let's look at how to avoid frizziness and achieve shiny hair.
1. Microfiber Towels Instead of Cotton Ones
Do you remember those old cotton terry cloth towels that you've been drying yourself in after showering? It's true they've most likely contributed to frizz because of the roughness of their texture. So, try to dry your wet hair after the shower with a clean microfiber towel.
Just gently scrunch your hair within the microfiber towel. It may take a long time before drying, but you will satisfy with the result.
2. Reduce Hair Styling Tools to Lessen Frizzy Hair
We know it's not going to be straightforward but one of the most effective methods to lessen frizz can be to cut down on the use of hair styling tools. As we mentioned earlier damaged hair is frizzy, so before you turn on your blow-dryer, you can try blotting your head with a microfiber towel, and let the air take care of the rest.
3. Use the Right Control Hair Frizz Products
There are a few kinds of hair products that our experts have found to be effective in lessening frizz, such as hair spray. Of course, it's a useful way to control the hair frizz. Also, Leave-in conditioners are extremely useful and a good option to maintain moisture in your hair.
Additionally, it's important to make sure to read the labels on your hair products to ensure that everything you put on your hair is alcohol-free. Because, Alcohol and Silicones can dry your hair, causing frizz, breakage, and brittleness. In addition, Sulfates can take off the natural oils from your hair which leads to frizz.
4. Avoid Bleach Hair Treatments
Similar to coloring hair, however, what is more, damaging bleaching hair. The process is extremely damaging to the cuticles of the hair, bringing the frizz to the forefront. If you have to take it on, you're likely to need to visit the salon. Where your hairdresser will combine bleach with some nourishing conditioners to maintain everything healthy. Additionally, hairdressers are better at identifying early signs of damage to your hair.
5. Keep Trim to Get Rid of Frizzy Hair
It's a sad fact that once hair has been broken the hair is broken. So, the only way to get rid of it is to trim the hair. Don't worry, long-hair lovers! You don't need to cut all the length off, but just a little bit of touch-up around your hair layers can be helpful.