Lovely blonde Nicole Kidman, the American Hollywood movie star still keeps her elegancy and beauty in her 50s. In spite of her being a mom of two daughters with her husband Keith Urban, their names are Sunday Rose and Faith Margaret. Besides her adopted two children "Isabella" and "Connor" with her ex-spouse Tom Cruise. And they're adults now in their twentieth.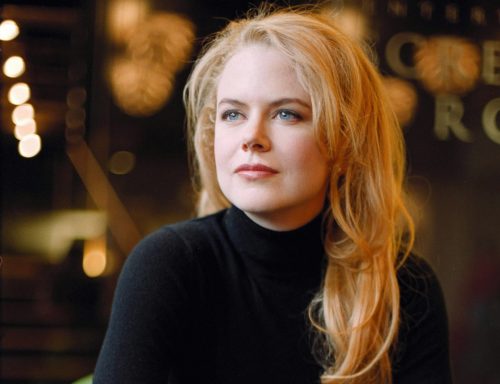 The Australian lovely actress received a number of awards: one Academy Award (Oscar), three Golden Globes, one Primetime Emmy Award, and one BAFTA Award. In addition to one AACTA International Award still dazzling us with her incredible beauty.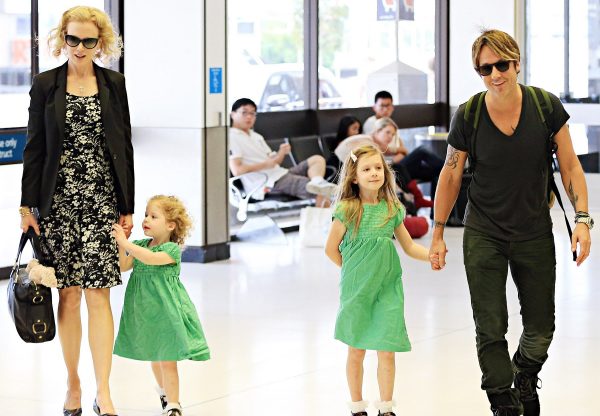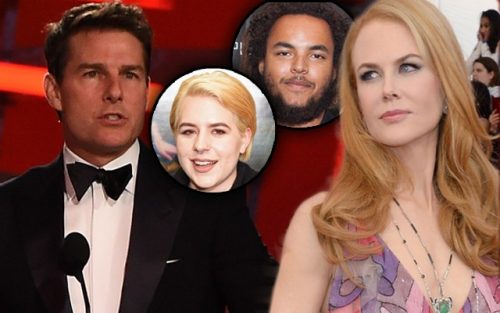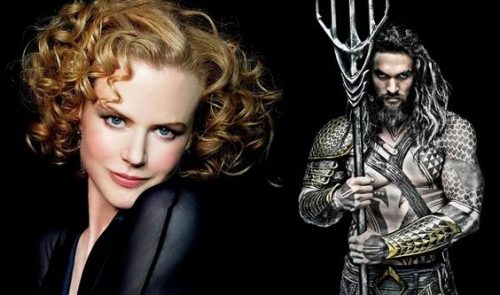 Nicole's latest work is playing a character in the upcoming movie "Aquaman". Like a Queen Atlanna the mother of Arthur Curry / Aquaman "Jason Momoa" and the movie directed by James Wan.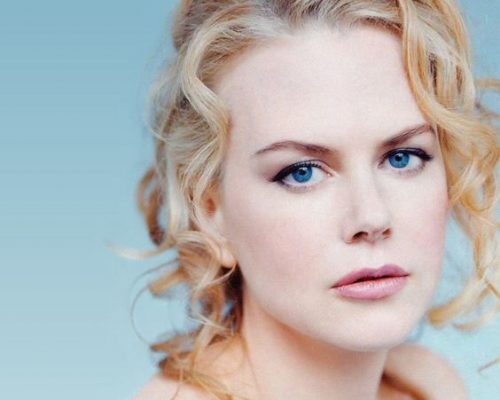 Her Beauty Secrets
The beautiful Nic finally revealed to "W magazine" her beauty secrets which hold off aging and maintain her amazing look. Also, she showed the importance of using skin cream and sunscreen. Especially her favorite one "Neutrogena Ultra Sheer Dry-Touch SPF" on summer days. Further, she thinks it's an essential thing so she keeps applying sunscreen to her daughter's skin.
Also, she trusts in vitamins as internal support for her skin. And she likes every hydrating product because her skin and lips tend to be dry. So, she prefers the lip pick "Neutrogena Hydro Boost Hydrating Lip Shine", especially in Soft Blush. Also, she uses a moisturizer cream "La Mer Crème" for her face skin hydration. But she also likes the low-cost moisturizing gel "Aquaphor Advanced Therapy Healing Ointment".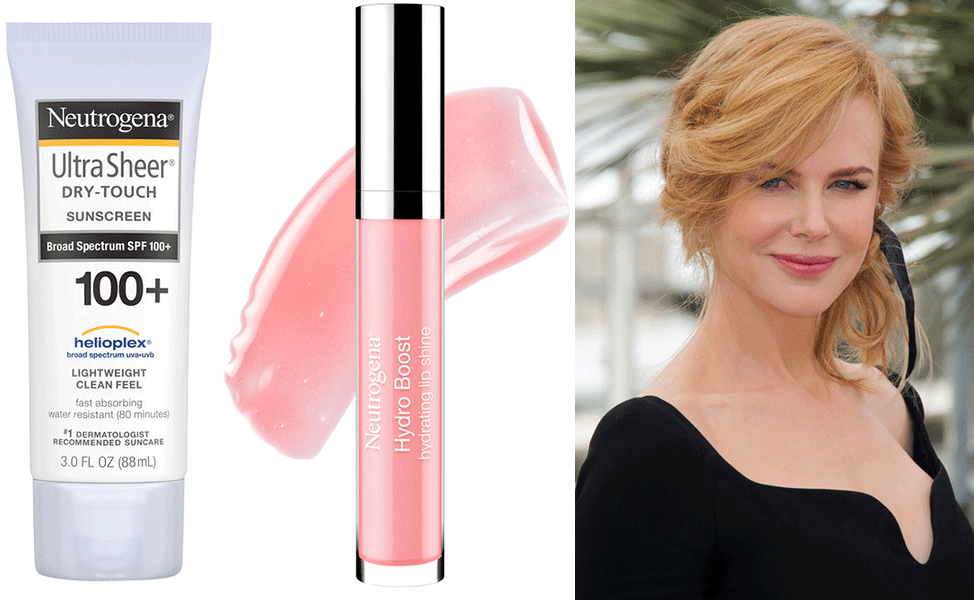 Favorite Nicole Kidman Skin Care Products
The beautiful actress also revealed that her keeping on exercising gives her beautiful clear skin. And this habit is due to her father who made her believe in working out. Nicole suffers from weak nails which are always broken. So, she uses a vitamin product "swisse wellness" for enhancing her nails and she felt a noticeable change.
Nicole loves to relax and unwind using massage. Additionally, she thinks that's a helping way for good sleeping. Especially after waking up many times at night for her little kids. So, she needs massage as a relaxation way for recharging.