Having a few black dresses in your closet is always a good thing, fashion-wise. As most people know, a little black dress can be very versatile, allowing you to dress up or down depending on the occasion. Simply put, black dresses can never go wrong.
How to wear black dresses to work
If you're going to the office with this, less skin is better. Try wearing a jacket to cover up your shoulders and this would be enough for the professional setting. Choose black shoes as well or anything dark. Keep your hair neat and you've got the perfect balance of professional and feminine.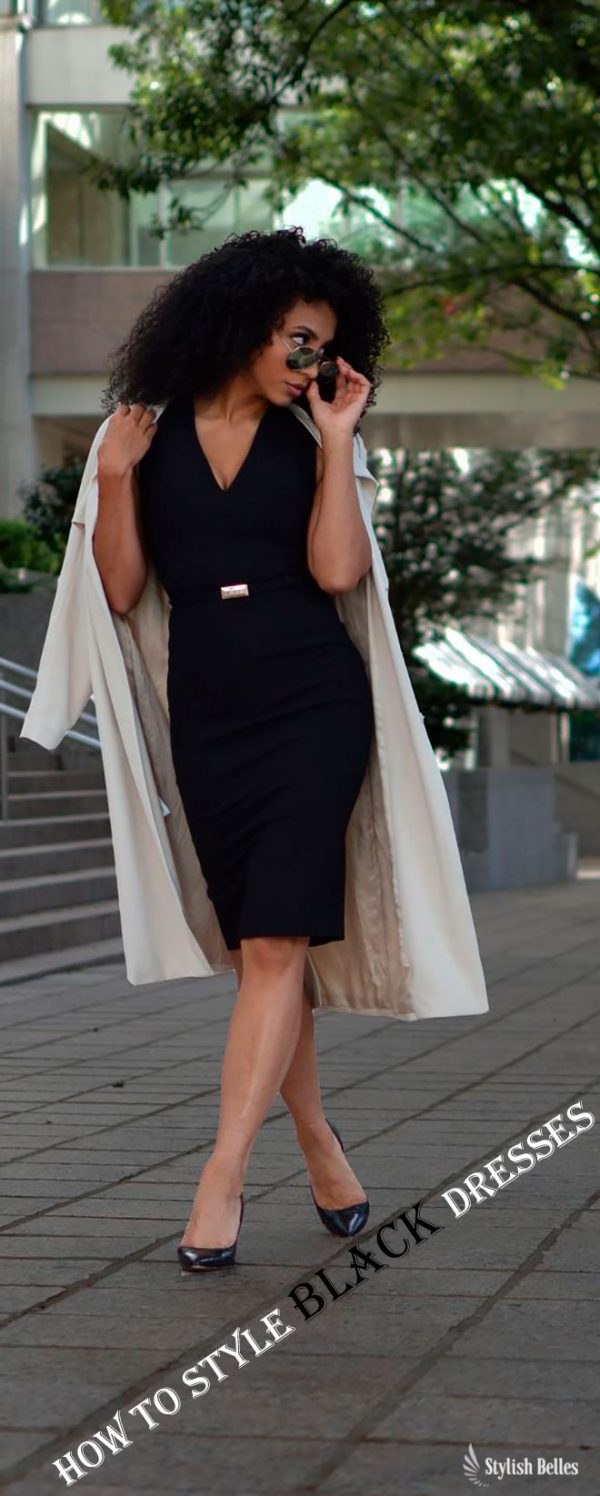 How to wear a black dress casually
When it comes to a casual gathering or semi-formal party, you'll need to add a few accessories to glam yourself up. Get a sparkly necklace and pair it up with moderately-high pumps for that added butt-lift. Leave your hair down and go light with the makeup.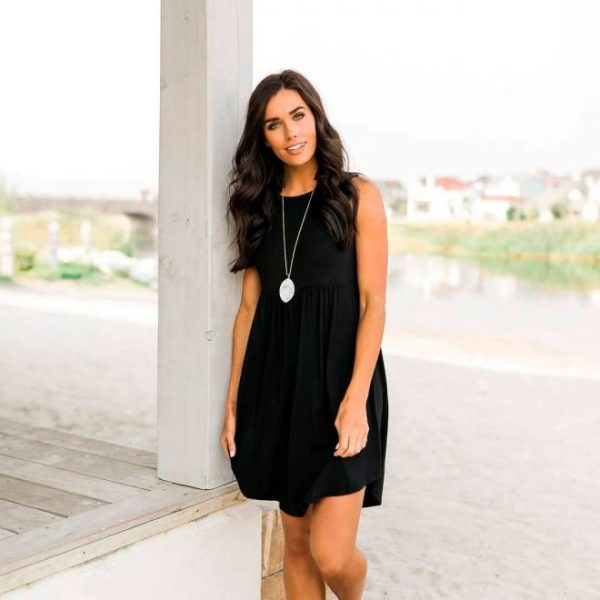 The best accessories for black dress evening
Going to a benefit or something where you really need to look all dressed up? Kick it up a notch with more jewelry – perhaps a little bit of everything from a bracelet, and earrings to necklaces. Choose shoes that make you stand out – perhaps something in the 3-inch category.
A classic chignon is always a good idea although you can try experimenting with other hairstyles. Makeup for a black dress is a must, paying special attention to your lips. You can also try adding a brooch or something sparkly with the dress to draw attention to it.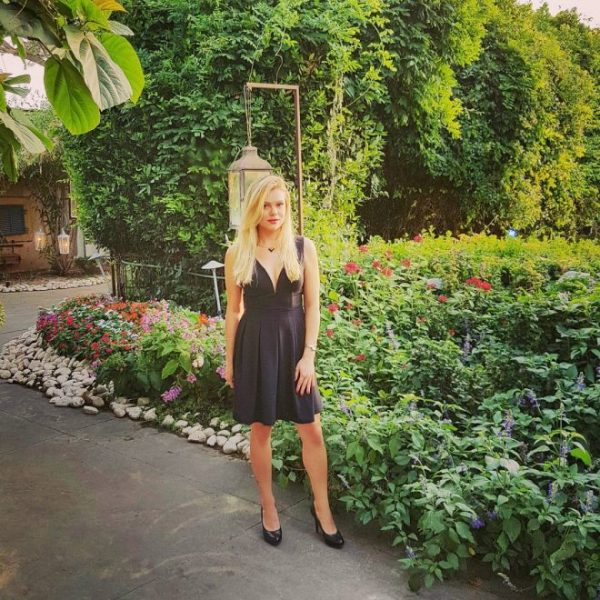 Eventually, the way you dress up in black dresses depends on where you're going and what style of dress you have. For this reason, it's a good idea to have several flattering designs in the closet so picking the right one wouldn't be too hard.
Remember – black dresses are just one part of the equation. Experiment with your makeup as well and try to get more accessories to make dressing up easier. In addition, black wedding dresses become trendy and a unique experiment to feel like a queen. Just keep in mind the above tips.