Let's face it. Glowing and bright skin needs long-lasting moisture. Everyone desires a moist glow, which does not blur as the day, goes on. But, without appropriate hydration, your skin could begin to look dehydrated, along with dry patches. Also, fine lines becoming more and more noticeable. Luckily, Kotia got you covered! With our Hydrating Day Cream with SPF 15, your skin will surely work at its best.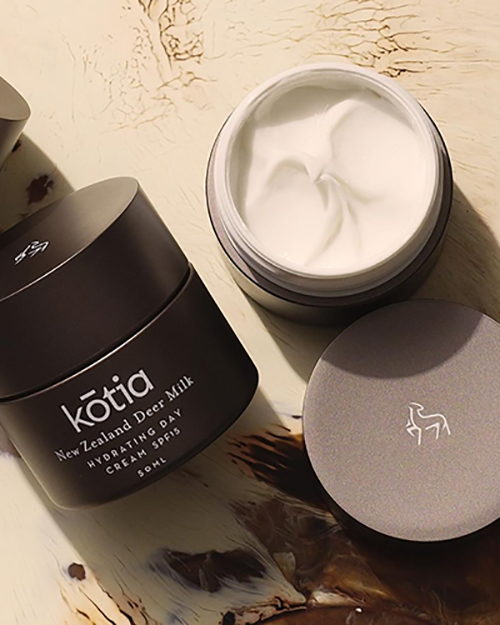 This best face moisturizer plumps your skin so it will look healthy and youthful throughout the day! The key ingredients are essential omega fatty acids and vitamins to prevent dullness and dehydration.
Our Hydrating Cream with SPF 15 is formulated with a strong combination of natural ingredients, which safeguard and nourish your complexion. What's more, you don't worry about your dehydrated and dull skin anymore. Our Hydrating Cream will revive it with maximum moisture. Not to mention, the lightweight texture won't feel greasy and heavy on your skin.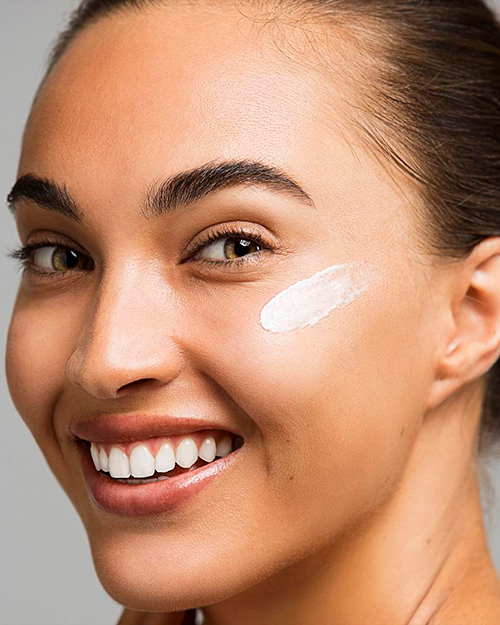 Why Use Kotia Hydrating Day Cream SPF 15?
Our best face moisturizer for dry sensitive skin will offer deep moisture and help safeguard your skin from any external influences. Our cream has a very light texture that absorbs into your skin quickly. That makes your skin more supple and softer.
If your skin requires a dose of nourishment, opt for our Hydrating Cream with SPF 15. Its fast-absorbing and non-greasy formula are rich in nourishing essential fatty acids and omegas, all to nourish for a vibrant and radiant-looking complexion. With regular use, your skin will look healthy and younger looking.
Discover now the benefits of Kotia Hydrating Cream. Our ultra-moisturizing formula will melt into your skin for a luminous and dewy finish! So, what are you waiting for? Make sure you begin your day and offer your skin the nurturing it truly deserves to look gorgeous throughout the day! Grab yours today!