When it comes to anti-aging skincare, plenty of products are available that claim to reduce wrinkles, smooth skin, and help with acne. So, in the vast sea of skincare products, some stand out for their effectiveness and popular demand. Of course, Lancome Rénergie H.C.F. Triple Serum is one of them.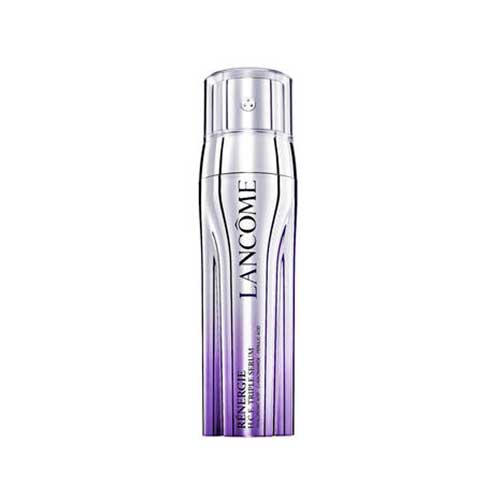 Check the latest prices of Lancome Rénergie H.C.F. Triple Serum on eBay!
What Can It Give?
Lancome Rénergie H.C.F. Triple Serum is a potent blend of Hyaluronic Acid, Vitamin C, and Ferulic Acid. So, it has the ability to deliver a powerful triple hit of anti-aging serum formula. Additionally, it targets the visible improvement of aging signs, layer by layer: Layer 1 – Volume Loss, Layer 2 – Wrinkles, and Layer 3 – Dark Spots.
Related: Tree of Life Beauty Serum Combo!
This Triple serum is one of the latest in a long line of products that promises to deliver visible results. Skincare products designed to reduce wrinkles, banish dark circles under the eyes, or repair damaged skin are nothing new.
However, these days, it seems that rely on this new wave of products that offer the same benefits without the traditional drawbacks. Indeed, one of the most notable innovations is the Rénergie H.C.F. Triple Serum.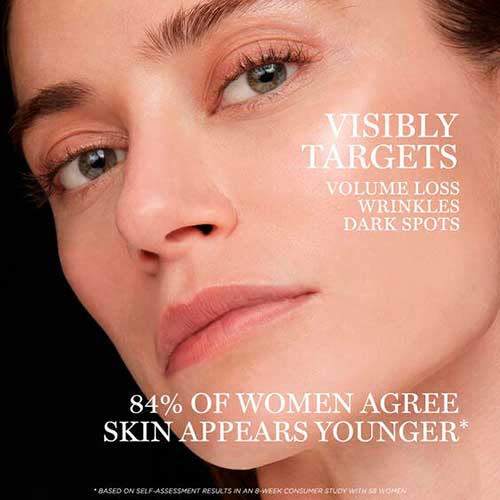 Benefits of Lancome Rénergie H.C.F. Triple Serum
Rénergie H.C.F. Triple Serum delivers the most advanced triple-action from the legendary age-defying master, the triple concentrated serum. Besides, the Triple Serum is the world's first skin delivery system that combines the power of three proven anti-aging benefits for the ultimate filling effect on your skin.
The Lancome Rénergie Triple Serum has been called the "most powerful anti-aging serum in the world." It achieves this by containing an extremely potent, stable, and fast-working niacinamide and vitamin C form. So, it has a brightening effect on the skin, helps in reducing darkness under the skin, and visibly reduces dark spots, wrinkles, and fine lines appearance.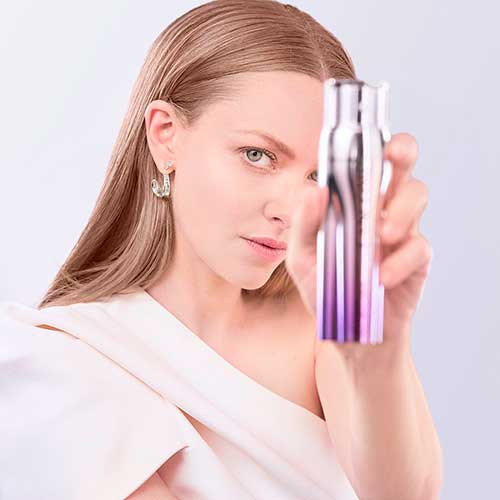 Lancôme is a global research-based beauty brand that focuses on innovation. It is a leader in skincare, perfumes, and cosmetics, with an extensive range of formulas. Always with an eye on the future of beauty, its anti-aging formulas can give you the best skin possible while keeping your skin and beauty in perfect balance.