In partnership with dermatologists, 1.5% Pure Hyaluronic Acid Serum is scientifically proven. When you apply it to the skin, it can really help your skin look healthy and well moisturized. So, it firmly has validation and high recommendation that it effectively reduces skin aging, wrinkles, and skin hydration. So it can make your skin plump and younger-looking for just 1 week!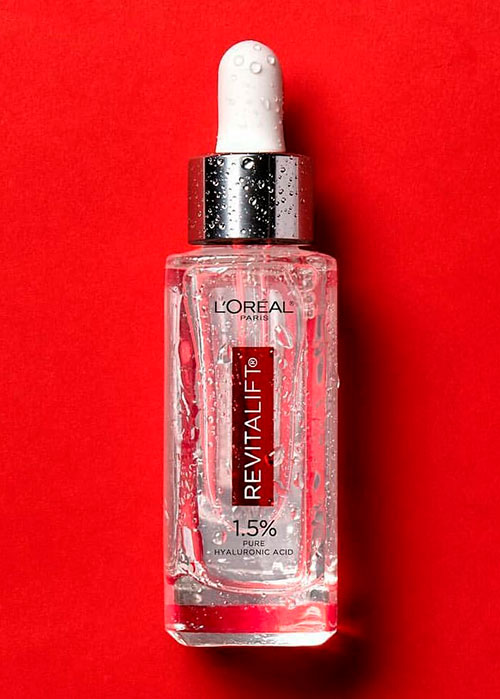 Hey there! Stylishbelles.com is a participant in the Amazon Services LLC Associates Program, an affiliate advertising program designed to provide a means for sites to earn advertising fees by advertising and linking to Amazon.com
What is Hyaluronic Acid Serum?
Indeed, hyaluronic acid contains useful and helpful ingredients for your skin. Its potent hydration-attracting molecules exist in our skin. Also, it enhances the skin's moisture retention for well-lasting hydration.
Based on the research conducted by the American Academy of Dermatology, hyaluronic acid can effectively reduce volume loss and the appearance of skin lines. In addition, it is also used for the formulation to help reduce dry skin or skin problems. Also, this hyaluronic acid is a lubricant that naturally exists in other bodily tissues and joint fluids. Which is indeed important to sustain the glowing, dewy-looking appearance of our skin.
Why Use This Product?
If you are always hunting for your best skin care products, you do not have to worry about that because we got you covered. Considering skincare products that have hyaluronic acid is a good choice. So, it has plenty of benefits that can surely resolve your skin problems.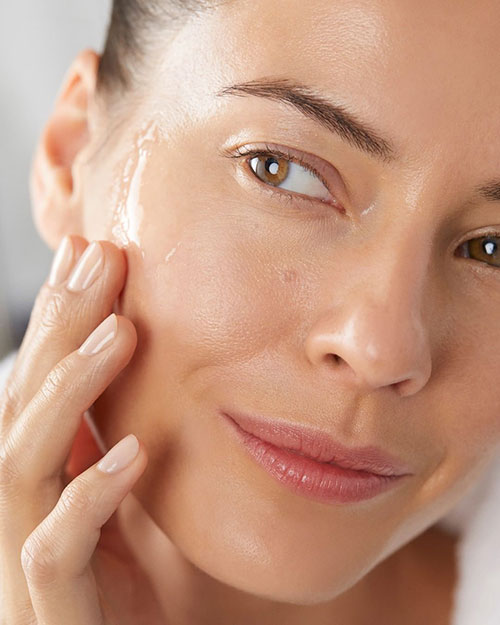 Remember that as we get older, our skin suffers from skin moisture depletion, which can lead to big problems. Especially to women who are very conscious of their skin. Of course, this ingredient adds more benefits to give sufficient moisture to the skin, which makes a plump, healthy, and lovely younger-looking appearance. In addition to its unique ability to bind and retain water molecules.
L'oreal 1.5% Pure Hyaluronic Acid Serum
One of the best ways to resolve that problem is to use a product that contains hyaluronic acid, and we have that thing – L'oreal 1.5% Pure Hyaluronic Acid Serum. The derm-validated serum formula contains 1.5% pure hyaluronic acid that can help instantly with your skin problems and leave you with smoother-looking, hydrated, and young, good-looking skin.
Did you know that it's important to use 1.5% or a very lightweight amount of molecular content so it can quickly absorb the skin? It effectively gives or leaves you a refreshing and ever-glowing appearance. After using this product consistently for a week, your skin will appear to be wrinkle-free, and hydrated, have bouncy, and achieve the good-looking radiant skin that you have ever dreamed of. Grab your own Loreal 1.5% Pure Hyaluronic Acid Serum today at the Company to get that radiant and vibrant-looking skin!