Maybelline Dream Radiant Liquid Foundation is a popular liquid foundation. So many women love this product because of its great effect of giving them a different look. Women that make use of this foundation look more beautiful. The foundation can make their face look fine, soft, and flawless. This is the wonderful effect that this product can guarantee its users.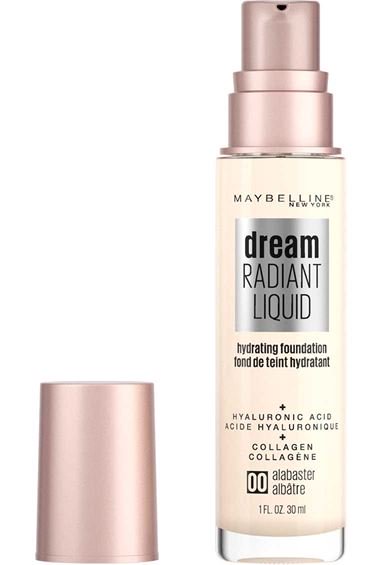 This foundation offered by Maybelline has so many benefits. Aside from making your skin look finer, it will also not burden your skin. This is a lightweight foundation that smoothens your face without making you look unnatural. Also, with this product, you don't have to worry about adverse reactions or side effects.
Maybelline Dream Radiant Liquid Foundation Ingredients
It's formulated with hyaluronic acid and collagen, so it is for your skin. In fact, it can make your skin healthier because collagen as an ingredient can make your skin look younger and brighter. You should really try using this foundation and see the wonderful effect that it can give on your skin.
This liquid foundation is very easy to apply because of its liquid texture. You just need to get a small amount through your fingers or through your brush, and you can dab it or put it on your face. You can also use a beauty blender to make the application a lot better and even for your skin.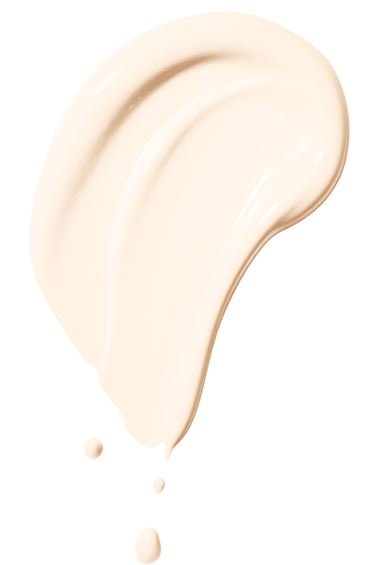 It Has 20 Types of Shades
If you are going to use this foundation, you will have an excellent experience because it is lightweight and can assure full coverage of your face. This product is formulated with great ingredients that can also moisturize your skin and give a natural and younger-looking skin. Liquid foundation has many types of shades that you can choose from depending on the skin color you have.
Make sure to pick the one that is perfect for your skin tone so that it will look natural on you when applied. The formulation of this foundation can last up to 12 hours. It is long-lasting so you can enjoy your day without worrying about your make-up.
How to Apply Maybelline Dream Radiant Liquid Foundation
If you want some tips to really enjoy this product, check this out. Apply this liquid foundation on your face and use a beauty blender sponge, or make-up brush, or just use your fingertips to blend the foundation on your face. The application should be made very slowly so that you will see the areas that need more blending. Also, don't forget that before you apply the liquid foundation, make sure to rinse your face so that it will be free from any bacteria or allergens.
Try and enjoy the use of Dream Radiant Liquid Foundation today, and if you need more information check out the product site from HERE! Also, you can check out awesome foundation products like "Stay Naked Fix Powder Foundation from Urban Decay" or "Chanel Ultra Le Teint" and you will never regret them!