If you're looking for the best running shoes for women with grippy, multi-surface traction, then you might want to consider Nike Zoom Gravity Running Shoes. They're a great choice for everyday running, and also good for running longer distances.
These shoes offer a variety of features, from a flexible upper to a springy outsole. They have excellent traction on roads and pavements, and they're designed to provide maximum comfort. Plus, they're affordable.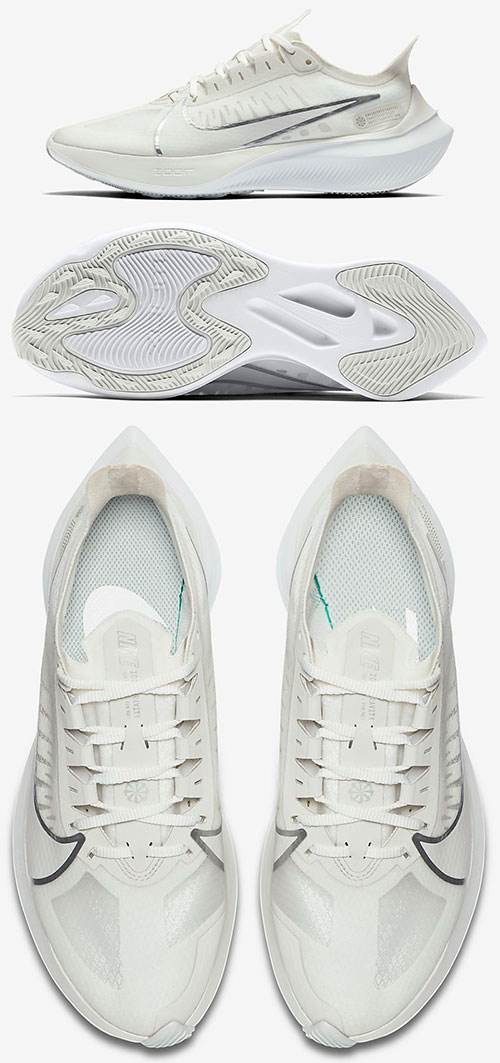 Every Runner girl needs to wear a shoe that gives her a comfortable feeling while running not only in the shoe store but while standing and testing. Also, a pair of running shoes should be durable and last for four months for most regular runners. So, we are talking about Nike zoom gravity which will cover all your needs and more.
Nike Zoom Gravity is a speed training design that definitely grants you progress for winning races. And the high performance of Zoom Gravity running shoes comes from the combination of multi-surface traction and snappy forefoot propulsion and grippy.
Why Nike Zoom Gravity is The Best Running Shoes for Women?
This running pair of shoes is a lightweight trainer that gives you a propulsive and snappy feeling. Due to air zoom at the forefoot while running. In addition to, the springy sensation while touching the ground. So, Nike Zoom Gravity is a fast-responsive women's running shoe. Extra cushioning exists at the midsole by lifting it to form a room that gives more internal cushioning. Also, the internal firmer foam construction gives you a comfy and stable ride.
Nike Zoom Gravity is lockdown well due to the mesh and synthetic that has the ability for pressure dispersion. From the laces, and this pair of running shoes has a high bearing on multiple surfaces. Because of the heel's segmented outsole rubber that provides durability that you definitely need. Nike Zoom Gravity is a Vietnamese running shoe that comes in different colors Black, Wolf Grey, White, and Metallic Silver. That covers all your running needs with a chic look.
Final Thoughts
Zoom Gravity is a minimalist shoe with extremely lightweight construction and cushioning features that last for a lot of running miles without problems. So, it's a trustworthy running shoe, so, of course, we had to have it, and finally as always, happy shopping!