We have all heard of the iconic NYX brand. It is a brand that always comes with quality beauty products at affordable prices. NYX Lip Gloss This Is Milky Gloss is a product that has recently been getting a lot of attention.
Its clear packaging and the slightly retro font on the front of the tube really make this product stand out. The reviews of the product are also outstanding, and yes, they are true.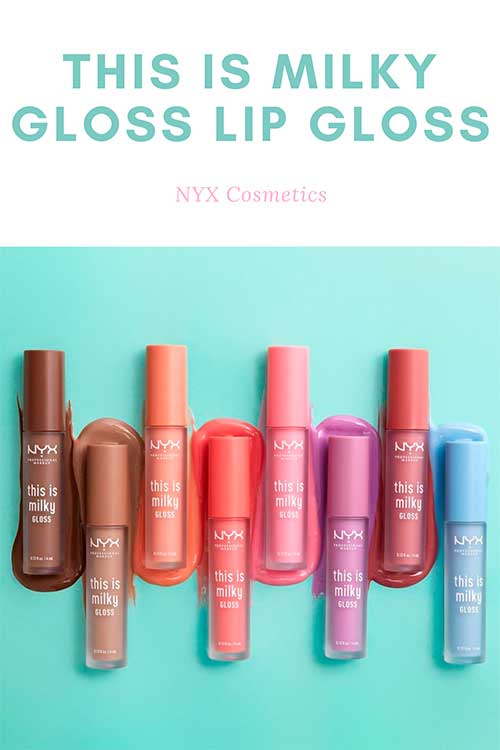 NYX Cosmetics has been quietly expanding its makeup empire over the past few years. So, we are all happy to look the other way while it does so. After all, when there are so many NYX products to choose from, how could we object to more?
But one of the brand's latest launches caught our attention in a big way: the This Is Milky Gloss Lip Gloss line of products!
8 Milky Shades with Affordable Prices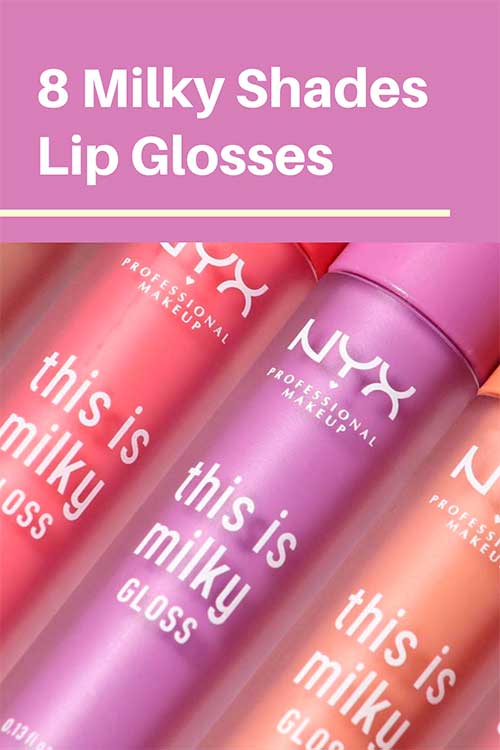 The NYX This Is Milky Gloss Lip Gloss is a creamy gloss that's so easy to use. It's available in a wide range of colors, and it's a lot more opaque than most glosses. So, it's ideal for the girl who wants to add a little color to her lips without going overboard. And at just $8.50 per tube, it's a small price to pay for soft, instantly hydrated lips that look good all day.
Fan Thoughts About This Is Milky Gloss Lip Gloss
NYX lip glosses are a major hit with beauty bloggers as a way to achieve a glossy, lacquered finish without the commitment of a liquid lipstick. ("You can put them on and then eat a burger and still have it look good,") explained one fan in an interview.
The brand's Lip Lingerie and Tint Lingerie lines stay put, thanks to the addition of a cream-to-powder ingredient called Polymethacrylate. Additionally, the formula of the This Is Glossy Lip Gloss is so sheer and lightweight that it feels like you're not wearing anything. But has a high-shine finish that's perfect for summer.
Why This New NYX Lip Gloss Worth Money
With so many brands of lip gloss on the market today, it's hard to know which ones are worth spending your hard-earned money on. That's why this NYX This Is Milky Gloss Lip Gloss is the best gloss set that we've ever had the pleasure of trying.
Related Post: Stila Shine Fever Lip Vinyl
The set comes in eight different colors that range from a subtle pink to a deep purple. The colors are highly pigmented, and the gloss itself is soft and smooth. It is also very long-lasting, which is great for those who don't have time to reapply constantly.