Pantene Miracle Moisture Boost with Rose Water Sulfate Free Shampoo and Conditioner is formulated with a blend of antioxidants, pro-vitamin B5, and nourishing rose water to seal moisture into the hair. With a rich lather, this nutrient-infused shampoo leaves hair soft, shiny, and touchable.
Pantene is a popular brand that a lot of women love because of its high-quality hair care products. Their shampoo and conditioner really provide a good result when used regularly and consistently. Are you one among the many users of Pantene shampoo or conditioner products? Well, there are new products that the company introduced recently, it as the Pantene Miracle Moisture Boost Shampoo and Conditioner with Rose Water.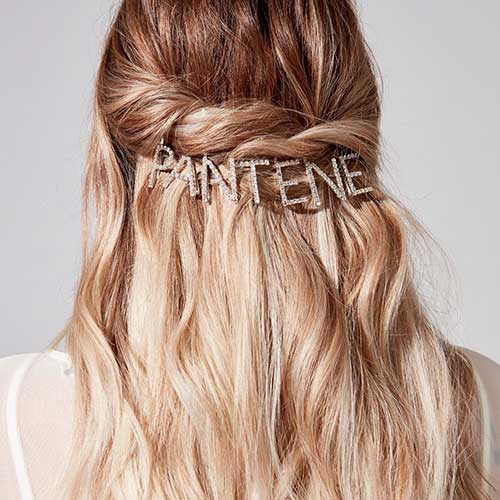 Hey there! Stylishbelles.com is a participant in the Amazon Services LLC Associates Program, an affiliate advertising program designed to provide a means for sites to earn advertising fees by advertising and linking to Amazon.com
Rose water that exists in these shampoo and conditioner products has Vitamin B3 as well as Vitamin B5 properties. These vitamins offer hydrating making your scalp and hair healthy and reborn.
Pantene Miracle Moisture Boost Shampoo
This new shampoo released by Pantene can surely make your hair and scalp clean from any impurities. It has good cleansing ability considering the ingredients that are included in every bottle. Also, it has rose water that comes from the popular Rosa Gallica petals that exist in the Middle East. It can make your hair clean, soft, and smell like roses. So, you will never go wrong using this product because your hair will surely look shiny, nice, and soft.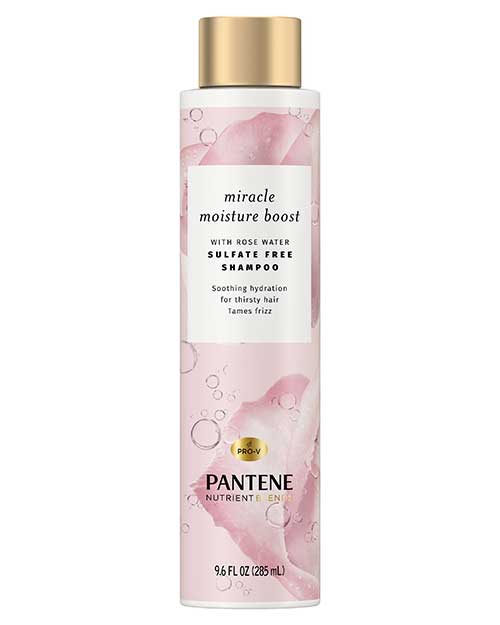 Pantene Rose Water Conditioner
If you want to have perfect-looking hair, make sure to use the Pantene Rose Water Shampoo with the Pantene Rose Water Conditioner. They are both made so that they can complement each other when used. The conditioner can magnify the effectiveness of the shampoo in making your hair look good, shiny, and healthy.
It also has a luxurious formula to ensure that your hair is fully hydrated to look totally gorgeous and amazing all day long. You will no longer worry about frizzy as well as dry hair if you continue to use this special conditioner with rose water. The rose water will surely enrich your hair easily and every day you apply the conditioner.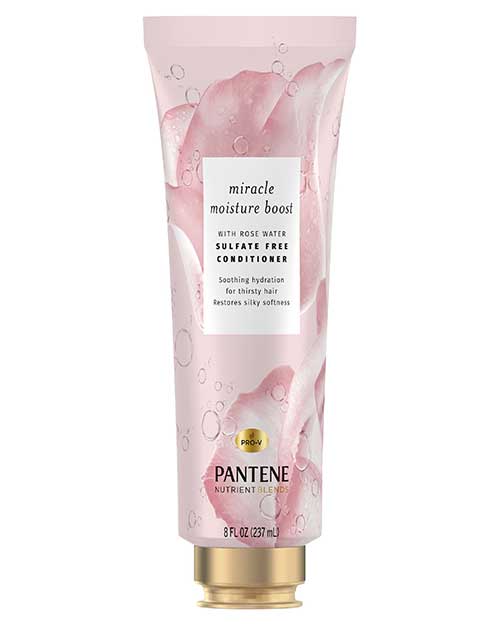 You are one of the lucky few to know immediately about these Pantene products. It is really good if you can take advantage of these today so that you can share the good news with your friends and family. They will also enjoy using these products as these can bring a lot of improvements to their hair.