Pureology hydrate superfood treatment is a dry & color-treated hair moisturizing coconut oil hair mask from Pureology. Indeed, will help you for moisturizing and soften your hair. In addition, this Pureology hair mask comes in a beautiful container with (a 6 oz.) volume for ($44). And has a very nice fruity scent. Also, its consistency is thicker, let's take a look at this hair mask's features & benefits!
Pureology Hydrate Superfood Treatment Features & Benefits
This hair mask leaves your hair nourishing, hydrated and vibrant due to the high-quality formula that is made of the most essential nutrients such as Avocado Oil and Coconut Oil.
Avocado Oil provides your hair with moisturizing and strengthens the surface of your hair.
Coconut Oil is the most effective nutrient for hydrating your hair and scalp perfectly.
This hair mask has 100% Vegan ingredients.
Free of silicone which is harmful to the hair because it acts as a sealant for water and hair and gives the hair a bad shining look.
This hair mask uses Antifade Complex which, acts as a protector for your hair color.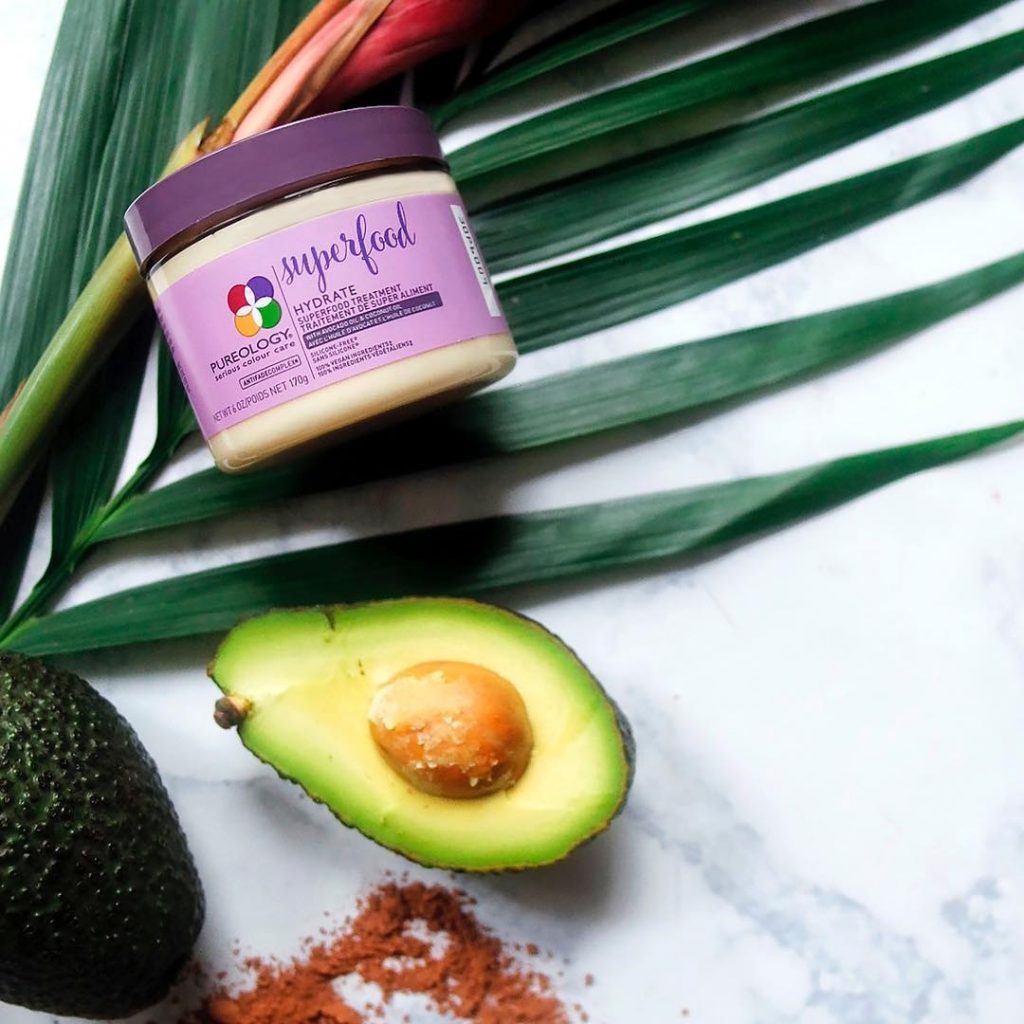 Pureology Hydrate Superfood Treatment Use
How to Use a Hair Mask?
I have been using this hair mask once a week for two months. Also, it can be easily used. Just after you've finished shampooing your hair. And have dried it with a towel.
Then apply a quarter-sized amount of this hair mask on your hand and spread it through your hair thoroughly. Last, cover your head with a hot towel for five minutes then rinse!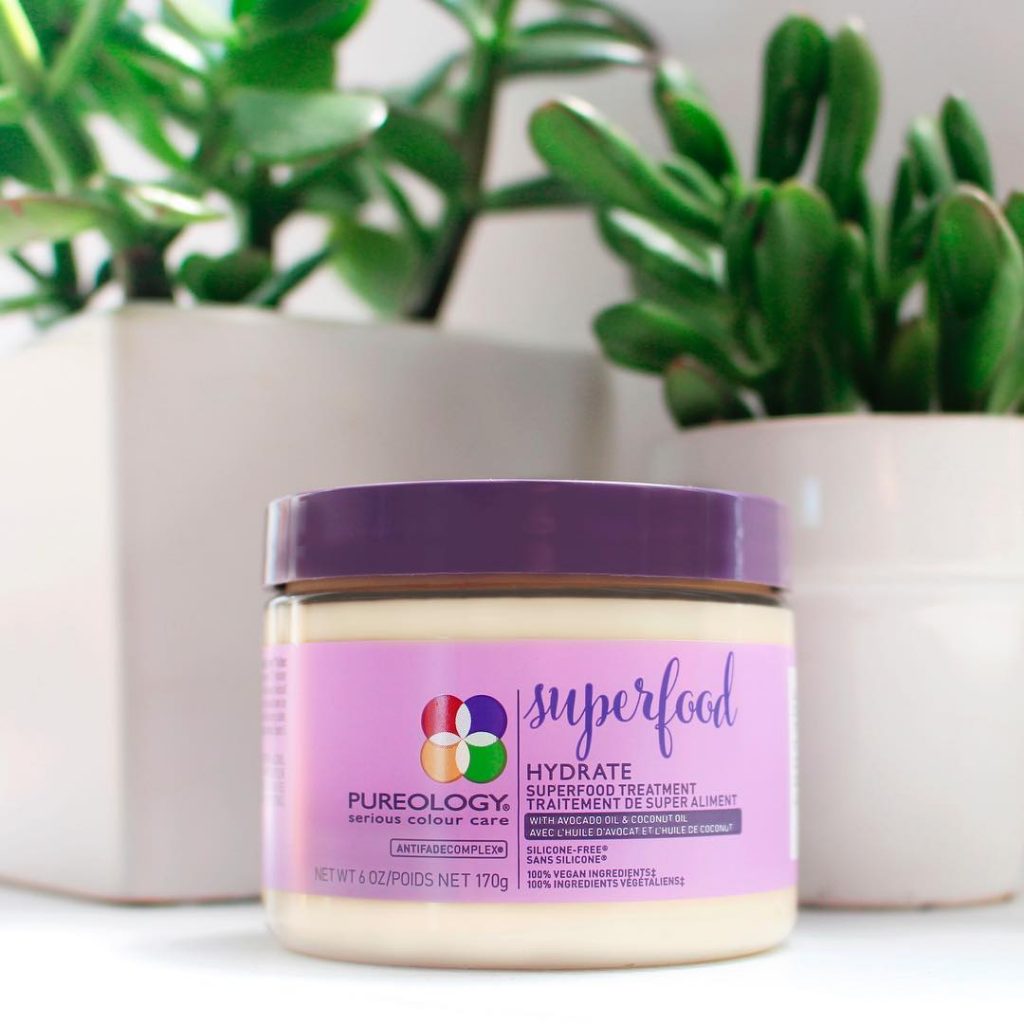 Pureology Hydrate Superfood Treatment Final Thoughts
It's a little bit costly but the good news is that you will use a little amount of this mask with every usage. So, this mask container will remain for a long time and this is due to good concentrated ingredients.
Of course, the Pureology hydrate superfood treatment really hydrates my hair very well and left my hair softened. Besides, these effects really last for a long time. Also, try combining this Pureology coconut oil hair mask with Pureology hydrate shampoo & conditioner to get the best results. In addition, this helped me get healthy and nourishing hair. In general, this is a great hair mask recipe for dry and damaged hair!
Time for Inspiration By Pureology's Users
Finally, We've picked some hair-look images for Pureology's users who use Pureology hair care products such as Pureology hydrate superfood treatment and Pureology hydrate shampoo & conditioner!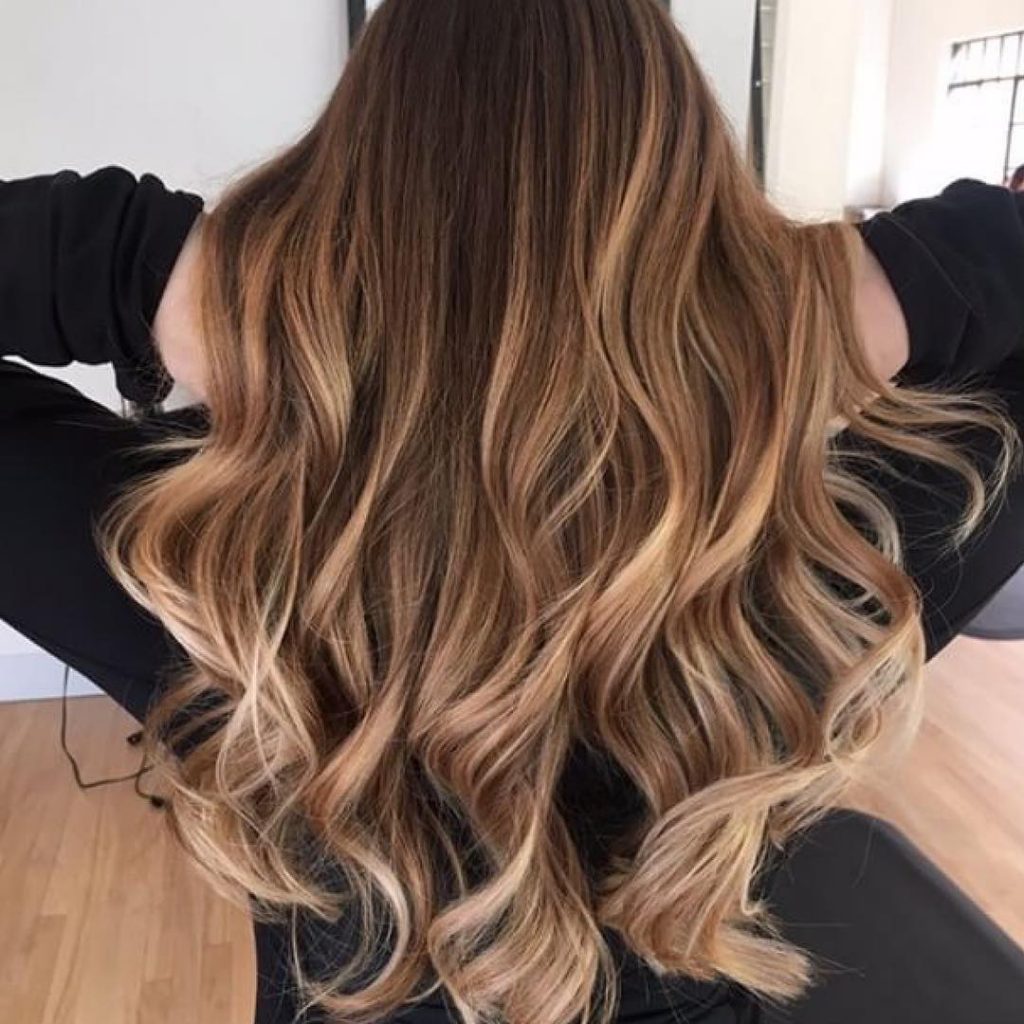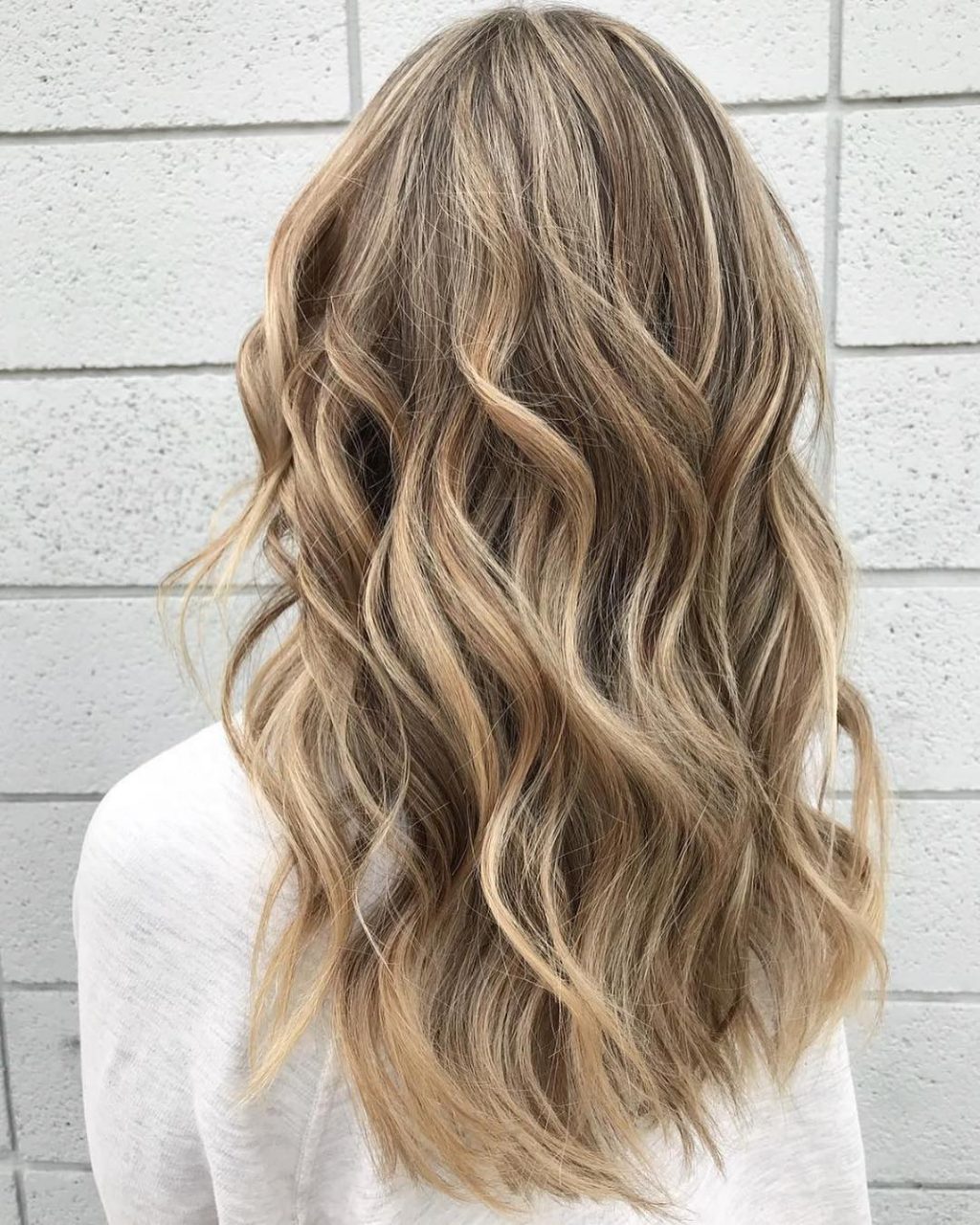 To Conclude
At last, the Hydrate Superfood Deep Treatment Mask from Pureology is a rich, deep mask that provides essential nutrients to hair and scalp. Furthermore, rich in Avocado and Coconut Oil, this treatment intensively moisturizes and softens hair. It also features the company's signature aromatherapy blend.