Sonya Dakar Super Clear serum is a treatment for acne-prone skin that has been designed to heal and clarify your skin. The serum contains salicylic acid and niacinamide, two powerful ingredients that are known for their acne-fighting power. They have also been combined with 11 botanical super-actives that help restore your skin's clarity and radiance.
Open pores and blemishes can be a nightmare. But now, you can try Sonya Dakar Super Clear! Skin pores are all the tiny openings in the skin. From the respective glands below the skin, this is where the oil and sweat achieve the surface.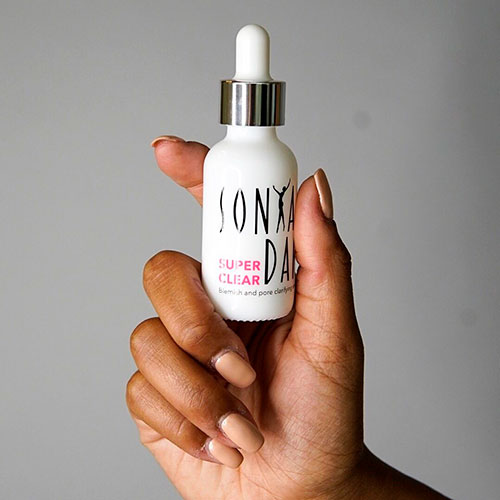 Two Types of Skin Pores:
Oil Pores
Sweat Pores
With Sonya Dakar Super Clear serum, you no longer need to worry about your open pores. Of course, this skin product can help you close your pores and eliminates acne that you perfectly don't want to stay for a longer time on your face. So, if you are struggling with your blemishes, clear them out with Sonya Dakar Super Clear! You don't have to hesitate to try this product since Sonya Dakar has been in the industry for over 30 years! They have already built a solid reputation with their quality products and services.
Sonya Dakar is the door you should enter to find the best acne treatment, the Super Clear. Furthermore, Super Clear contains salicylic acid that targets skin breakouts. It also relaxes noticeable inflammation and eliminates pores. Also, your skin is safe since Super Clear doesn't irritate the skin. So, you can now enjoy going outside with your glowing skin!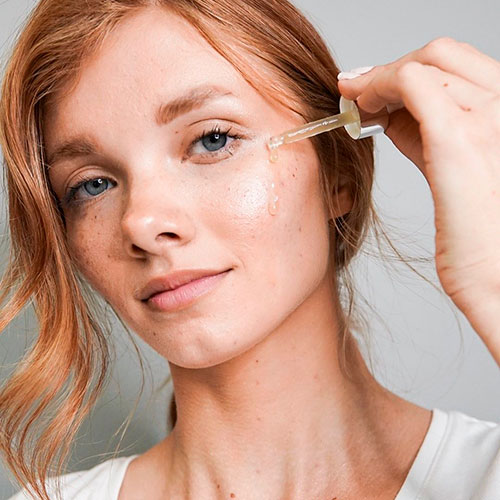 How to Close Pores Naturally
Aside from using a product like Sonya Dakar Super Clear, you should take responsible action to maintain healthy and glowing skin. Here are some natural ways how to close your pores and also clear blemishes:
Daily Exercise
Under your facial skin, bring blood to the capillaries! Exercising can help you have excellent blood flow aside from keeping you healthy and fit. With the refreshed supply of oxygenated blood, you can now appreciate your younger and fresher look!
Never Pop Your Pimples
This can cause blemishes, so it is a big NO to pop your pimples. You may find it tempting but control yourself and make the right decision that you won't regret. Your hand, as you try to pop up your pimples, can cause more bacteria in your skin.
Eat Food Healthy for The Skin
Be on the right diet; try the acne-fighting diet. Avoid too much sugar and foods with much oil. With a healthy diet, your skin can glow more and can also help clear out your blemishes.
Drink Water
Drinking a lot of water helps in hydrating your skin. After exercising, you may have drained water in your body so you must refill. This enables you to avoid dry skin. You must avoid alcohol intake too since you might struggle with acne and blemishes afterward.