Tarte has been released a new eye & cheek palette that considered a new member of the maneater family. But this Tarte maneater palette is a full face palette that comes with six pigmented shadows for day or night use. Between a metallic and matte finish, in addition to a perfect golden pink highlighter and matte rosy nude blush. This palette is simple but can do a lot of eyeshadow looks.
This palette is formulated without parabens, mineral oil, phthalates, triclosan, sodium lauryl sulfate, or gluten. So it is safe for your skin. The palette contains skinvigorating ingredients such as amazonian clay which, delivers better, longer wear. Also, it contains mineral pigments that work for soothing and softening your skin.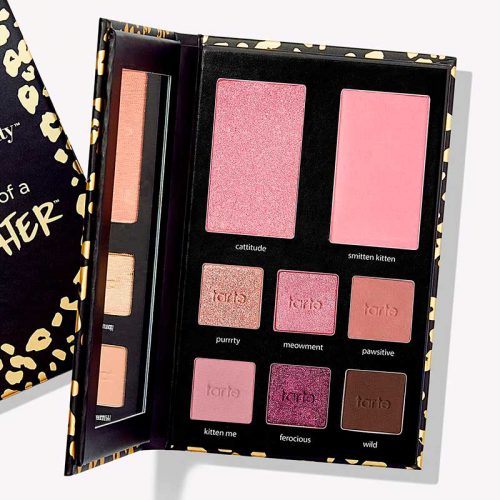 The six shadows are purrrty (metallic champagne), meowment (metallic rose gold), pawsitive (matte warm brown), kitten me (matte light brown), ferocious (metallic fuchsia), and wild (matte cool dark brown), and all shades can blend seamlessly and last for a day long.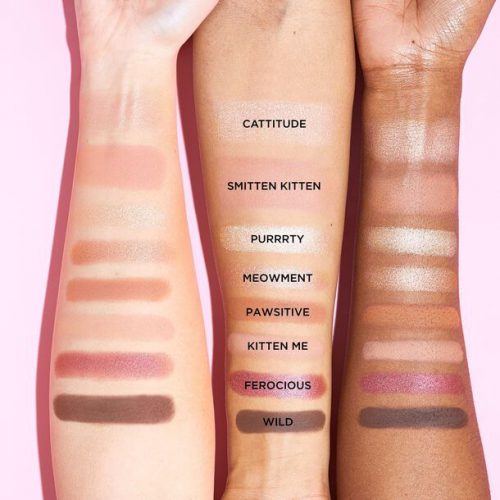 How to use Tarte Confessions of a Maneater Eye & Cheek Palette
Yes, there is a correct order to do makeup, and It is as follows with these simple steps to apply a beautiful makeup look with this new palette: first buff kitten me shadow into your crease, then apply purrrty over your lid, now it's time to pack pawsitive shadow onto the outer v and lower lash line. Now apply matte blush smitten kitten onto the apples of your cheeks. And finally, it's the highlighter step, so dust the golden pink cattitude onto the tops of cheekbones, and that's it.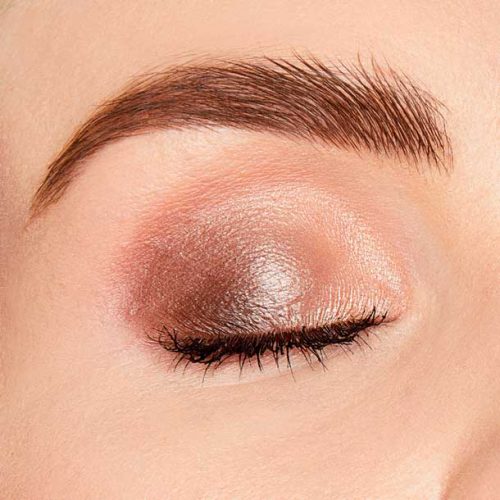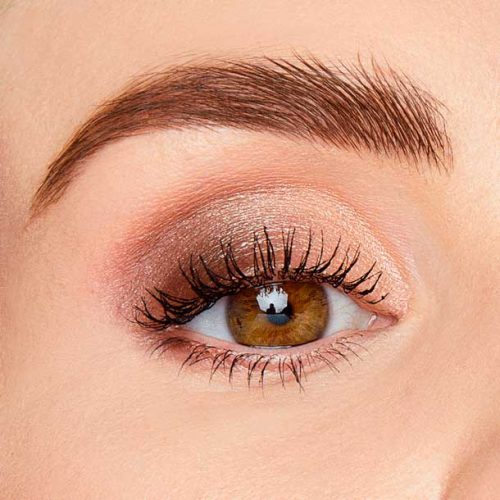 Applying easy makeup look is every girl's dream and this palette will help you do a full face makeup look, in some little steps as we mentioned above, so it is worth trying!