Eyeliners are essential in our daily makeup to dress our eyes for defining, in different ways like smoky eyes, cat style, and natural style. Further, glittering style for providing beauty to our faces. The eyes are the most important part of your face, can transform your look into something fascinating. So, you need the right makeup techniques and the best eyeliner which, allow you to get the appearance that you want.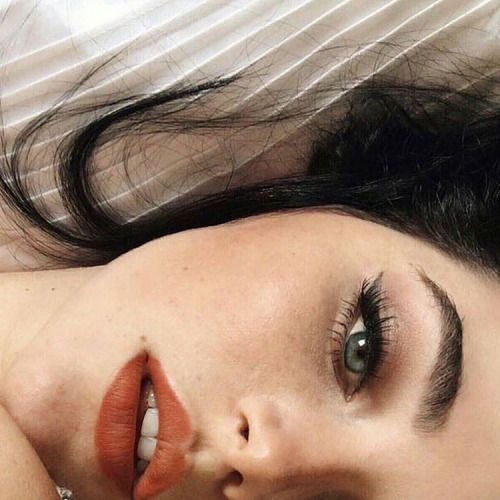 Some considerations you should take care of, like your age, your skin complexion, and your eye color before selecting the perfect eyeliner style for you. The eyeliner style you selected should be highlighted your eyes shape, and there are different eyeliners types for use such as:
Pencil Eyeliner: the popular one and available in different colors – Such as (Nyx Epic Wear Liner Sticks).
Liquid Eyeliner: hard for applying, but gives you the ability for an applying many impact styles.
Gel Eyeliner: the darker and thicker one.
Pen Eyeliner: easy for applying and darker than the pencil eyeliner.
Cream Eyeliner: for applying a light color eyeliner using a brush.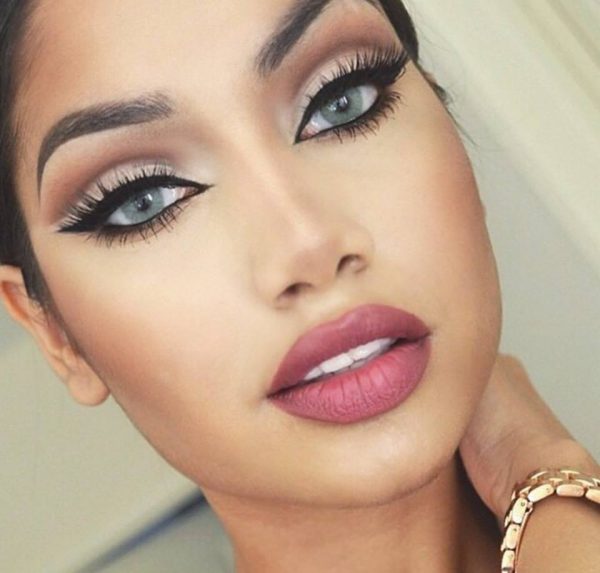 Choosing the best eyeliner that suits you unfortunately isn't easy and depends on trying as possible as you can, for eyeliner types and colors, so we trying to help you by offering the best eyeliner brands to pick up what suits you.
1. Urban Decay's 24/7 Glide-On Eye Pencil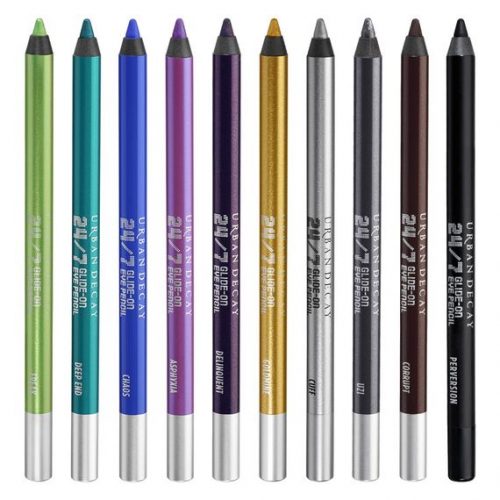 The Urban Decay eye pencils are glided on a cushiony creamy formula that has a rainbow of shades. After applying you have about 30 seconds for blending then dries for long-lasting wear. Also, this Urban Decay eyeliner pencil brand is moisturizing and waterproof. In addition, you will need a sharpener when your eye pencil starts getting dull. But anyway the Urban Decay eye pencil is really 100% cruelty-free.
2. MAC Fluidline Eye-Liner Gel in Blacktrack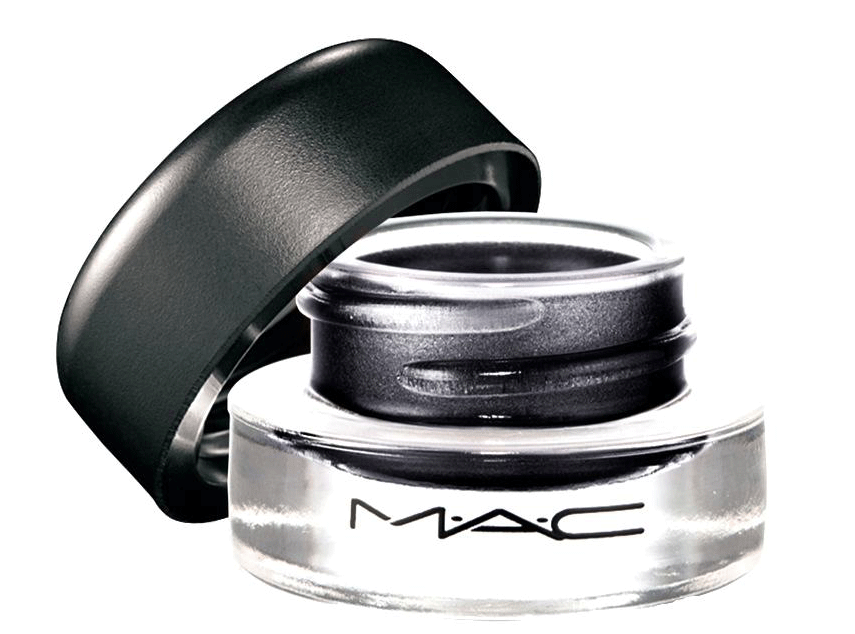 The Mac gel eyeliner can offer you the ability to spread a precise liquid liner and within seconds dries for long-wearing without smudge. A normal pointed tip brush will be needed for spreading the mac gel eyeliner. After using you should tighten the cap to keep the mac gel from drying out.
3. Bobbi Brown Long Wear Gel Eyeliner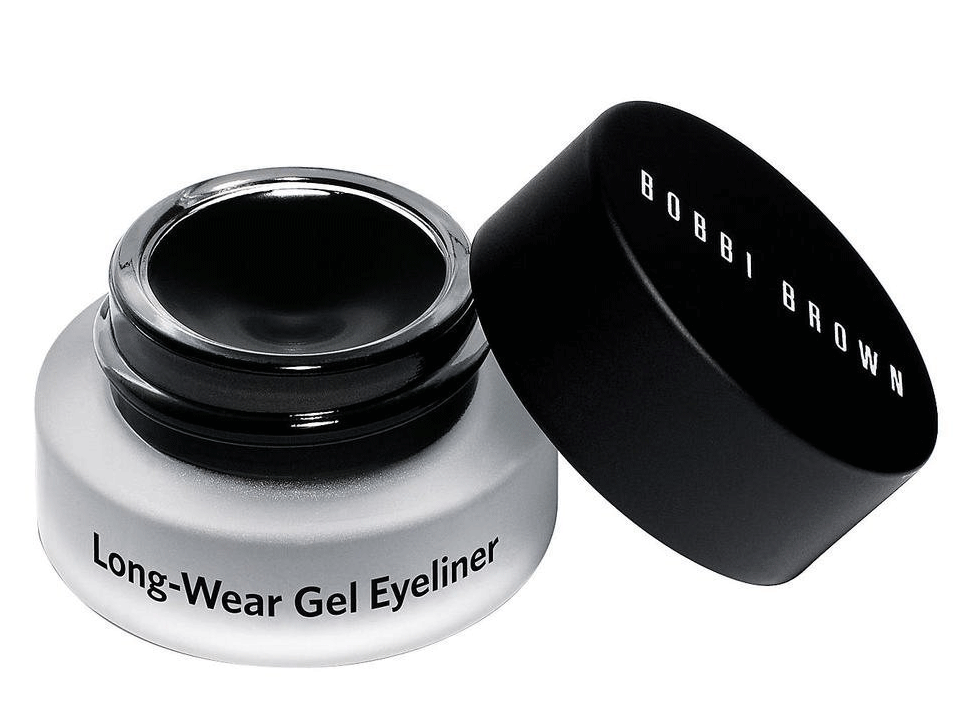 The Bobbi Brown is a long-wear gel eyeliner formula you can use with a simple eyeliner brush. Start with a thin line then gradually thicken it, especially for the top liner to be visible while your eyes open. Furthermore, you can get a precise liquid liner without fuss for up to 12 hours of wear. With waterproof and highly resistant to wear, sweat and humidity.
4. Rimmel Exaggerate Liquid Eyeliner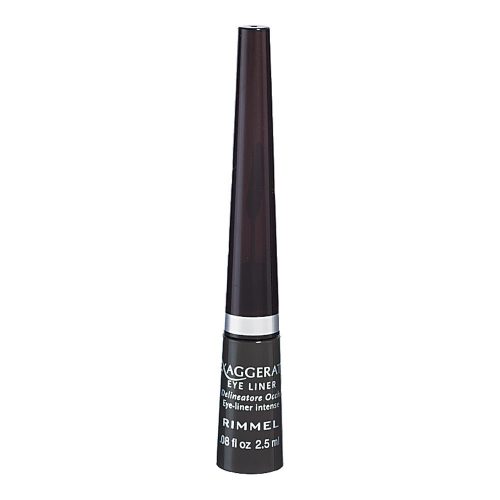 A high pigmented eyeliner offers a bold eye look and also offers an awesome applicator that gives you a high control while drawing. So, you can perform the precise lines that you want, to be worn for long-lasting up to 16 hours. Without smudge, flake and smear, so Rimmel Exaggerate is the best liquid eyeliner you should try.
5. NARS Eyeliner Stylo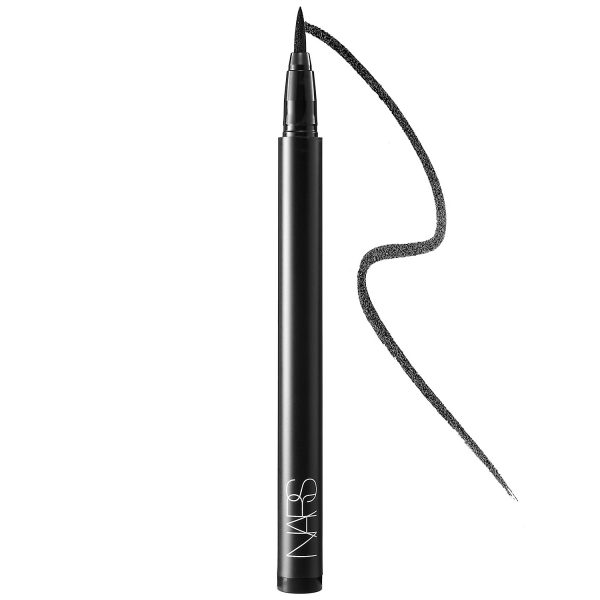 Eyeliner Stylo has a fine felt tip pen that allows you to draw a precise liner with an even thickness and in different looks that you want. So, you can apply it in intense color and quick-drying with smudge-proof, flake proof and long-wear lasting for up to 24 hours. Therefore, it is one of the best felt tip eyeliners.