The facial cleansing process is the most important part of your daily skin routine. So, you should wash your face in the morning to get sufficient skin relaxation and a refreshing feeling during your day. Also, you need to wash your face again in the evening to get rid of excessive facial oil or makeup. But be careful you should switch to an appropriate face wash, which is suitable for the skin type that you already determined. Especially if you have a sensitive skin type.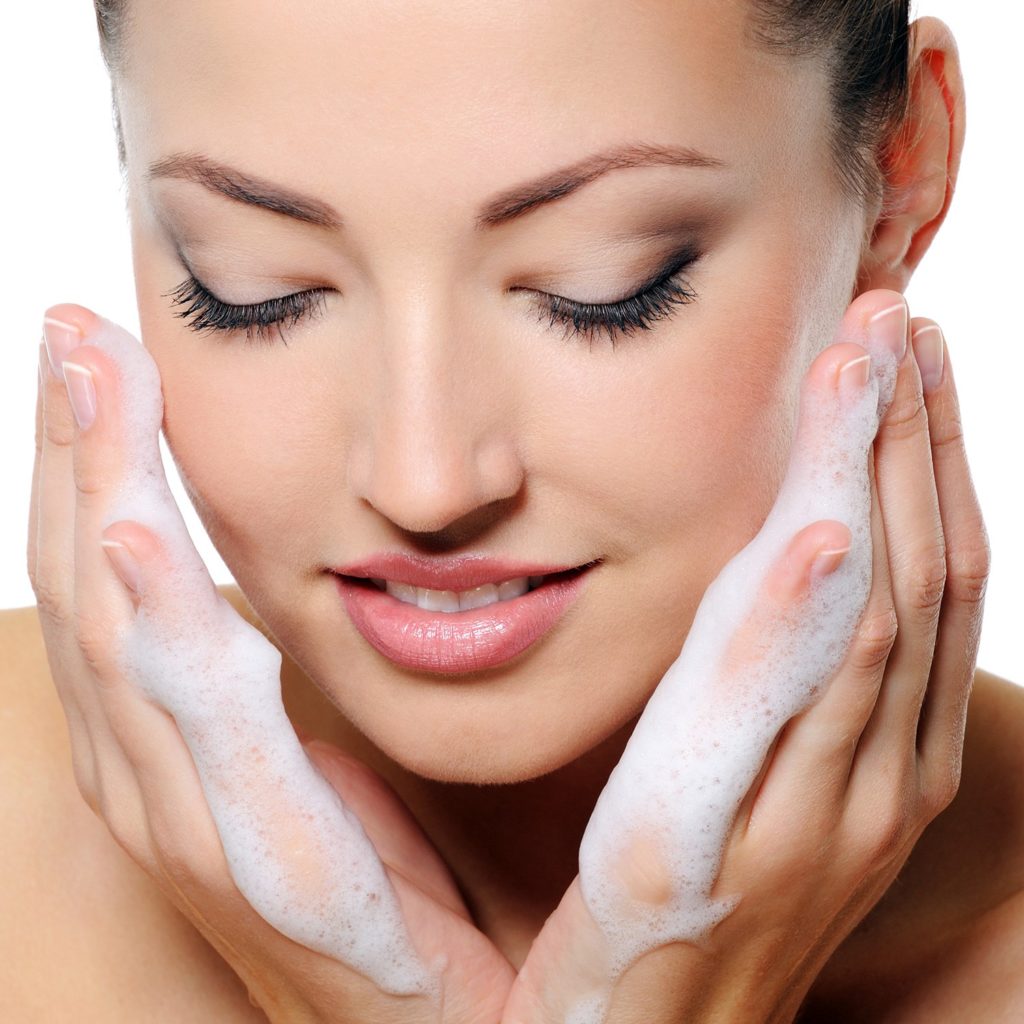 What the Best Face Washes Should I Use?
In this article, we will talk about the best face washes for sensitive skin types which, are the hardest face washes to find. Because sensitive skin is prone to be irritated easily so you should use a face wash that your skin doesn't react to. Also, which leaves your skin feeling relaxed without any tightness. So, I introduce some of the best face washes for sensitive skin that you'll really love to try.
1. Cetaphil Face Wash – Gentle Skin Cleanser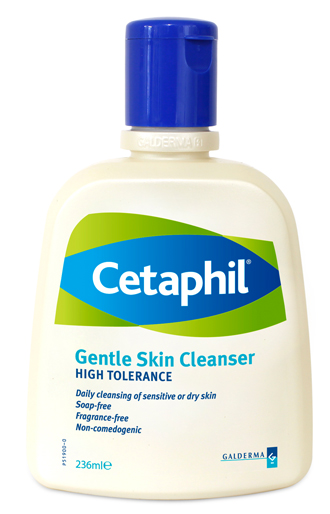 Of course, Cetaphil Gentle Skin Cleanser is one of the best face washes. Also, the Cetaphil face wash cleanses and leaves your sensitive skin soft and smooth without any irritation. But this cleanser won't get rid of the natural protective oils of your skin. Additionally, it moisturizes properly without leaving residues that may be clogged your skin pores. Also, people who suffer from rosacea-prone skin can use Cetaphil Face Wash – Gentle Skin Cleanser safely.
How to Use Face Wash?
You can simply use it by applying the cleanser to your skin and rubbing it gently then rinse. Also, you can use it without rinsing water and a thin film of the cleanser can be left on your skin without a problem. Available sizes are 2oz (59.2ml), 4oz (118.3ml), 8oz (236.6ml), 16oz (473.2ml) and everyone can afford it's reasonable price.
2. Olay Face Wash – Gentle Clean Foaming Face Cleanser for Sensitive Skin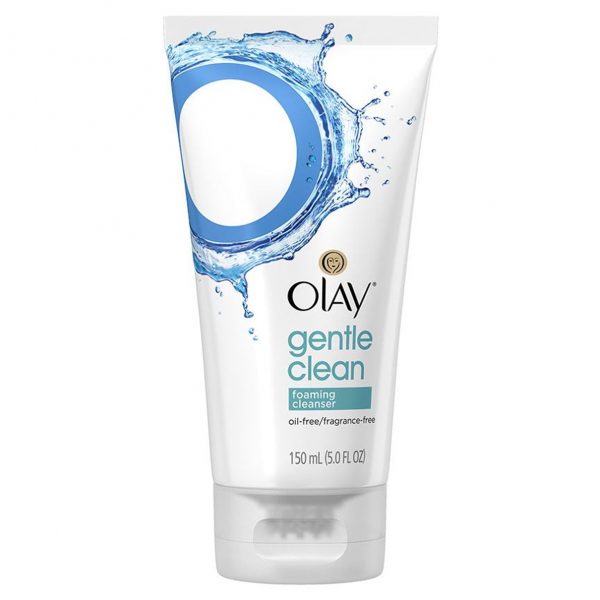 Indeed, Olay Gentle Clean Foaming Face Cleanser is one of the best choices for your sensitive skin that ensures cleansing without reactions. In addition, the product is 100% fragrance-free formula so it has no scent. The product is a Glycerine based formula that, has the ability to cleanse the dirt and git rid of the makeup traces without over-drying, also the product is dermatologist-tested. Amazing product and amazing price you can afford ($ 5.49).
3. Bioderma Sensibio H2O Water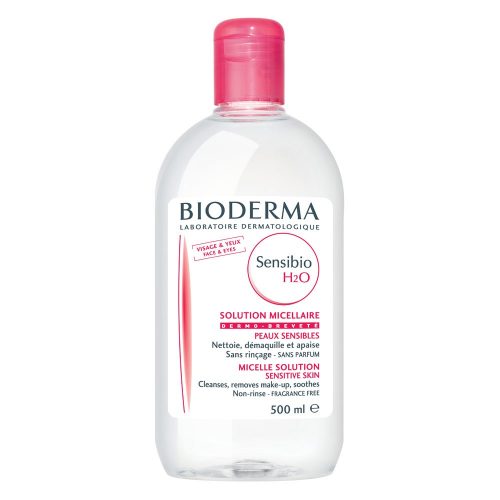 Also, Bioderma Sensibio H2O Water is another best choice for persons who have sensitive skin. This product is suitable for sensitive to intolerant skin for cleansing and removing the makeup traces from your face and eyes in seconds without skin irritation you'll feel instant skin freshness and you can use this product without rinsing. The product has no scent and is available in a variety of bottle sizes 100 ml, 250 ml, and 500 ml.