Everyone has struggled with makeup at some point, whether it may be looking for a good quality palette or particular color combinations. We normally have to consider if the makeup products we buy look good and match our skin tones. With the Urban decay eyeshadow palette, however, all those problems go away.
This amazing and extremely versatile palette can safely be described as a palette for everyone. As its name may imply, each of the palette's 12 eyeshadow shades is neutral. This variety makes it so that it can fit just about anyone's makeup collection. With its high-quality colors, you will find yourself using this palette whenever you do your makeup.
Hey there! Stylishbelles.com is a participant in the Amazon Services LLC Associates Program, an affiliate advertising program designed to provide a means for sites to earn advertising fees by advertising and linking to Amazon.com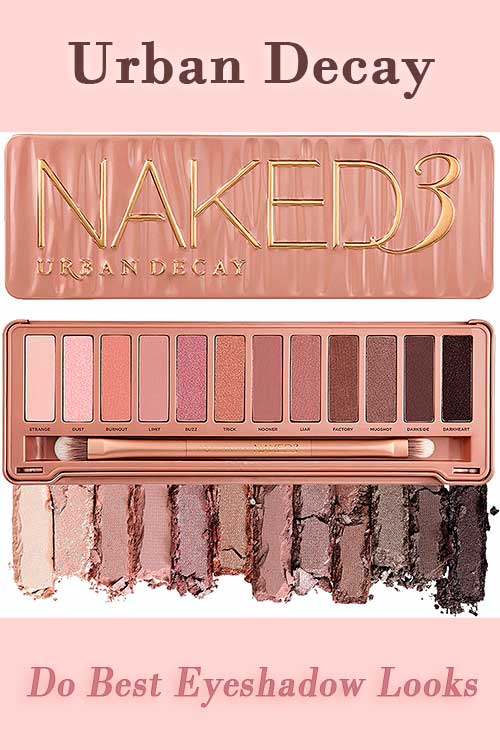 Urban Decay Eyeshadow Palette Naked 3 has 12 Neutral Eyeshadow Shades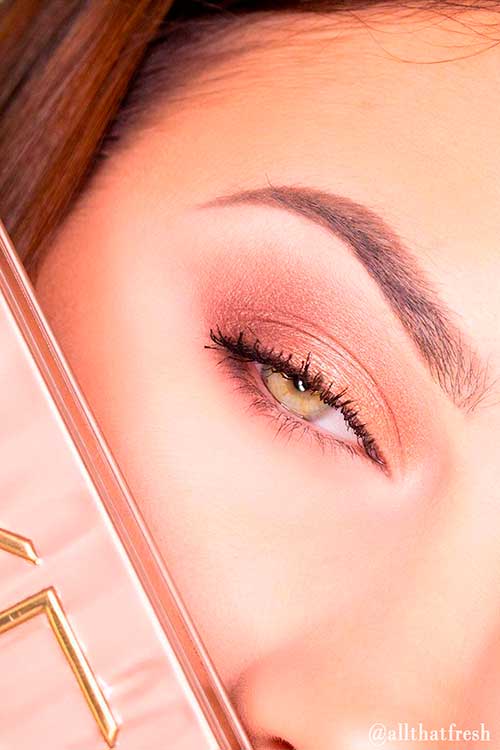 From their dusty pink mattes that make your eyes glow to getting that rosy eye look with their rich bronze and burgundy shades. Your eyes could not be any more emphasized with this eyeshadow palette.
In addition, all the shades that you will see for this best neutral eyeshadow palette have all been tailored for the iconic naked formula, which will deliver a velvety texture that is very easy to use and blend. The palette is vegan with a cruelty-free double-ended eyeshadow brush.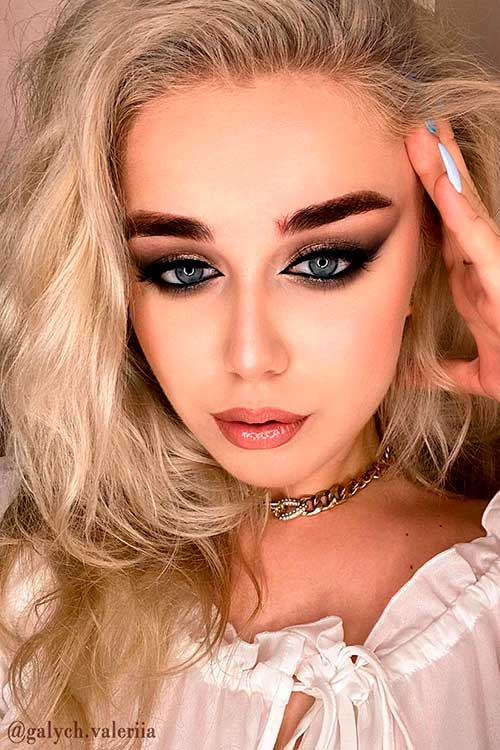 Being an amazing award-winning eyeshadow palette, you can also expect this product to be Paraben-free, Sulfate-free, Phthalate-free, and even cruelty-free. Regardless of what eyeshadow look, you may be going for; This palette will come in handy to achieve your ideal blend of colors.
Also, anyone who has done and used makeup will be able to tell you that a versatile palette is a must-have for anyone. The neutrality of the palette allows it to be used for general color and contour around the eyes. You could also use very rich metallic shades, which add depth and emphasizes your beautiful eyes.
Achieve Perfect Looks at Affordable Price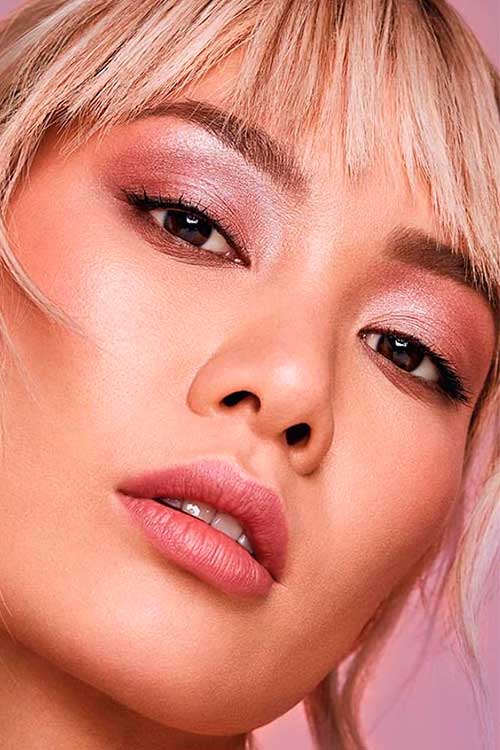 Achieving your ideal makeup look has never been made easier until Urban Decay's naked palette. For its affordable price, you can get yourself an award-winning, quality eyeshadow palette. You will not even have to worry about the makeup wear-off as you can combine shadows with your favorite eyeshadow primer potion to create cream shadows that stay.
Check out this Related Post: Tati Beauty Textured Neutrals Vol 1 Palette
Finally, complete your makeup bag and do yourself a favor with an Urban Decay eyeshadow palette—one of the most genuinely amazing and high-standard palettes out there. If you aim to get that natural look, then the Urban Decay naked palette is the best choice for you.