Indeed, skin concerns like dark spots, discoloration, and hyperpigmentation are so annoying and stubborn if you try to fade them. But the good news is that Versed Skincare makes it possible with the innovative dark spot treatment "Out of Sight Dark Spot Gel".
This dark spot fader formula has a blend of concentrated, safe ingredients: tranexamic acid, kojic acid, anti-inflammatory niacinamide, and licorice root extract. So, this blend can affect the skin helping in fading dark spots and post-acne marks.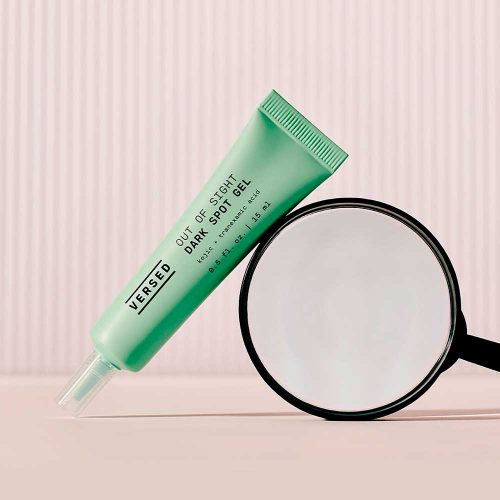 Why Should You Use Versed Skincare Out of Sight Dark Spot Gel?
Because it has powerful ingredients that help in brightening, correcting, and fading dark spots as follow:
Tranexamic Acid 2% – It's an antioxidant that slows pigmentation transfer and treats discoloration without adverse effects.
Kojic Acid 1% – Works ad dark spot corrector, which blocks melanin production. Also, it's an ingredient that provides autoxidation and exfoliating benefits and is extracted from mushrooms.
Niacinamide 5% – It's Vitamin B3 that helping in soothing, healing, strengthening the skin barrier by urging ceramides producing.
Licorice Root Extract 1% – Works as a dark spot fader for lightening skin and block any environmental aggressors.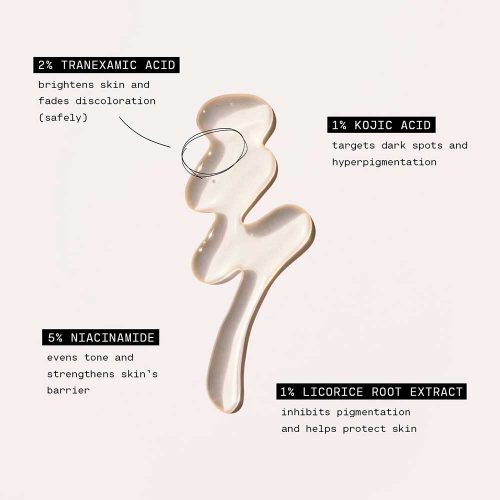 How to Use?
Just apply a thin gel layer to clean and dry skin with dark spots or any discoloration. Then, leave it for two to three minutes before the next skincare step. Now, you can apply a mask or toner but before applying moisturizer or SPF. Repeat this treatment in the morning and night Frequently.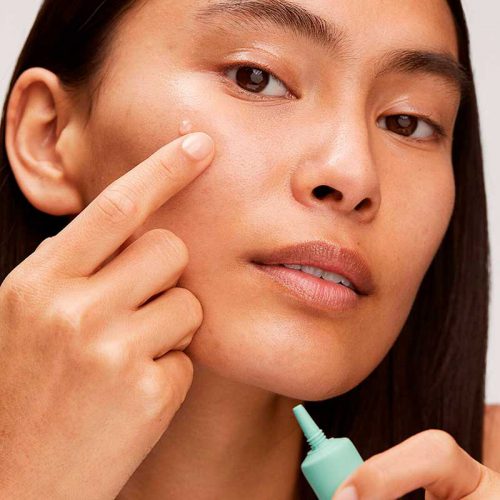 Final Thoughts
Of course, many users love Out of Sight Dark Spot Gel that helps to have the confidence to wear bare faces because it helps to brighten their faces and makes stubborn acne scars appearing lighter. Furthermore, all these positive reviews and recommendations I read for this product forced me to try it.
The good news is it's great in fading hyperpigmentation within four weeks. Also, you will find it absorbs quickly, but keep it away from around the eye area to prevent feeling drying out in this area. At last, I highly recommend Versed Skincare Out of Sight Dark Spot Gel. Further, for more products that can fade dark spots, I recommend ZO Skin Health Brightalive Skin Brightener, which can also give you a younger-looking.