No matter what type of makeup vibe you have, whether bold, dramatic, clean, or simple with Bijoux NARS Eyeshadow Palette you can do it. Of course, it is always a good idea to have the perfect eyeshadow palette in a woman's makeup bag.
One of the best eyeshadow palettes available on the market today is the Bijoux NARS Eyeshadow Palette. This palette houses 16 limited edition eyeshadows, making it a versatile choice that is ideal for creating endless makeup looks.
Every time you open this NARS eyeshadow palette, the makeup ideas will rush into your mind. Also, it features dark colors that you can use as a liner. Beyond that, you don't need to buy a separate highlighter since the palette already has lighter colors. Fortunately, these lighter colors you can use in highlighting your cheeks or brow bone. In other words, you can use all eyeshadow colors included in this palette for preparing your face for any occasion.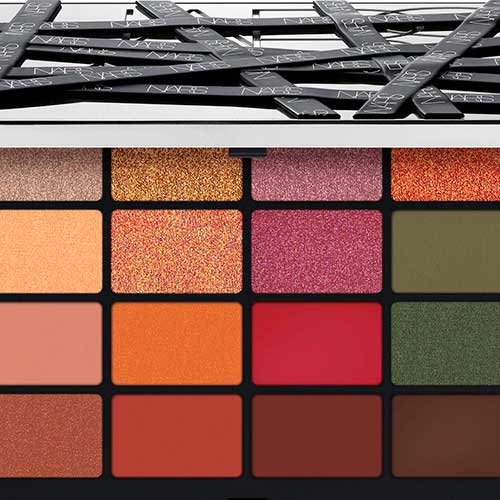 The Christmas season is near, and makeup lovers will try to create various holiday makeup looks. So, the good thing is this makeup palette from NARS offers you a large selection of skin tones and eye colors.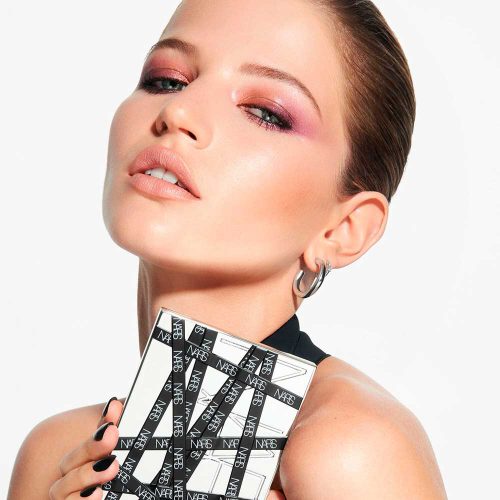 Bijoux NARS Eyeshadow Palette for All Skin Tones
One best thing about NARS is that they offer a virtual try-on. Virtual try-on allows you to try each color in the palette to know if they complement your skin tone. Here are the 16 eyeshadow colors you can find in this palette:
Deep Brown Satin (Powerhouse)
Cocoa Matte (Girl Gang)
Burnt Sienna Matte (Go Deep)
Shimmering Cocoa (Idolized)
Shimmering Emerald (Midnight Rider)
Ruby Satin (Get Hot)
Shimmering Burnt Orange (On Fire)
Mauve Matte (Dirty Deeds)
Light Forest Green Matte (Thrill Seeker)
Shimmering Amethyst (Pandemonium)
Sparking Gold or Pink (Limelight)
Light Pink Satin (Do It Again)
Sparkling Amber (Fuel The Fire)
Shimmering Rose (Copycat)
Sparkling Antique Gold (Devotion)
Shimmering Beige Silver (Under Your Skin)
Of course, these 16 colors can suit all skin tones as you see in the picture below. So, with these new NARS eyeshadows, it became so easy to make many gorgeous makeup looks, even you are a beginner.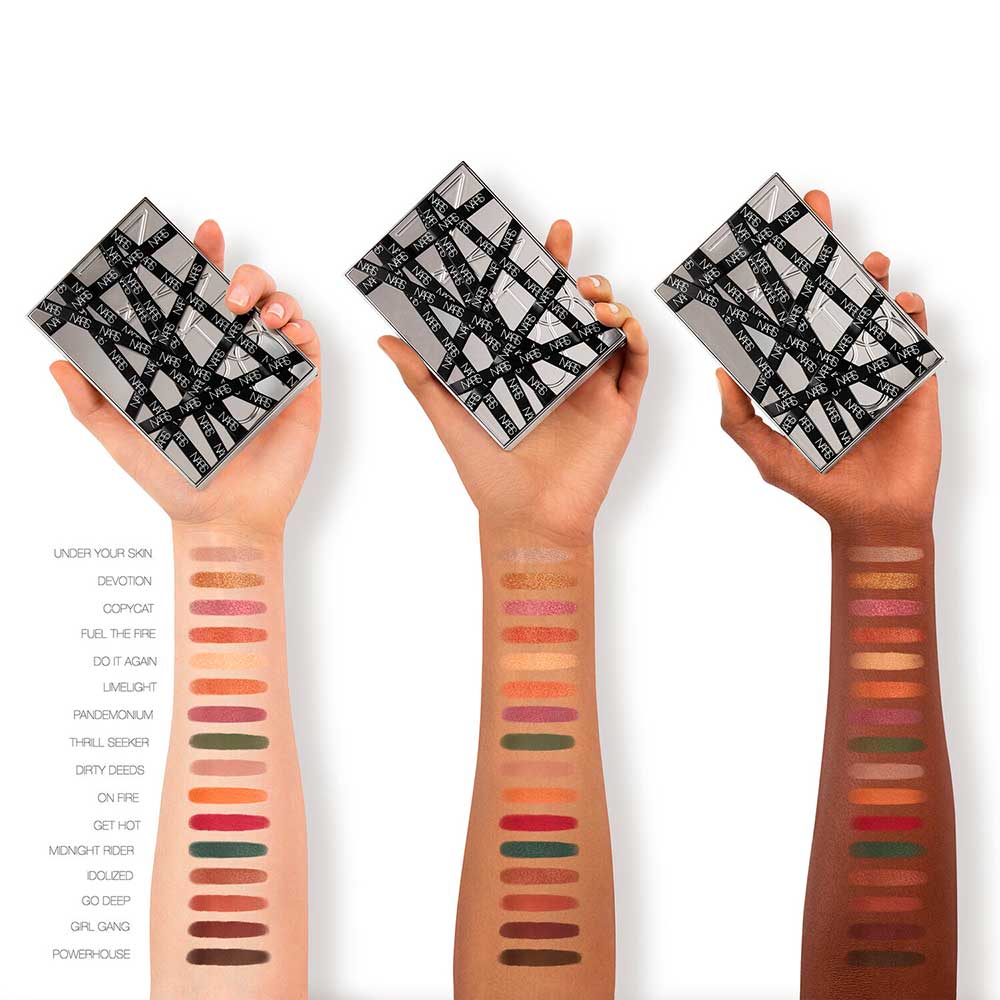 To Conclude
Bijoux NARS Eyeshadow Palette is an excellent addition to every makeup artists' makeup bag. Additionally, it is packed with stunning, matte, neutral, and shimmering eyeshadows that will give you endless makeup look ideas.
Indeed, These eyeshadows are perfect for recreating your favorite artists' makeup look or making your makeup vibe. So, with these 16 eyeshadow colors, you can enhance your beauty and create a look that matches any occasion.
At last, whether you are preparing for a simple party, grandeur occasion, or formal celebration with family and friends. Reveal your beauty by putting some colors on your skin. So, try Bijoux NARS Eyeshadow Palette now! Indeed, this NARS eyeshadow palette is an excellent choice for you.