Cate Blanchett is the beautiful Australian actress who won two Oscars and played an awesome role as the Goddess of Death with the Thor actor Chris Hemsworth in Thor: Ragnarok 2017. Still, looks like a beauty icon, despite her age and the fact of she's a mother of four.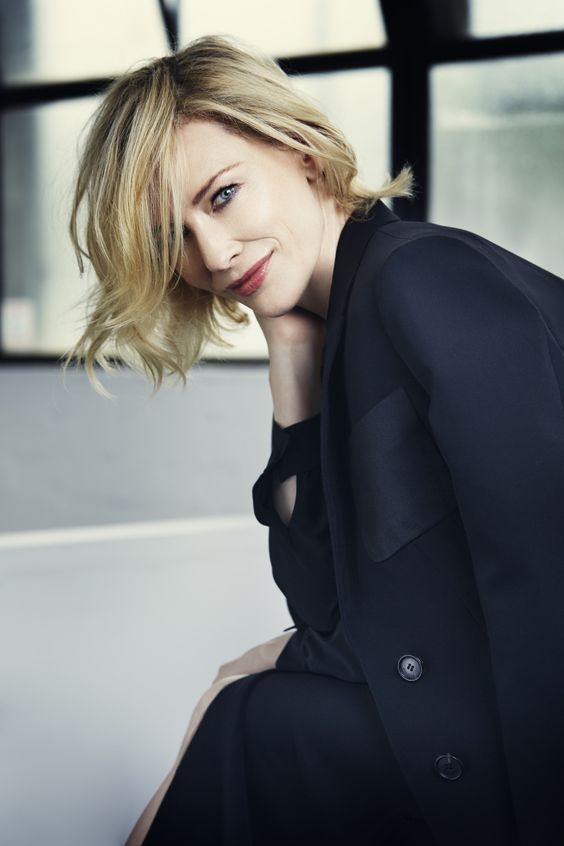 But finally, she revealed to "InStyle" the secrets of her permanent beauty and her favorite products in her makeup bag.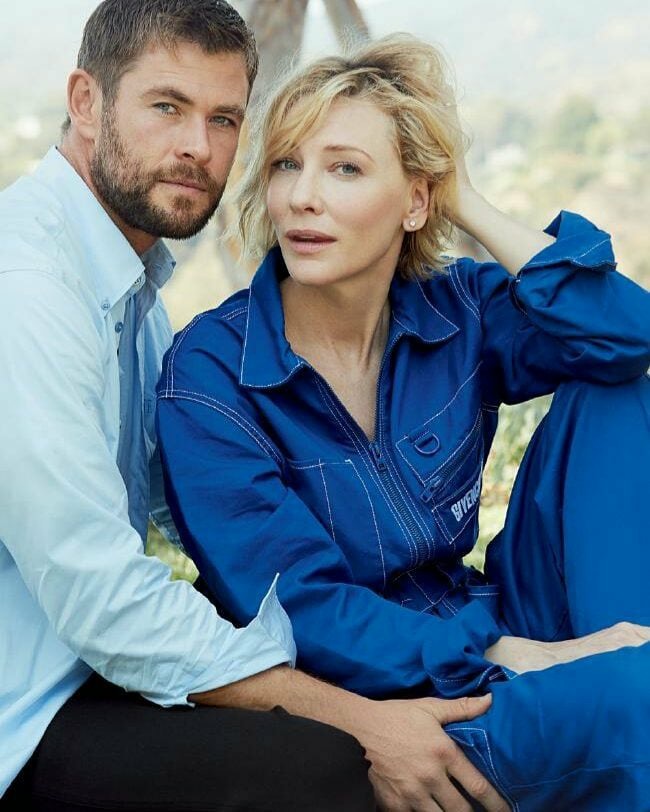 Cate Blanchett Young Glowing Complexion Secrets
When Cate Blanchett asked about her trick for her glowing complexion. She said that she gets more than four hours of sleep every night after making a facial massage. So, she use a good moisturizer, and de-puffing her eyes using a cold spoon on her eyelids. However, it is an old trick she learned from her grandmother but it is effective.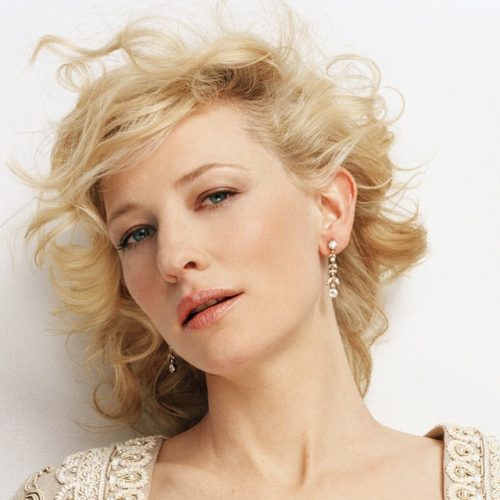 Strict Regimen for Years
The lovely Cate doesn't change her skin care regimen including the same brands for more than 13 years. So, she has wonderfully hydrated skin.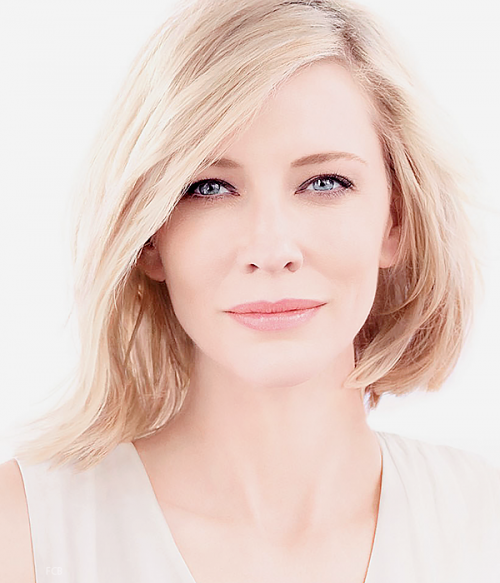 Cate Blanchett Sunscreen vs. Bronzer
Also, Cate said that of course sun protection is so important and vital, and her mother insisted on using it with her at a young age. So, cate let her skin pale and doesn't like her skin to be darkened using a bronzer.
Fragrance in Daily Routine
In addition, Cate doesn't like scented skin care products and for this reason, she loves products of SK-II brand especially "Pitera Mid-Day Essence". Which, penetrates through her makeup without being ruined and then lets her skin hydrated. Also, she likes the facial treatment mask "SK-II mask". But sometimes she prefers spraying a scent to change her mood later.
Related: SK-II Facial Treatment Essence!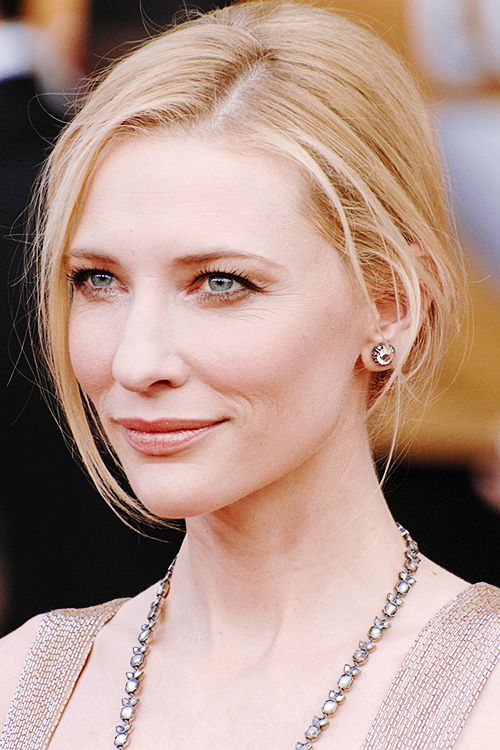 Cate Blanchett Makeup Bag
The beauty products that Cate Blanchett loves to use are the styling powder "Evo Haze". Which, gives her a hair volume, and texture after washing. Also, uses "The Essential Mascara – Kevyn Aucoin" despite she doesn't wear makeup all the day time. But she likes mascara and her third favorite product is the lipstick brand "Charlotte Tilbury K.I.S.S.I.N.G Lipstick". Especially, the Hepburn Honey, and she really doesn't like the red lip.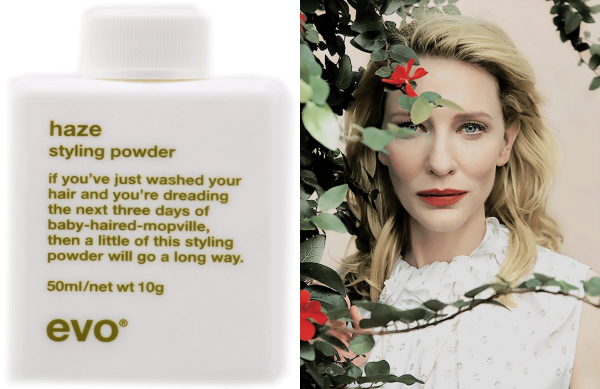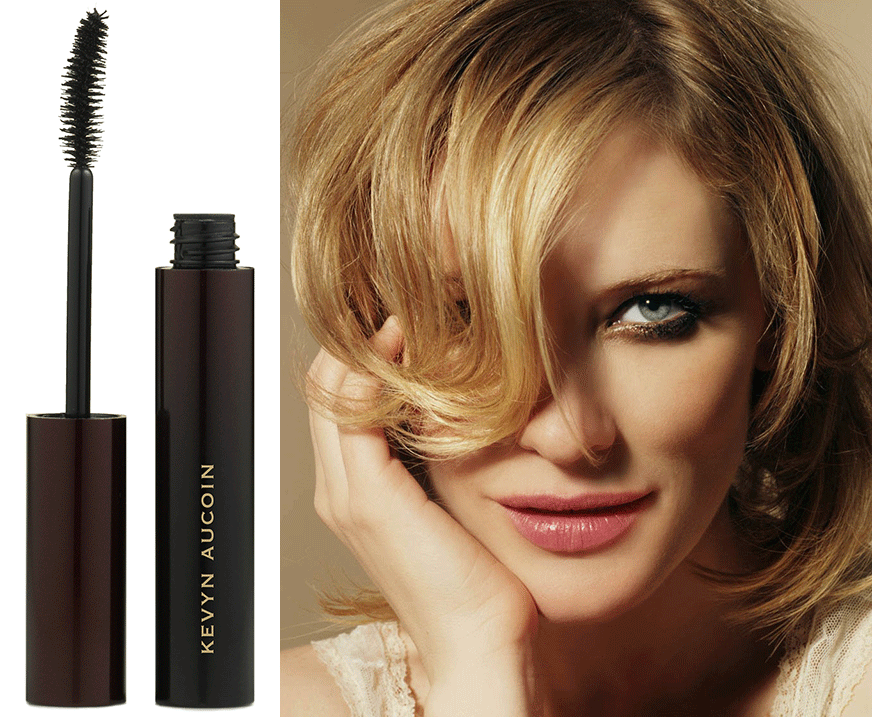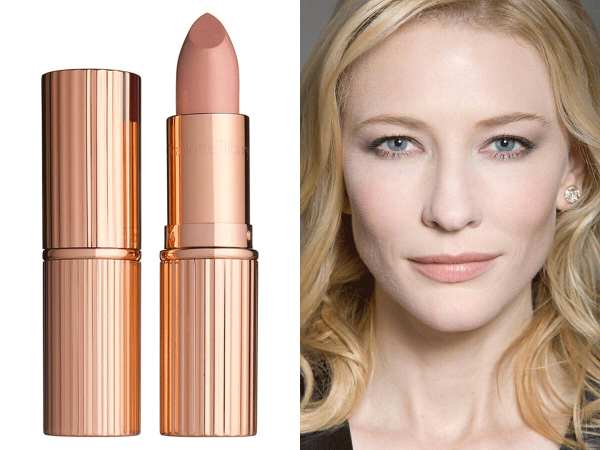 Cate Blanchett's Beautiful Looks
At last, we've cherry-picked the most beautiful looks for the pretty Australian actress Cate Blanchett you'll definitely love them! However, keep scrolling and enjoy this inspirational beauty.