Sustainable beauty has always been a high priority for Davines. So, when the company opened its first village outside of Parma, Italy, they knew they had to do more than just be sustainable. Davines Creative Director – North America, Jorge Blanco, had the idea of establishing the village to do more. Using the soil to grow their products is a way to show that their commitment to regeneration extends beyond the farm.
To support sustainable agriculture, the company has launched a 2-in-1 hair and body wash called WE STAND/for regeneration. This revolutionary product combines activist ingredients that highlight the benefits of regenerative agriculture. It contains extracts from the Barbera Grape Pomace. Additionally, the brand uses plastic-neutral packaging. As a bonus, the product is vegan.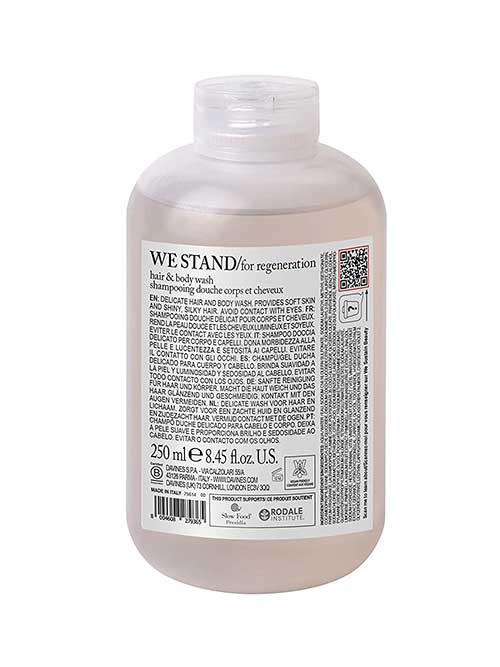 Hey there! Stylishbelles.com is a participant in the Amazon Services LLC Associates Program, an affiliate advertising program designed to provide a means for sites to earn advertising fees by advertising and linking to Amazon.com
Benefits of Davines Hair and Body Wash
Body and hair wash is the same thing but made for different purposes. While shampoo is to clean your hair, body wash is essentially for a gentler cleaning. Unlike shampoo, body wash does not remove the skin of necessary oils, which cause dryness and a greasy feeling. Additionally, the body wash also helps to keep your skin clean and hydrated.
Davines We Stand for Regeneration Delicate Hair & Body Wash has a delicate formula that suits all skin and hair types. Also, it can leave your hair shine and silk. In addition, you will feel skin softness after using this Davines body wash.
How to Use
How to use body wash is pretty self-explanatory. However, there are some little steps that can make your body wash more effective. Regardless of how you wash your body, everyone has different preferences. Some people like the fragrances and others aren't bothered by the fragrance-free formulas.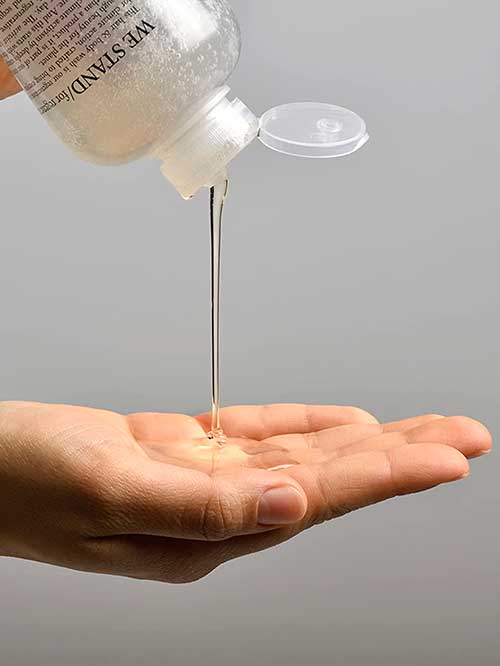 Fortunately, Davines We Stand/For Regeneration comes with a delicate floral scent. Just apply this hair and body wash to wet hair or skin then rub and massage.​ Then, rinse and repeat the application if necessary.
Related: OLAY Ultra Moisture Body Wash with Shea Butter
To Conclude
The newest product in the Davines We Stand for Regeneration line is a limited edition hair and body wash. Which contains activist ingredients from regenerative organic farming. Furthermore, this product embodies the brand's values and commitment to the environment. Indeed, Davines We Stand/For Regeneration is worth trying.