Eyeshadow is a cosmetic that is applied to the eyes to enhance their beauty and appeal of the eyes. Additionally, eyeshadow can be used under the eyes, cheeks, or on the brow bones. So, an eyeshadow palette can be your way to enhance the depth and dimension of your eyes and enhance your entire appearance. Also, it can complement one's eye color or make them appear larger. There are numerous choices for eye shadow colors and textures.
As you know eyeshadow is typically made of powder, but it can also come in liquid, pencil, or cream forms. Indeed, eyeshadow trends are similar to other fashion trends. But Patrick Ta Major Dimension II Rose Eyeshadow Palette is your everyday wardrobe of neutral shades in rose-toned colors that will be your go-to. This palette includes a mixture of neutral, warm, and neutral matte colors, as well as satin, pearlescent, and satin colors. It also has 2 cream bases, which makes the best canvas for all the shadows.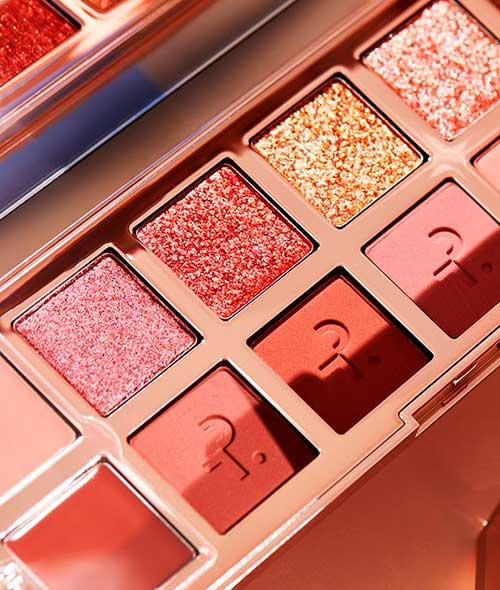 The 12 Dimension II Rose Eyeshadow Palette Shades are:
Top Row Shades
Loyal – rosy beige cream
Affair – metallic purple and pink reflects
Desire – Warm roses with gold pearl
Lust – Iridescent pink pearl topper
Romance – Multi-colored cool pink pearl topper
Adore metallic warm champagne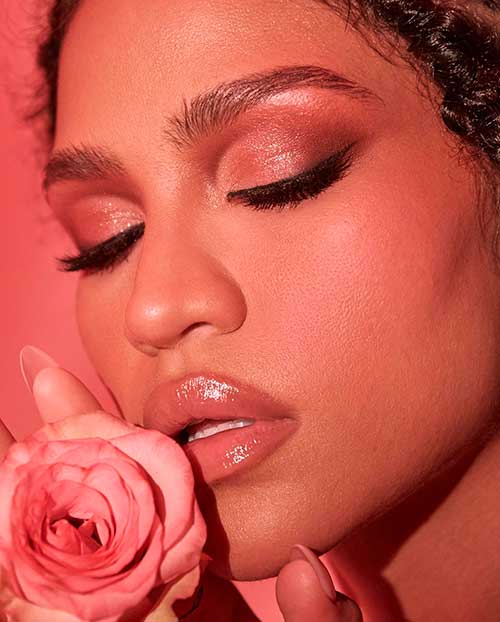 Bottom Row Shades:
Unfaithful – chocolate brown cream
Heartache – dark brown matte
Passion – Plum brown matte
Devotion – cool mauve matte
Amour – pink beige matte
Crush – pale pink matte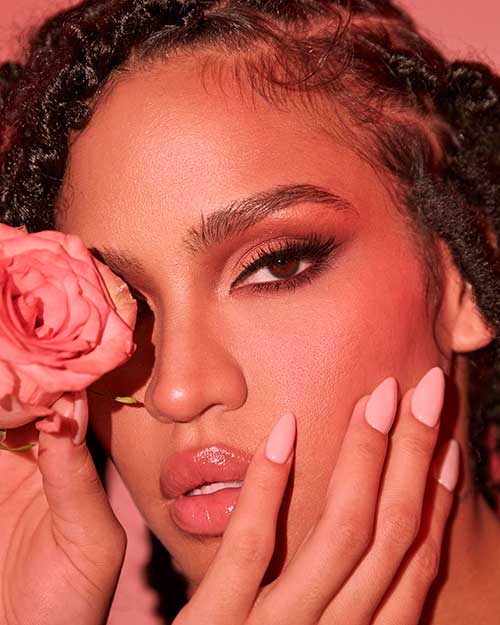 How to Apply The Eyeshadow Palette Shades
Apply creams and eyeshadows with a brush. Blend as needed. In addition, you can wear each shade separately or layer them together to create depth and dimension. To include intensity and dimension. Besides you can layer the bases on the lid. Then you can top with shadows like transparent pearls or velvety mattes.
Related: 3 Best Urban Decay Eyeshadow Palettes!
To Conclude
These palette colors are amazing, making each look like an absolute masterpiece! It is creamy soft and won't flake. It provides full coverage with a very small amount of product. Also, you can use the cream base as either a light eyeliner or as a gorgeous base to enhance the color. At last, Patrick Ta Major Dimension II Rose Eyeshadow Palette is worth trying.