After you have applied the Primer and Color Corrector then followed this with your favorite foundation. It's time to use concealer to prevent your skin from appearing cakey. Now it's time to add a finishing touch to your complexion by using a bronzer especially, this new liquid bronzer: Milk Makeup Bionic Bronzer.
In fact, liquid bronzer comparing to other powders and creams bronzers can give you an amazing controlling for contouring. Fortunately, Milk Makeup Bionic Bronzer is a weightless liquid bronzer that can give your complexion a warm, sun kissed finish. Also,it can sheer out your complexion for a soft, diffused contour.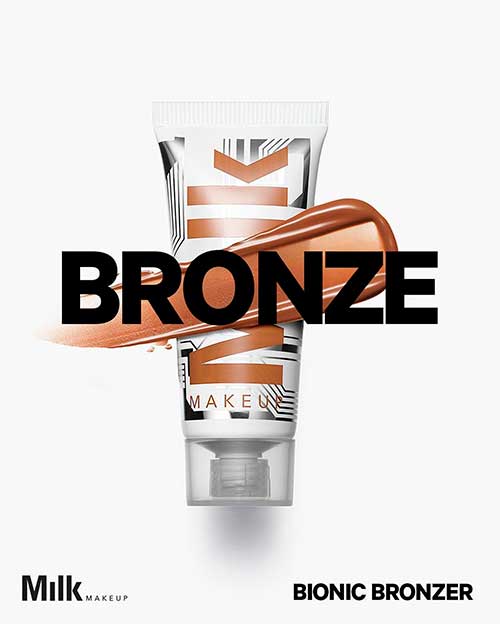 Check out the latest prices of Milk Makeup Bionic Bronzer on eBay!
Main Ingredients of Hydrating Liquid Bronzer Milk Makeup Bionic Bronzer
This liquid bronzer has an amazing mixture of vital ingredients. So, its infused with hydrating hyaluronic acid that gives you smoother and plumper looking skin. Besides, mushroom extracts, and vegan collagen that can improve your skin texture, elasticity, and firmness.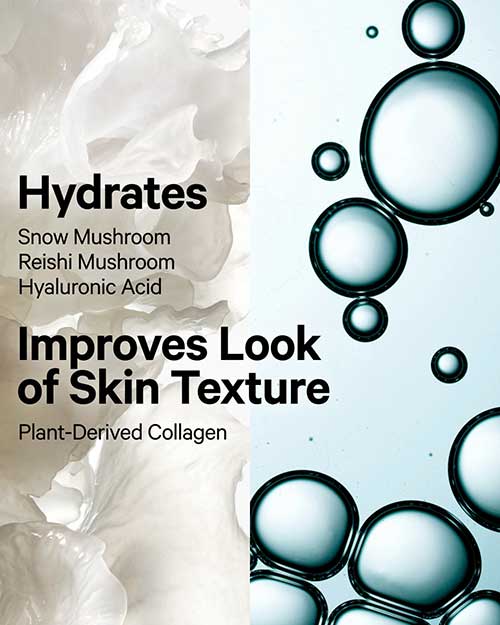 Bionic Bronzer Shades
Indeed, this MilkMakeup Liquid Bronzer has a matte dewy finish and available in three shades. The shades: Time Travel (light bronze), Shapeshift (medium bronze), and Invincible (deep bronze). All the three shades can give you a super natural-looking sunkissed finish with your favorite intense level.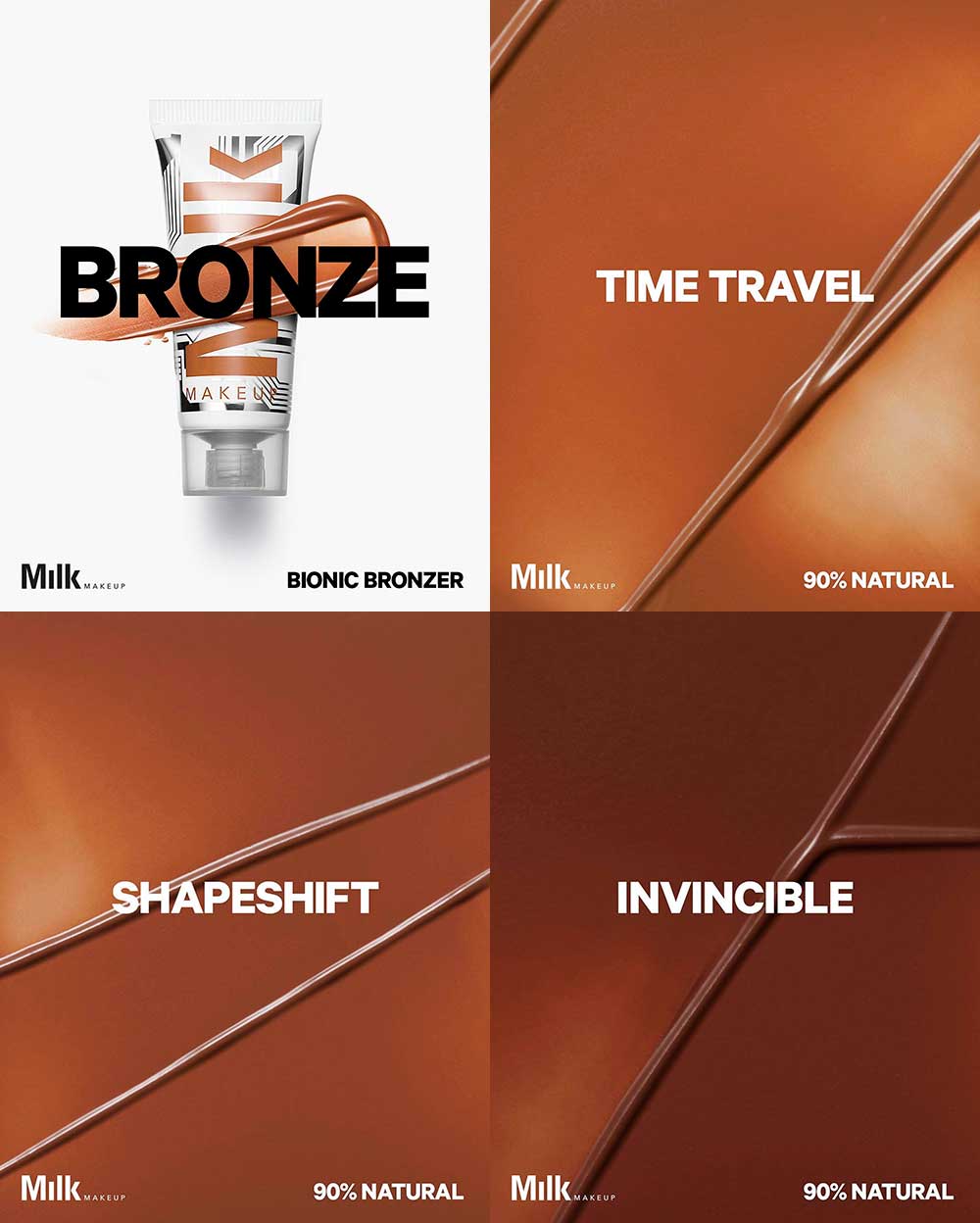 How do I apply liquid bronzer?
Milk Makeup recommend to tap some small dots onto the top of your cheeks, around your hairline, and the bridge of nose. Second step is blending using your favorite method whether your fingerprints, a brush, or using a makeup sponge and that's it.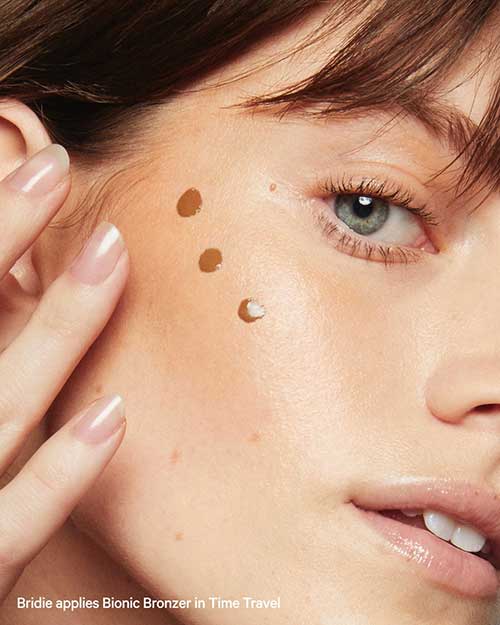 To Conclude
Hydrating Liquid Bronzer Milk Makeup Bionic Bronzer is recommended by many users who tried its formula. Others see it has some variation in viscosity. But, once you simply shake or massage the tube between your palms it can blend seamlessly and easily melt into your skin. Milk Makeup Bionic Bronzer is worth to give it a try!