Eva NYC celebrating its 10th anniversary, with the new hair primer: Eva NYC Mane Magic 10-in-1 Primer. This limited-edition, collectible Mane Magic 10-in-1 Primer has the same magical last formula you love and know. Additionally, it has 10 benefits to help you celebrate good hair days. 
We can summarize the 10 benefits in Strengthens, Heat Protection, Adds Shine, Nourishes, Smooths, Reduces Frizz, Detangles, Softens, Cuts Drying Time, and UV Protection. Besides, it's safe to use on color-treated, keratin-treated, or Brazilian hair.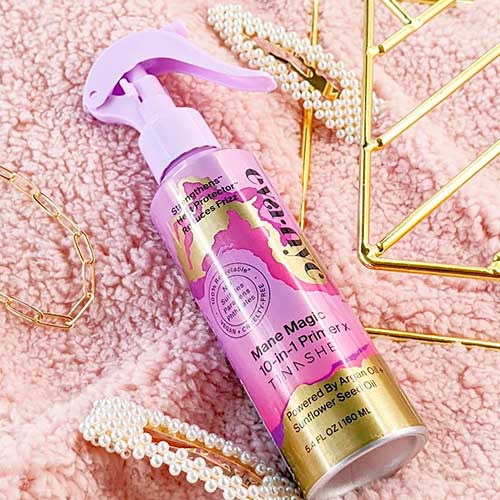 What is Hair Primer?
A hair primer is similar to a beauty primer. So, it preps your hair and serves as the best base for any other hair product. In addition, this makes styling hair easier and faster and gives you a flawless look.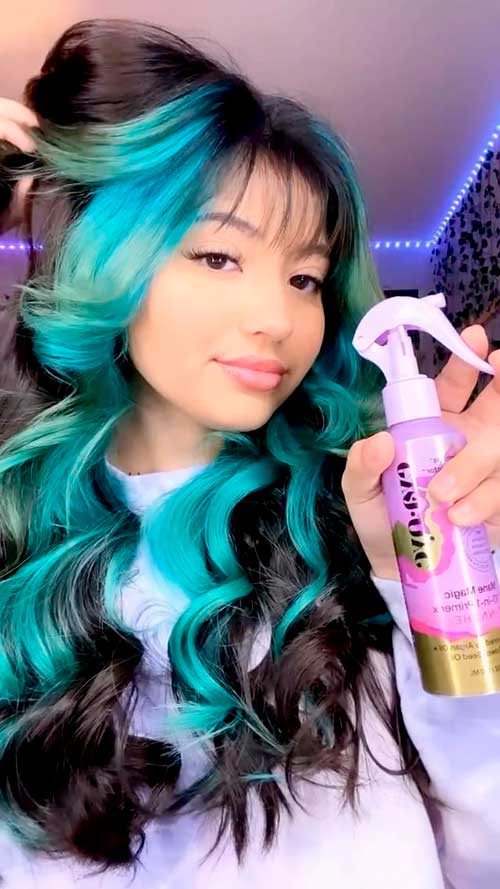 Why You Would Love to Try Eva NYC Mane Magic 10-in-1 Primer x Tinashe?
Because it's vegan and 97% of customers agree that their hair feels and looks healthy after using Mane Magic 10-in-1 Primer. Besides, it's free of Sulfates, Parabens, Mineral Oil, Nanoparticles, Oxybenzone, and Benzophenone.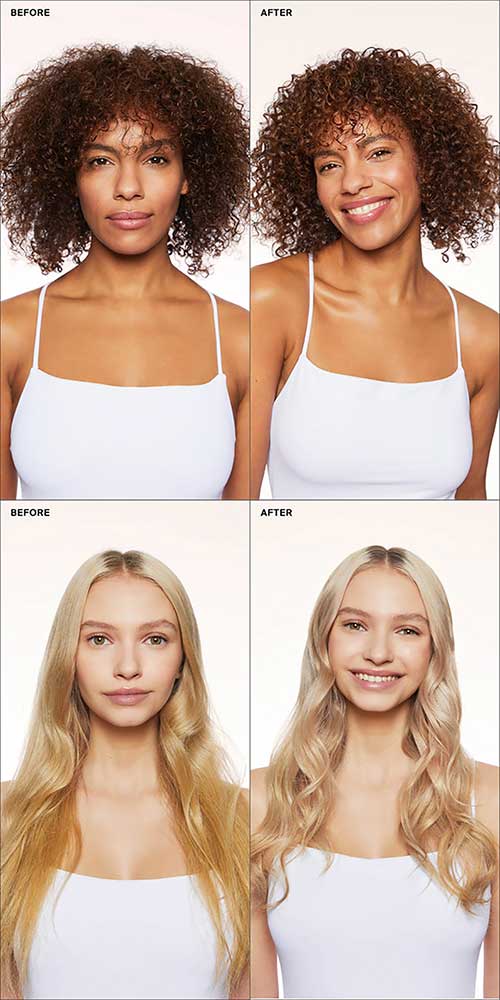 How to Use Eva NYC Mane Magic 10-In-1 Primer?
Just apply this new hair primer to your damp hair. But before you heat style or detangle your hair, shake the bottle and mist your hair. So, it can strengthen, act as a heat protectant, and reduce frizz.
TINASHE'S TIP FOR HAIR for DRY Hair: To add shine and life to your dry hair, you can mist Mane Magic 10-in-1 Primer on your hair.
To Conclude
Every Eva NYC product that I've tried I really loved it. But this one is my favorite. Everything about this product is amazing. The price is affordable, and the scent, ease of use, and results are all great. This dupe is great value for money. It comes in 10 benefits and can be used on damp hair before styling. This Eva NYC Mane Magic 10-in-1 Primer x Tinashe also reduces drying time and doesn't dry out hair. Go get it!