Who does not want a badass lash? Well, if you want that, here is the Wet n Wild Big Poppa Mascara that would definitely make your shy lashes go bad and get bold.
There are perfect types of mascaras of Wet n Wild Beauty that are suitable to bring out the festive looks of your eyes. Among the Wet n Wild mascara parade, from its various like for volume, length, curl, waterproof, prime, and color, here comes the biggest and even the best among all of them. In terms of mascara, this is absolutely the biggest Wet n Wild Beauty could offer.
Hey there! Stylishbelles.com is a participant in the Amazon Services LLC Associates Program, an affiliate advertising program designed to provide a means for sites to earn advertising fees by advertising and linking to Amazon.com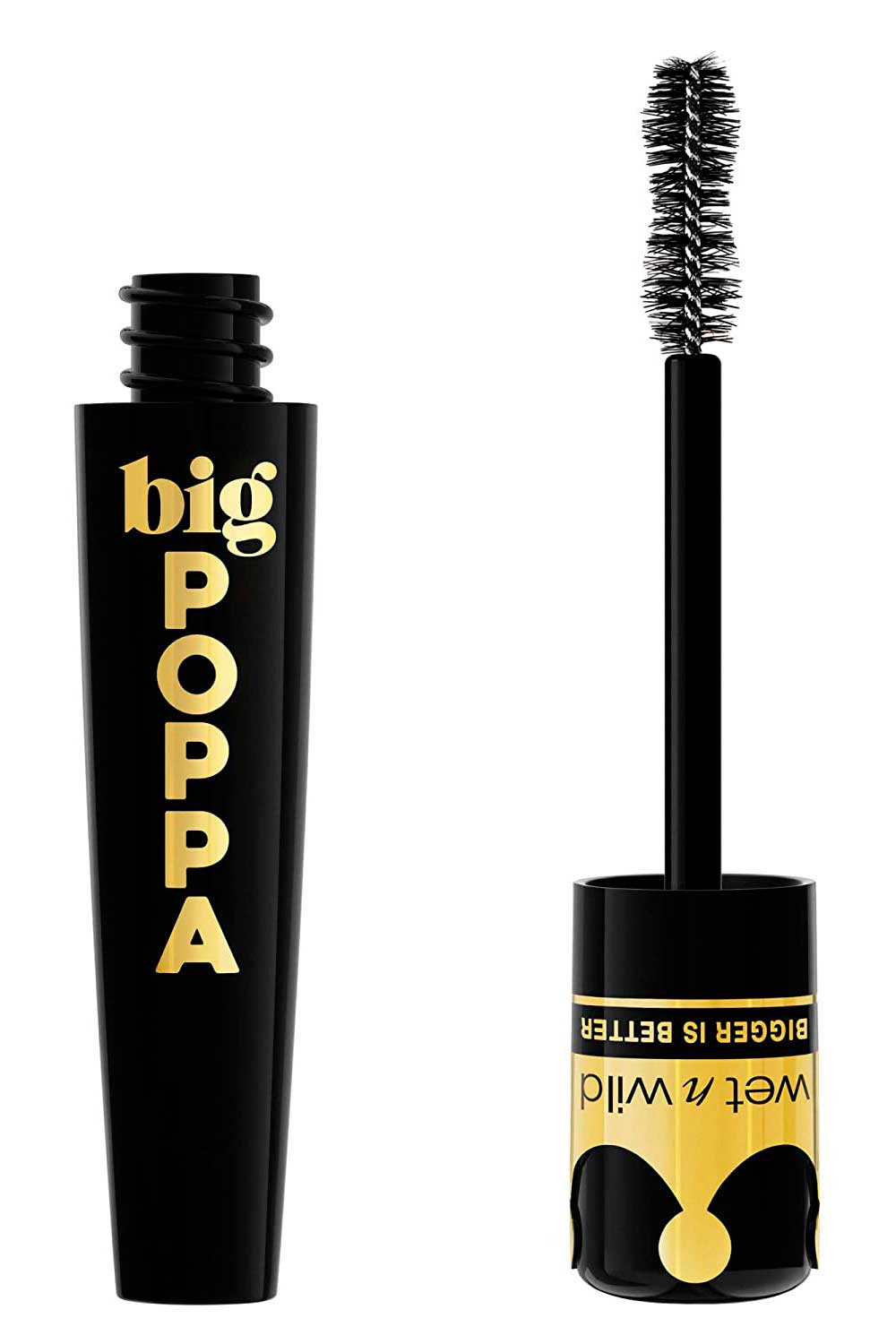 Size Matter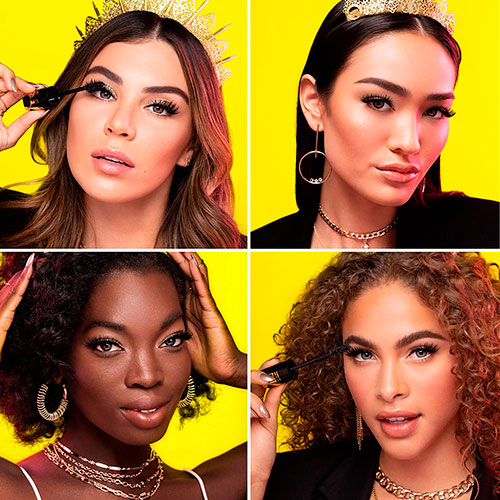 Wet n Wild Big Poppa Mascara is literally the biggest. What can you say about its sizes? The bigger the size, the better it is, right? If you want to maximize the full potential of your eyelashes, you can take the path of elegant lashes.
Amazing Formulation
Wet n Wild Big Poppa Mascara is also filled with Castor Oil that could make your eyelashes literally pop and achieve those volume lashes. It is extremely great for achieving fully dramatic eyes because it just not gives life to your upper lashes but also to your bottom lashes.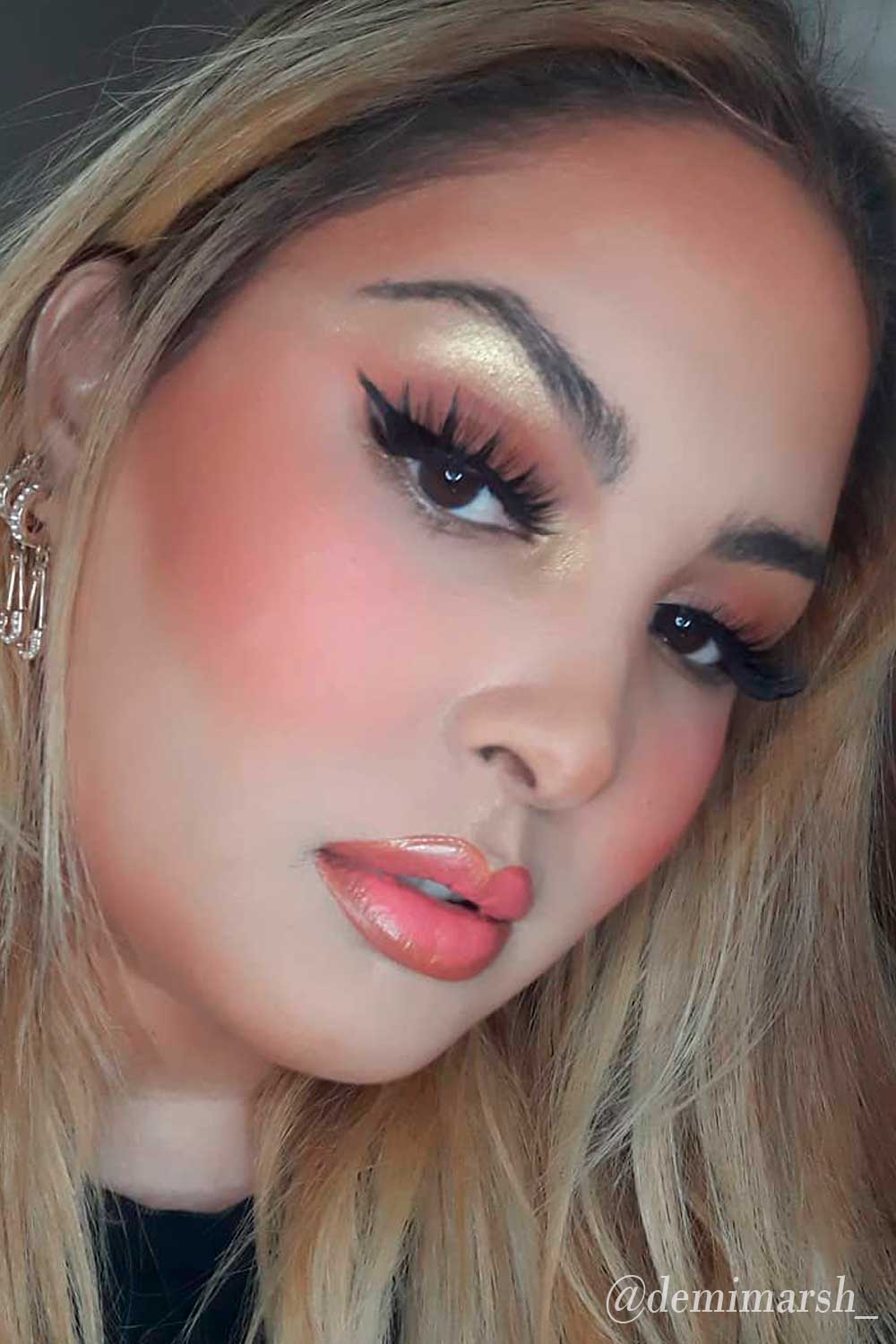 Wet n Wild Big Poppa Mascara is not just about the volume and elegance of your lashes. It is also about nourishment. It contains fatty acids like omega-6 and other vital proteins for the needed nutrients of your lashes to make them longer and stronger. Who does not want elegant and well-nourished lashes at the same time? And what is greater? It comes with a bigger form that you can really indulge in.
Volume Up
Wet n Wild Big Poppa Mascara comes with a brush that is like an hourglass. It is great for taking your lashes and then effectively lifting them. With a super smooth gliding effect, your lashes will be coated with a super soft buildable formula. And when it comes to the impact, Wet n Wild Big Poppa Mascara is highly pigmented, which is an advantage when it comes to achieving great volume lashes.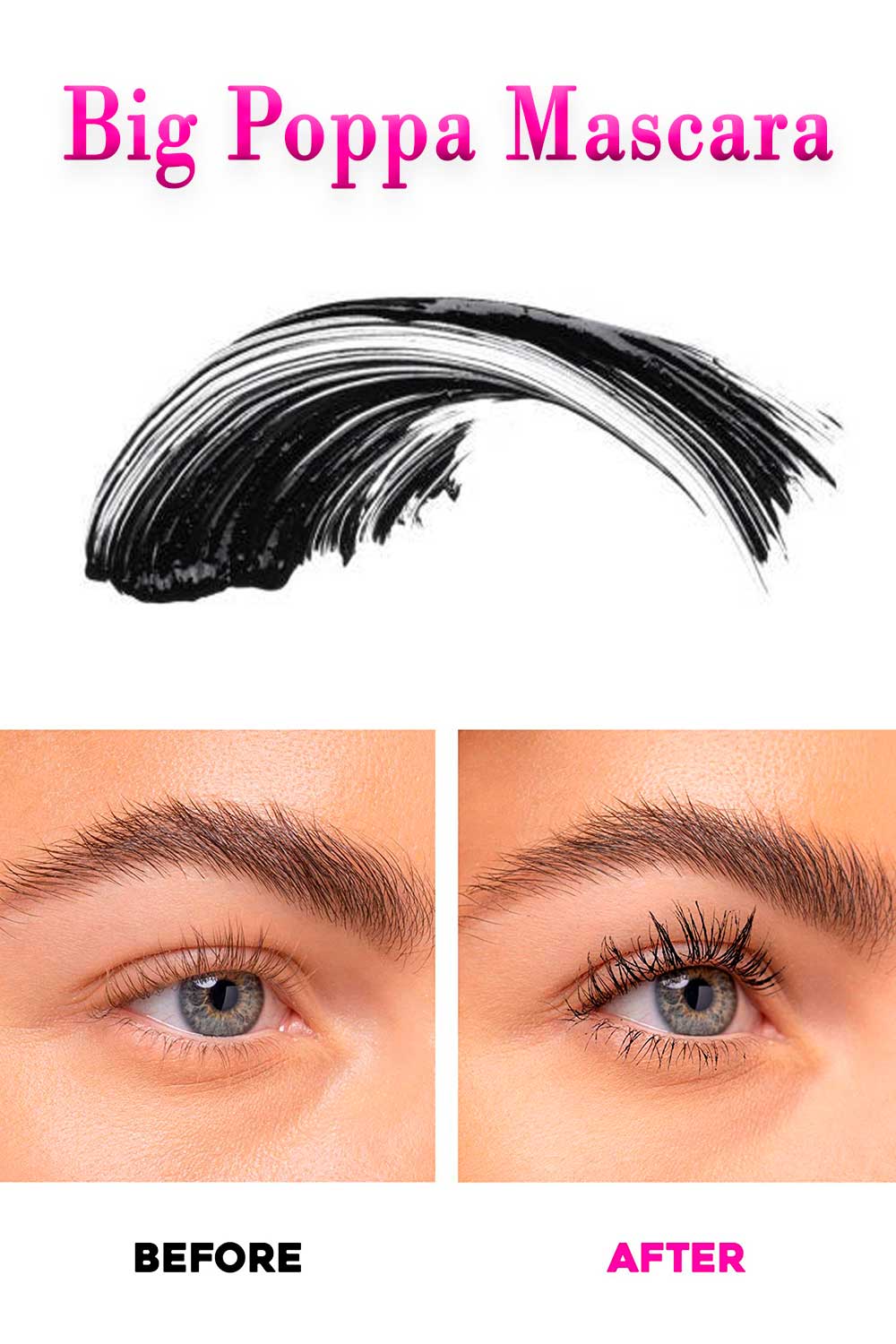 Related Post: L'Oreal Bambi Eye Washable Mascara
Finally, Other Benefits of Wet n Wild Big Poppa Mascara
This amazing mascara is absolutely fragrance-free, paraben-free, vegan, and most importantly, cruelty-free.
First, you must apply the Wet n Wild Big Poppa Mascara by looking downward while keeping your eye slightly closed. And waggle the applicator from the roots to the tips of your lashes to coat them perfectly. Then, you need to continue the process until you are fully satisfied with your desired look.