Low maintenance short haircuts can be stylish and funky. This style does not need much maintenance and also is great for all types of girls. You can go for any style or color, and even have funky highlights! This style is a great choice for women who are pressed for time. The length does not matter, and you can maintain it easily yourself at your home.
Low-maintenance short haircuts are an excellent choice for those who want to stay cool all year round without having to spend hours at the salon. They are fashionable and don't require advanced styling skills, and are extremely flattering on many women. Before you get one, make sure to check your hair structure to ensure that it is suitable for your lifestyle and hair type.
1. Chin Length Bob Haircut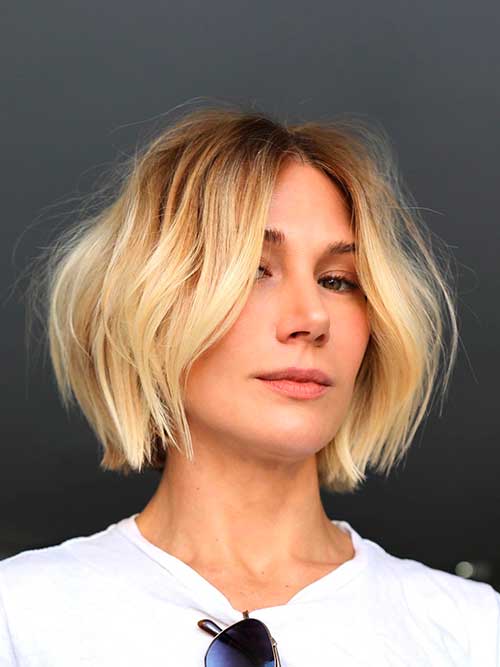 Indeed, a chin-length bob hairstyle is a great way to emphasize your strong jawline and cheekbones. So, it can be short or long as you prefer, but it should never be too short. Besides, this haircut is perfect for people with straight or wavy hair, but it isn't recommended for women with curly hair.
2. A Pixie Cut with an Undercut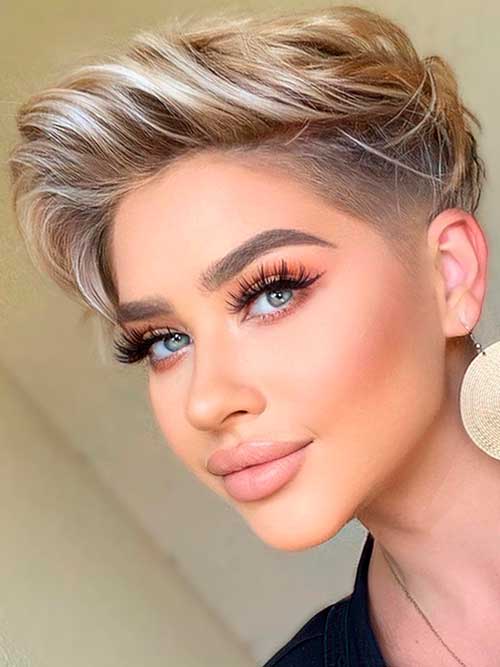 A pixie cut with an undercut is a great choice for thick hair, but women with fine hair may also choose this style. Also, these cuts can be styled to be both sleek and casual, and you can wear them in many different ways. This cut is also suitable for women on the go since it is easy to maintain.
3. Short Bobs for Women Over 60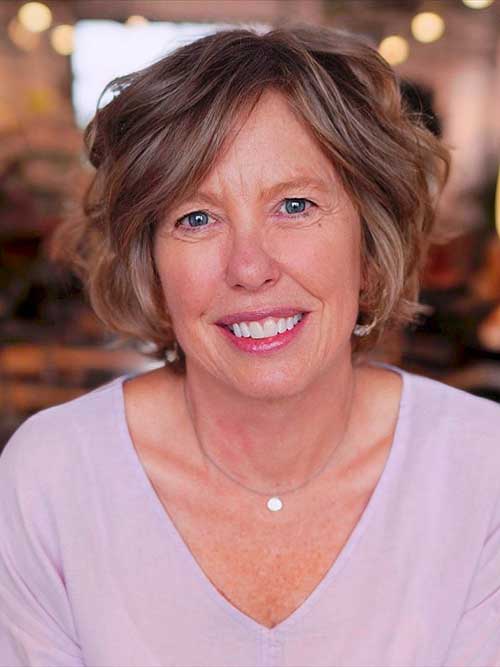 For women over 60, a short bob will add a youthful appeal to their hair. Of course, you can wear a bob cut in many different ways, and you can dye your hair any color. Even when gray, you can easily dye a lighter shade for a completely new look. Besides, it's a low-maintenance haircut.
4. Blonde Short Lob Haircut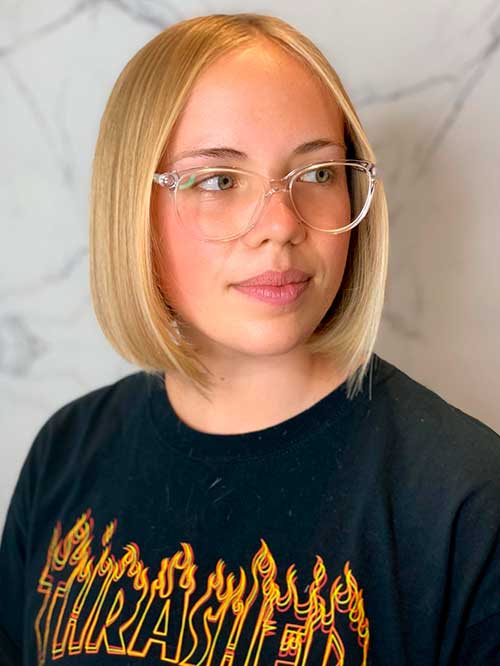 Blonde short-lob haircuts have been a staple look for many celebrities for some time now. Additionally, the cut is low maintenance and flattering on all types of hair and skin tones. While the color of your hair is important, texture also affects the entire look. For long-lasting results, visit a salon every four to six weeks to ensure the texture and elasticity of your hair.
5. Short Shaggy Bob with Bangs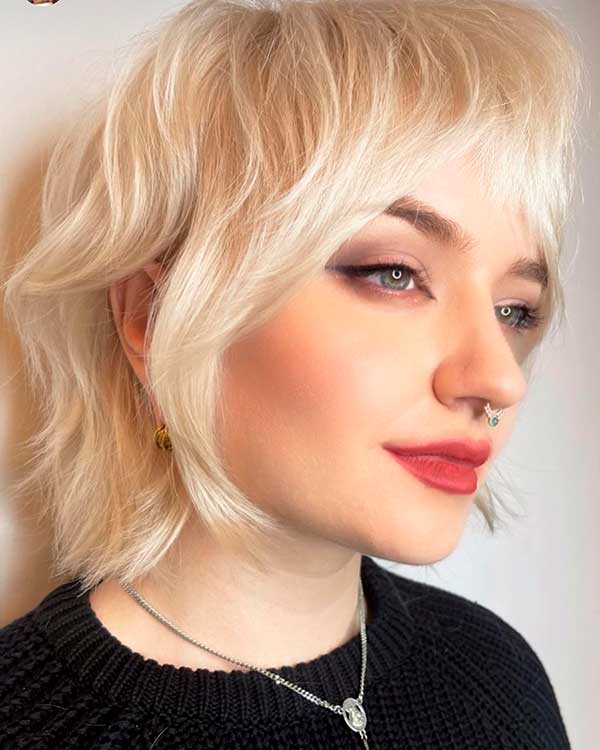 The short shaggy bob is a low-maintenance haircut besides, it's a great style for women with thin hair. Because, it creates the illusion of thick hair, and is proper for all face shapes. Besides, the layers give the hair movement and texture. Additionally, this style can be short and cut above the neck, or layered and cut below it.
6. Asymmetrical Pixie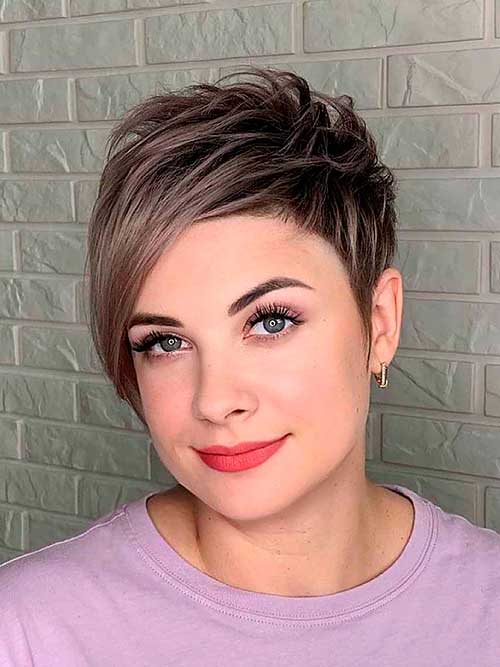 The asymmetrical pixie is a very versatile style that can be worn by a variety of women. Indeed, it is a popular choice among women of all ages, and some men also find it comfortable. Furthermore, this style is easy to style and maintain. It can also be worn with a styling paste to create a messy, live-in look.
7. Short Pixie Cut with Bangs
A short pixie cut with bangs shows off your facial features in a playful manner. Also, you can use a variety of colors to tone it up. Just go for this easily maintained hairstyle and enjoy your look.
8. Blonde Short Shag with Curtain Bangs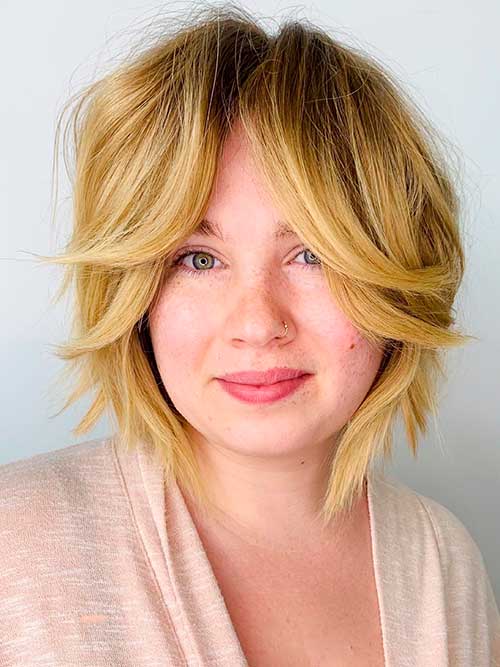 Adding curtain bangs for short hair can give you a fun and flirty look, especially for a short shag haircut. This style is also volume-enhancing, drawing attention to your best features and imparting a charming radiance. In addition, this style is very versatile and can be worn with any hair type and texture.
9. Short Curly Hair with Bangs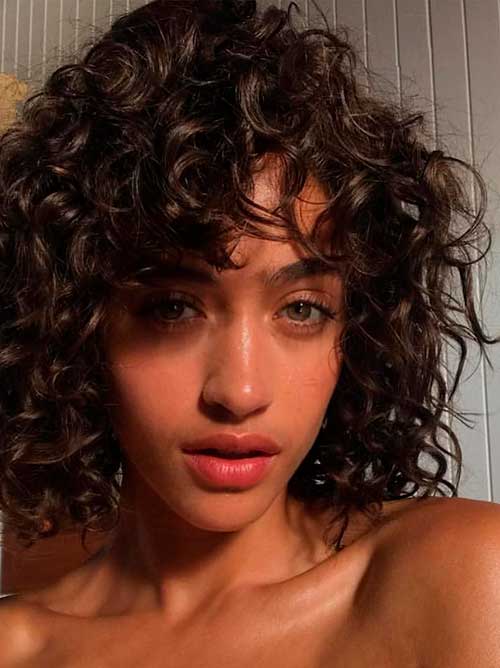 Indeed, short curly hair with bangs can add some frilly fun to your entire look. They also help frame the forehead and balance out the shape of the face. Depending on your type of hair, you can be adding layers or use a headband behind the fringe.
10. Blonde Textured Bob Haircut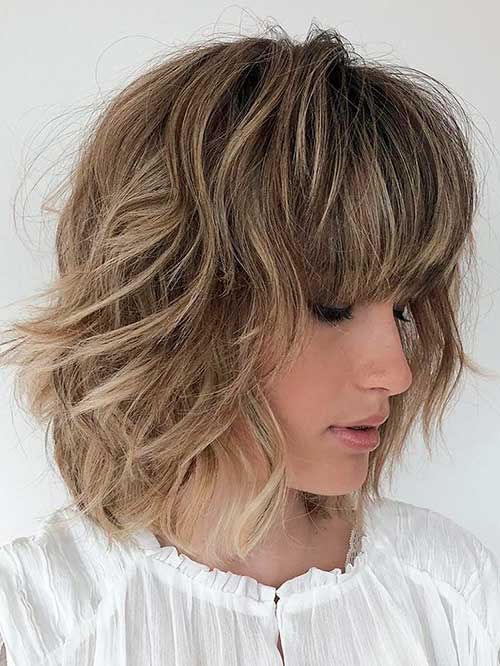 The blonde textured bob haircut has a classic style with a modern twist. A textured bob haircut is often styled in layers, creating a choppy look. The hairstyle is best suited for women with slightly wavy or straight hair. To soften the look, you can add some curls to the style. This hairstyle emphasizes the unique shade of blonde. This low-maintenance hairstyle also features shadow roots. Also, you can use a texture spray product such as (Amika Un.Done Volume and Matte Texture Spray) for quick styling!